Hydrafacial is a great way to enhance your skin's health and restore a more youthful and vibrant look. Through a series of rejuvenating processes this treatment provides deep exfoliation, cleansing and detoxification, whilst also helping to boost hydration and deliver essential nourishment to the skin. 
Reviving the look of dull and tired skin is achieved through Hydrafacial's six stage process: 
1. DETOX. Starting by detoxifying the skin, lymphatic drainage and circulation is improved through a specially formulated technique that also removes toxins.
2. CLEANSE. Deep cleansing and exfoliation removes dead skin cells and other impurities, gently refreshing the skin. 
3. PEEL. Illuminating your skin through the application of a glycolic and salicylic chemical peeling solution helps to clean the pores and rid them of any debris.
4. EXTRACT. Working to decongest the pores with painless suction, a formula containing honey and salicylic acid eradicates blackheads and extracts other debris and skin pollutants and hydrates the skin.
5. HYDRATE. Saturate skin with a combination of hyaluronic acid, antioxidants and peptides helping to volumise the complexion as well as flood it with essential moisture.
6. PROTECT. To end, LED light is used to rejuvenate the appearance as collagen is stimulated and facial redness is reduced. 
R&R Aesthetics uses Hydrafacial to address a range of concerns, including: lines and wrinkles, uneven skin tone, dull / dry skin, oily skin, congested pores, acne, rosacea and pigmentation. It is suitable for most skin types and can help to maintain optimal skin health when used as part of a regular skincare routine.
Your individual concerns will be discussed at a pre-treatment consultation, upon which your skincare specialist will outline your personal treatment plan. Hydrafacial is a popular treatment with many clinics throughout the UK and the only clinic in Garforth, Leeds to offer this amazing treatment, renowned for producing truly amazing results for face, neck, hands and chest.
Book a Consultation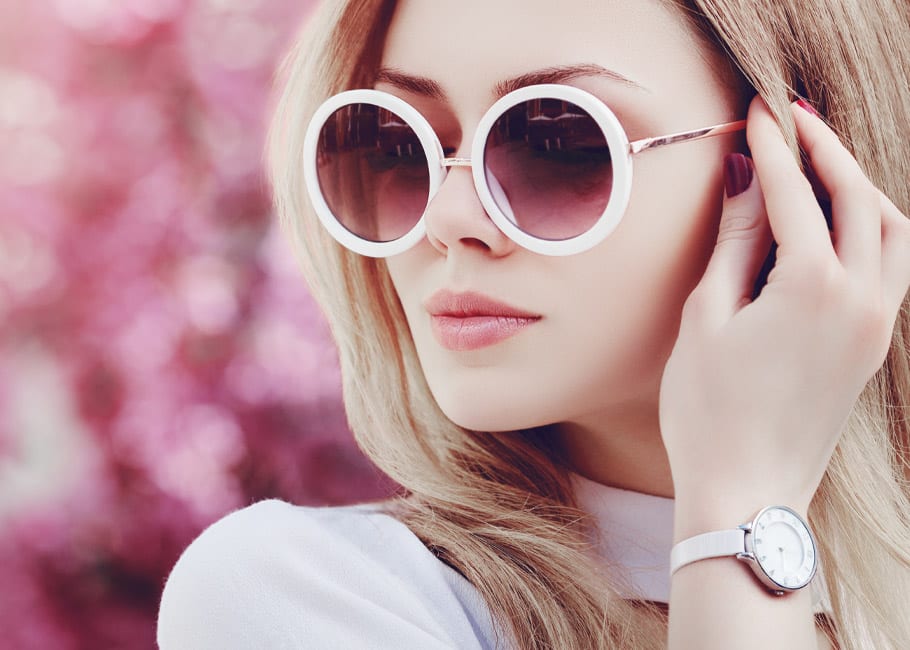 At a glance
Treatment Time
45 minutes
Treatment Anaesthesia
None needed
Treatment Frequency
Monthly
Treatment Results
Glowing, healthy skin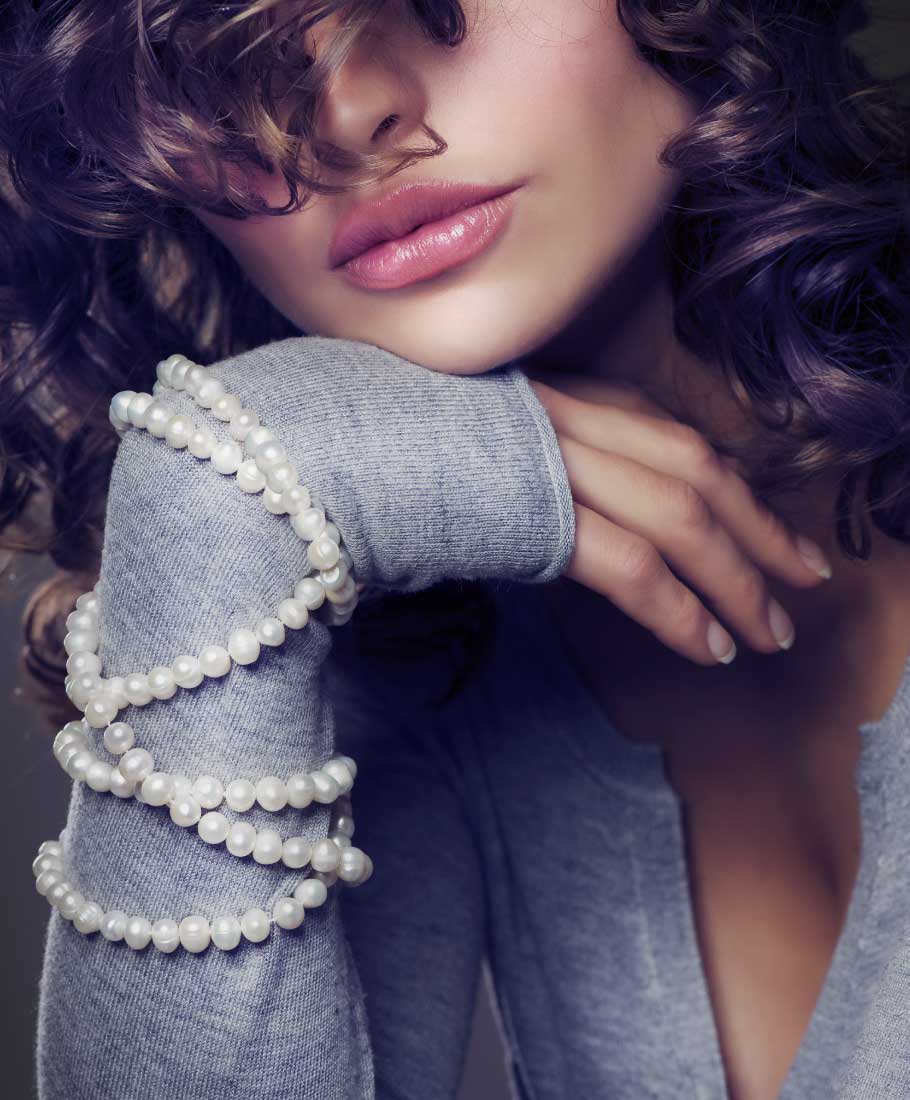 Treatment
Frequently asked questions
Am I a suitable candidate for Hydrafacial?
This treatment is found to be suitable for almost all skin types and tones. This treatment is popular with both men and women who are looking to improve the overall health of the skin and also to reduce the visible signs of skin ageing. A thorough consultation at R and R Aesthetics will examine the condition of your skin and outline the best course of action for you. 
Is this treatment safe?
The team at R&R Aesthetics undergo regular training in order to keep up to date with the latest treatment techniques and safety procedures. Ensuring the welfare of their patients is important to them and they only carry out treatments that are known to be safe and have medical approval. 
Is the treatment painful?
Hydrafacial is not a painful treatment and many patients describe their experience as very comfortable and even quite refreshing. 
Does this treatment have any side effects or risks?
This procedure does not produce many side effects, but you may experience some slight peeling of the skin, a few days post-treatment. This is to be expected as the third stage involves the application of a chemical peeling solution which will encourage the skin to replenish the surface layer. 
Is there any downtime?
Hydrafacial can produce instant results and many patients leave the clinic able to resume their day. Although the shedding process may be visible it should not be too significant and will not prevent you from carrying out your normal day-to-day activities. It is important to look after your skin between treatment, as well as in general and we would always recommend that you apply a suitable SPF every day.
Testimonials
What our patients say...
I have visited Caroline since 2017 for my treatments. I highly recommend her services, she is amazing at what she does. I have already recommended Caroline to friends and family. She is knowledgeable and professional and the clinic is beautiful. If you are reading this review deciding whether or not to book – do it! You won't be disappointed.
G N
Caroline was lovely, her knowledge and professionalism put me at ease. She explained everything thoroughly and was very gentle. Amazing results would definitely recommend.
V Y
First visit to R and R Aesthetics. I received a lovely welcome. The clinic is bright, modern and extremely clean. Caroline was very professional and knowledgeable so I was made to feel relaxed. Only had my treatment yesterday and very pleased with results so far.
A P
Visited this lovely clinic this afternoon after many months of deliberating whether to have my lips filled. After extensive research I chose Caroline who owns  refined & radiant. I couldn't be more happy with the way my lips look. Caroline is So professional and as I was scared, Caroline put me so much at ease. I am now looking at other treatments with Caroline. Thank you so much I love my lips they are amazing!
T P
Caroline was recommended to me by a family member, I'd been nervous about lip fillers for a few years and wanted the person doing it to be trusted and professional. Caroline is both. She is very thorough, her knowledge and skills put me at ease. Her service is flawless every time I visit and I really appreciate how accommodating her appointments are. Highly recommended. I even travel from London to Leeds I love her service that much.
A B
Have been going to Caroline for various treatments in between lock down and haven't looked back. Knowledgeable, professional and friendly.
L W
Excellent appointment with Caroline this week and I'm grateful for her moving the date forward due to lockdown. I'm starting to see results from my Endybleph already (had 2 treatments) so I'm really happy
S G
Highly professional and a relaxed friendly attitude. I had botox with Caroline and a peel treatment. Caroline is very informative and makes you feel at ease. Explains everything clearly and her results are outstanding. I highly recommend Caroline she is wonderful.
A L
Excellent results, very pleased. Very professional. Wouldn't hesitate to recommend!
L R
First time getting my lips done and i couldn't be happier! I was quite nervous as i wasn't sure how they might turn out as i have quite little facial features but Caroline was quick to ease any of my worries! She explained every detail of the treatment i was about to receive and carried on doing so through out the whole service, checking i was happy and comfortable at all times. So pleased i chose to come to Caroline and honestly wouldn't go anywhere else! Not to mention she worked around the times and dates most suitable for myself and opened up shop just for my treatment that day, excellent customer service! I can't wait to return!
D R
Caroline gets better and better! Love my appointments as she always gives you plenty of time and fantastic results. Not pushy, only prescriptive. Recommend her any day!
K T
I've had two treatments with Caroline so far and have been so pleased with the results. Most recently I have commenced a course of Dermapen facials, I was initially extremely nervous about the procedure but Caroline put me at ease. She is professional and knowledgeable in all her communication and aftercare, and the clinic setting is pristine. I recommend her to all my friends!
S O
Caroline is extremely knowledgeable and explains everything clearly and puts you at ease during consultation. So professional and really friendly! I can't wait to start treatments with her.
C N
Just had my 2nd anti wrinkle treatment with Caroline. We compared my skin with photos Caroline took at my first consultation visit and the difference in my skin is amazing. The products Caroline recommends are excellent and actually work. Caroline was professional and friendly as always. Highly recommended.
T M
My wife visited Caroline for a consultation regarding her tear troughs and nasolabial folds. Caroline explained that because both areas were puffy , fillers in these areas would not be suitable and the best results would be from cheek fillers. Caroline showed my wife photographic examples of previous clients and the results cheek fillers had achieved but at no time did it feel like a hard sale. After deciding to proceed with cheek fillers Caroline thoroughly explained the procedure and risks involved and talked to my wife all the way through the procedure to ensure everything was alright. The premises are very clean and modern and Caroline is extremely professional. Would highly recommend.
K H
Treatments
Related Treatments
Treatment
R&R Aesthetics and AlumierMD have a common interest; understanding the desire people have for possessing clear, beautiful skin.
View Treatment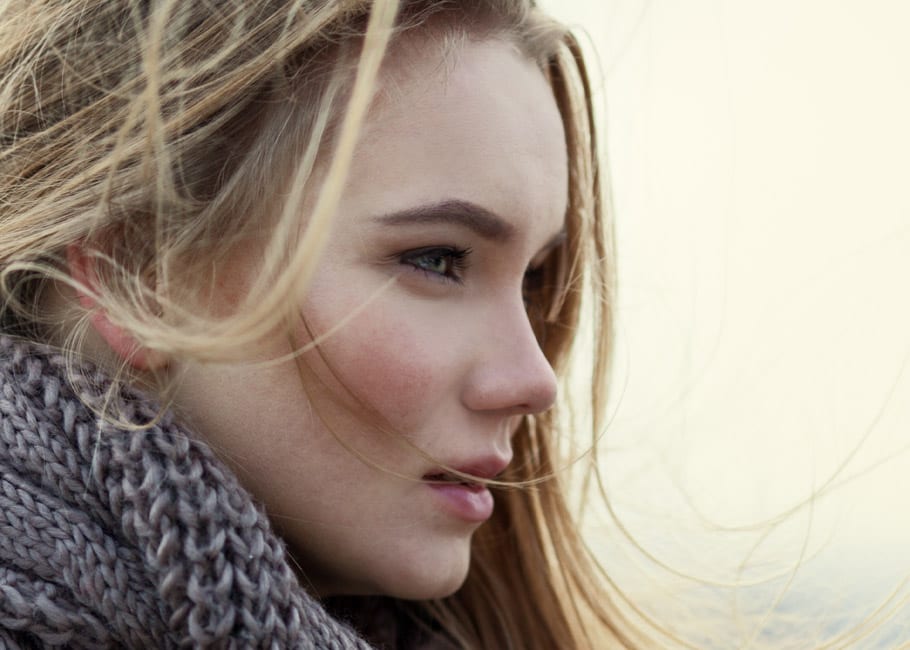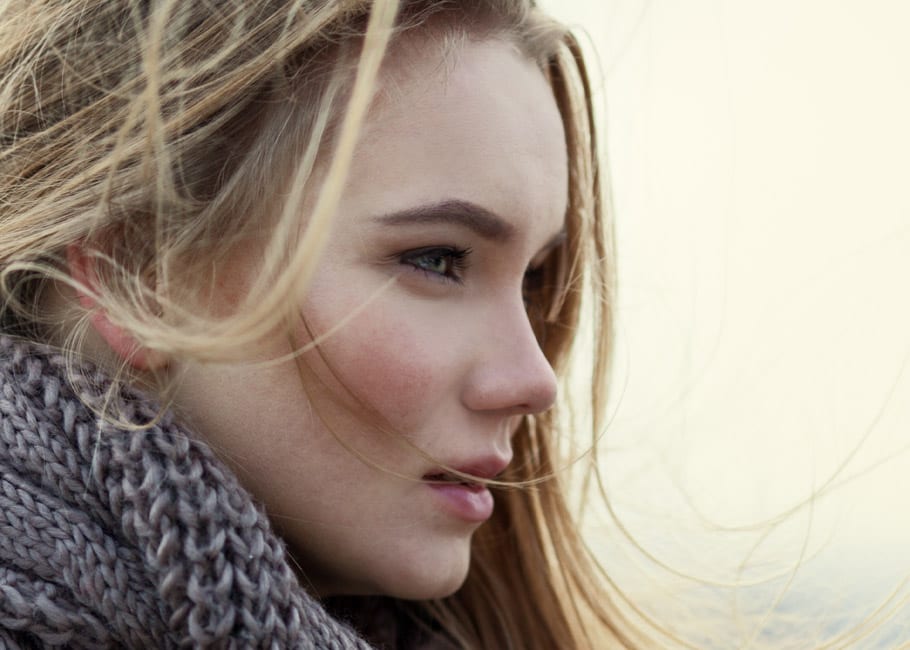 Treatment
R&R Aesthetics and AlumierMD have a common interest; understanding the desire people have for possessing clear, beautiful skin.
View Treatment