Patient Journey
Your time with us
R&R Aesthetics recognise that getting a cosmetic treatment can be a daunting prospect for some people, and there are those wishing to receive treatment without having that artificial look. We know you want to look good and feel amazing without people guessing that you've "had work done".
Our service at R&R Aesthetics is more than skin deep, and we pride ourselves on providing all patients with a warm and friendly welcome when coming through our doors, endeavouring to give everybody that personal touch and attention.
The team at R&R Aesthetics are highly skilled and dedicated to offering you, the patient, an exemplary service and treat every aspect of your journey with the utmost importance, from the initial consultation, through the procedure and after care
Book a Consultation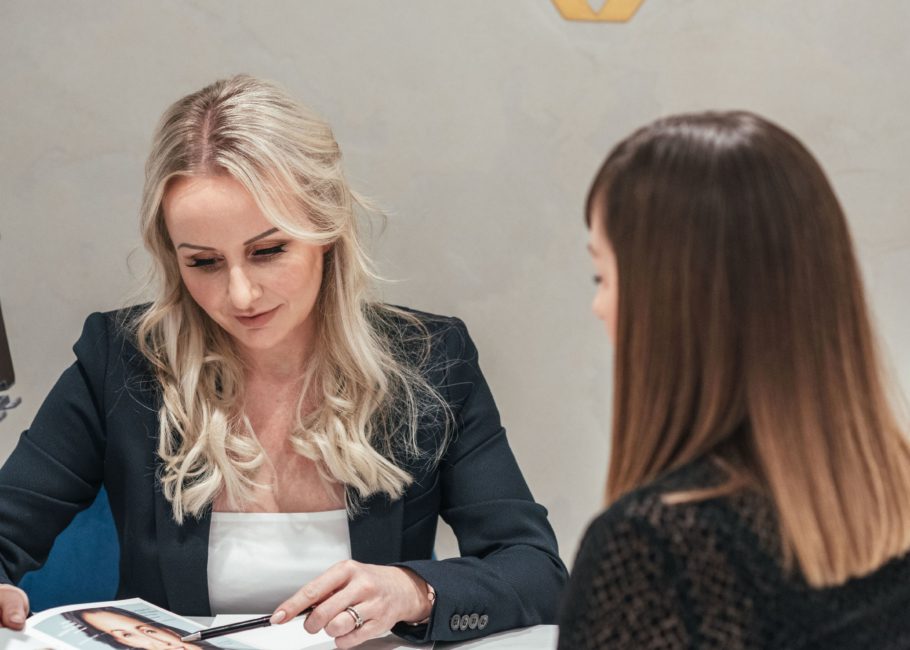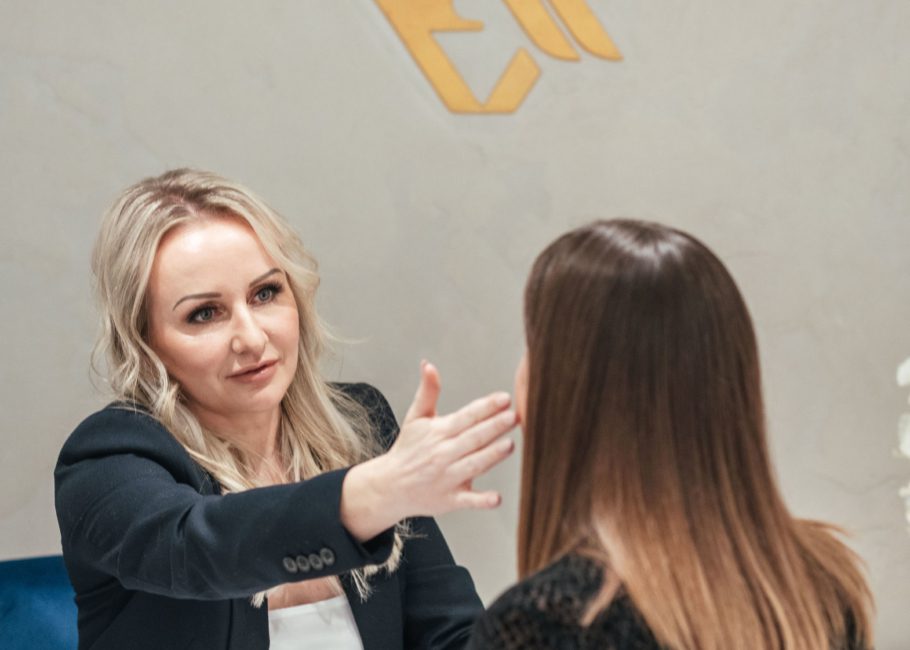 Patient Journey
Your Consultation
 We will conduct a thorough consultation with you: discussing your treatment objectives and advising on the recommended options, conducting a thorough assessment of you as a whole, giving reassurance to any concerns you may have.
We don't believe in high pressure techniques, as your personal wellbeing is of primary consideration, along with helping you to achieve your goals.
Our consultations are obligation free, equipping you with all the information in an honest, discrete and pragmatic conversation, so you can make the most informed decisions about your personal treatment journey with us.
Patient Journey
Your Treatment
Following your assessment, once we have decided upon a treatment that will best achieve your desired look, a personalised plan will be created, just for you. At your appointment, you can expect to be treated with consideration and care, making sure you are relaxed and completely at ease so that your treatment experience is a comfortable one.
We take a step by step approach to thoroughly guide you through the treatment, or combination of treatments, explaining the procedure(s) in full. All treatments are carried out by Caroline our Founder and Nurse Practitioner, and her experienced team. Whilst a cooling off period is offered for your comfort and reassurance, some treatments may take place on the day where appropriate.
View all Treatments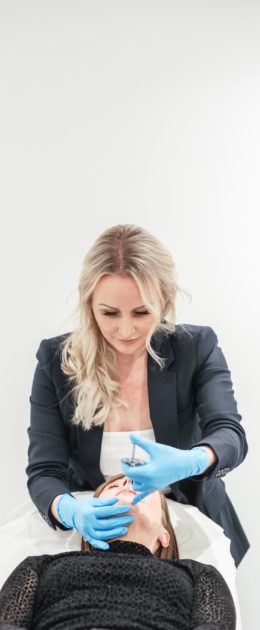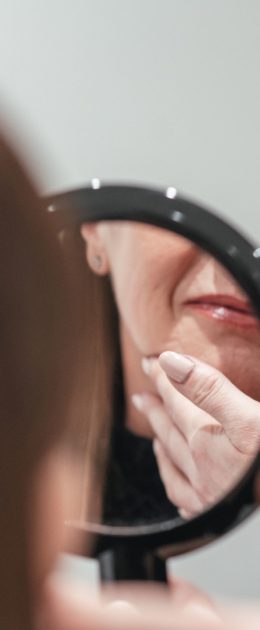 We love to hear about how you are enjoying your improved look – as we're not happy, until you are.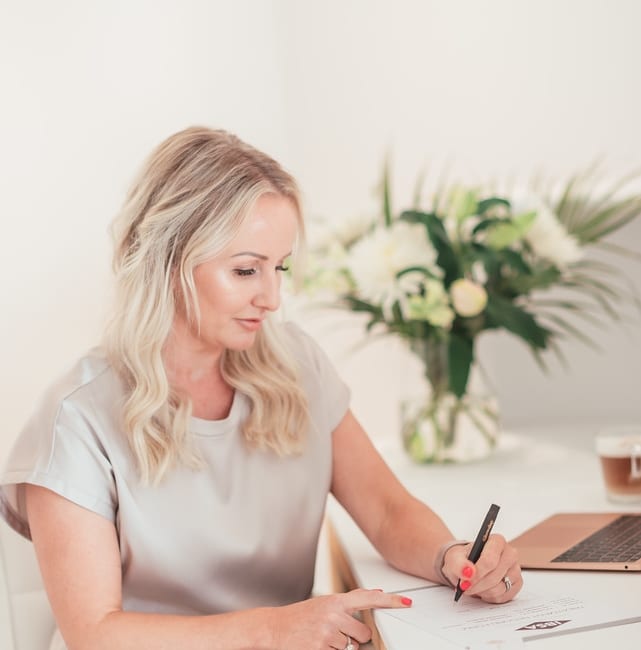 Patient Journey
Aftercare
Your treatment doesn't finish when you leave our clinic. We are approachable and like to take the very best care of our clients, and we are just as committed to you, when you're not here, as when you are.
We will follow up with you in the days following your treatment to make sure you are happy with your results, and encourage open, ongoing communication with our patients. We are available to speak with you, should you have any concerns at all, at any time.
We also love to hear about how you are enjoying your improved look – as we're not happy, until you are.