ENDYMED is an effective radiofrequency treatment that can offer aesthetic solutions for a
variety of areas on the face, neck and body. ENDYMED have various devices that are suitable
for improving the condition of the skin by tightening, contouring, RF microneedling and
fractional resurfacing.
ENDYMED Tighten is specifically designed to address the cheeks, neck, jowls and the area
around the eyes. RF energy is delivered deep into the layers of the skin, stimulating the
collagen fibres for an effect that is firmer, tighter and more elevated. New collagen is also
produced and a healthy glow is revealed.
The FSR (Fractional Skin Resurfacing) device works deeper in the skin's layers, triggering a
healing response that works to improve the appearance of lines and wrinkles, uneven skin
texture, minor scarring and stretch marks. This device uses dermal heating and micro-
resurfacing to increase levels of collagen and produce smoother, firmer skin.
ENDYMED Intensif aims to reshape the underlying structure of the skin through a technique
that applies microneedling and targeted radiofrequency energy. It's clinically proven to deliver natural, long-lasting results in rejuvenation, skin laxity and restoring the skin's vitality and radiance. It truly treats every aspect of facial rejuvenation. ENDYMED Intensif improves deep lines, encourages collagen stimulation and cellular rejuvenation, in turn helping to improve the skin's tone. A natural healing response from gently heating the tissues revives a healthy condition from the production of
collagen and hyaluronic acid.
A great anti-ageing treatment, ENDYMED helps to address a variety of common conditions,
including: lines and wrinkles, sagging, dull, rough, sun damaged skin and acne scarring  A comprehensive
consultation at R and R Aesthetics will enable your expert practitioner to recommend the
best approach to treat your individual concerns. With no downtime and minimal discomfort, a
suitable procedure with an ENDYMED device can produce smoother, firmer skin, that looks
younger and more radiant.
Book a Consultation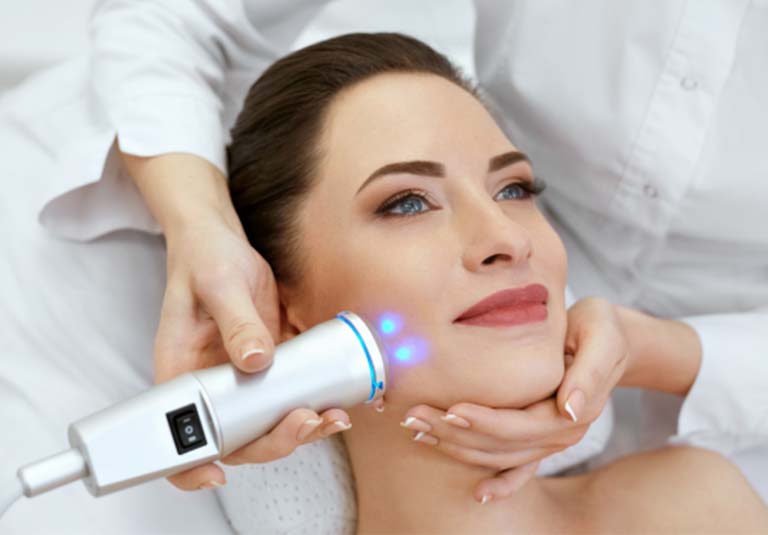 At a glance
Treatment Time
60 Minutes
Treatment Anaesthesia
Varies
Treatment Downtime
Varies
Treatment Frequency
Courses of 3 or 6 required.
Treatment Results
Smoother, firmer skin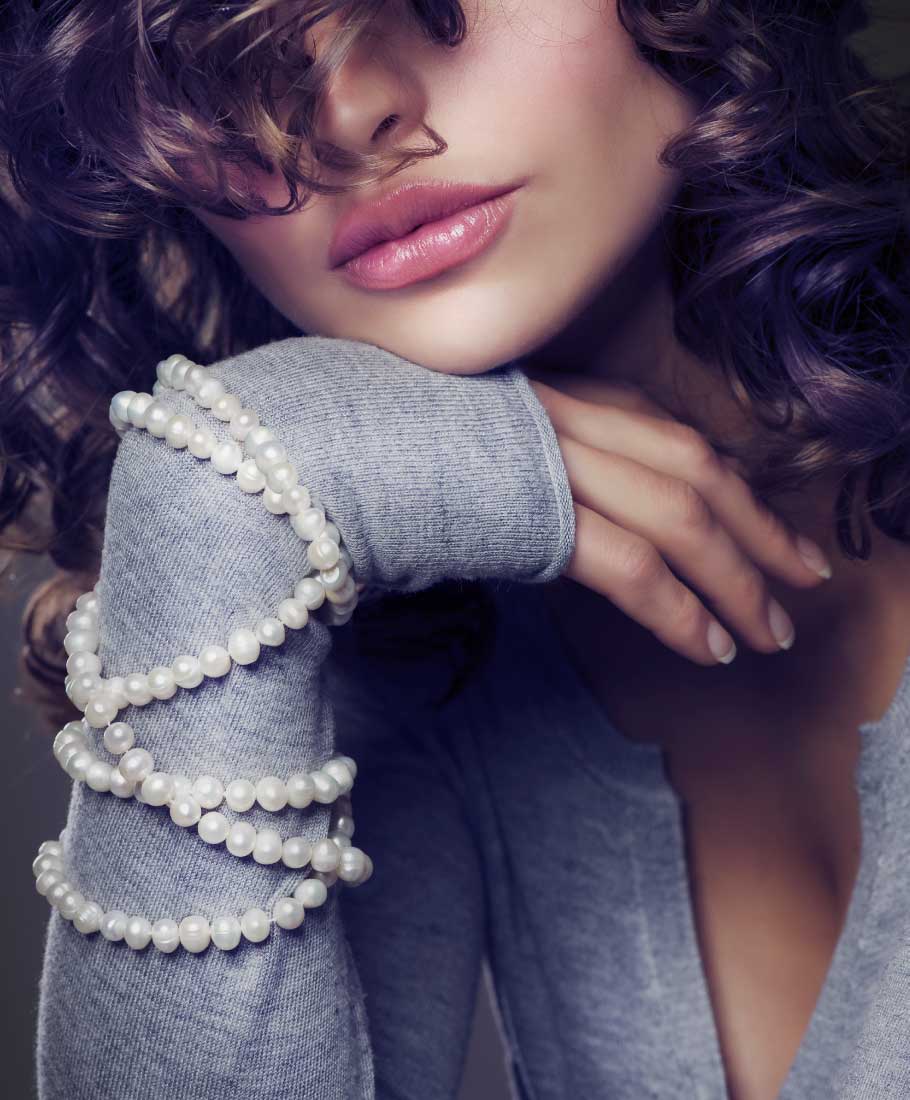 Treatment
Frequently asked questions
Am I a suitable candidate for Endymed?
Your expert aesthetician will be able to determine your suitability through a thorough assessment, carried out at a pre-treatment consultation. It is found that most people are suitable for Endymed treatments. However, if you are pregnant or have metal work in the
face (from surgical restoration or with fixed braces on the teeth), this treatment may not be advised.
Is this treatment safe?
The ENDYMED brand is well established on the aesthetics market, with a high safety rating. Their devices are FDA approved and only a suitably trained professional at R and R Aesthetics will administer the treatment.
Is this treatment painful?
Skin reconditioning and remodelling with an ENDYMED device is a minimally invasive, non-surgical procedure. The technologies that ENDYMED uses make the treatment a generally comfortable  and relaxing experience. Your expert practitioner will explain the procedure in full before treatment takes place.
Does this treatment have any side effects or risks?
Some side effects that may be experienced after the procedure can include swelling and skin redness at the treatment site. Although this can depend on the individual's response to the treatment and may not affect every patient, this is a normal response. Any effects of this nature usually subside within a few hours. Following ENDYMED FSR patents will experience 3-5 days downtime whist their skin heals.
Treatments
Before & After
See the difference ENDYMED
has made for our clients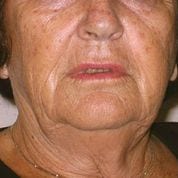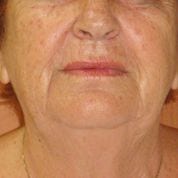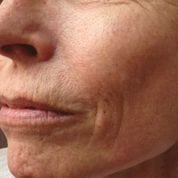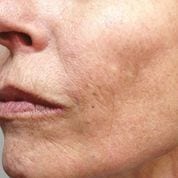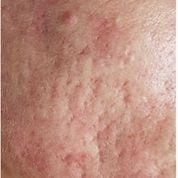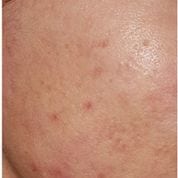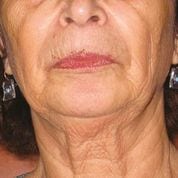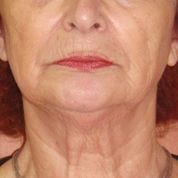 Testimonials
What our patients say...
Caroline is extremely knowledgeable and explains everything clearly and puts you at ease during consultation. So professional and really friendly! I can't wait to start treatments with her.
C N
Excellent results, very pleased. Very professional. Wouldn't hesitate to recommend!
L R
Highly professional and a relaxed friendly attitude. I had botox with Caroline and a peel treatment. Caroline is very informative and makes you feel at ease. Explains everything clearly and her results are outstanding. I highly recommend Caroline she is wonderful.
A L
I have visited Caroline since 2017 for my treatments. I highly recommend her services, she is amazing at what she does. I have already recommended Caroline to friends and family. She is knowledgeable and professional and the clinic is beautiful. If you are reading this review deciding whether or not to book – do it! You won't be disappointed.
G N
First time getting my lips done and i couldn't be happier! I was quite nervous as i wasn't sure how they might turn out as i have quite little facial features but Caroline was quick to ease any of my worries! She explained every detail of the treatment i was about to receive and carried on doing so through out the whole service, checking i was happy and comfortable at all times. So pleased i chose to come to Caroline and honestly wouldn't go anywhere else! Not to mention she worked around the times and dates most suitable for myself and opened up shop just for my treatment that day, excellent customer service! I can't wait to return!
D R
I've had two treatments with Caroline so far and have been so pleased with the results. Most recently I have commenced a course of Dermapen facials, I was initially extremely nervous about the procedure but Caroline put me at ease. She is professional and knowledgeable in all her communication and aftercare, and the clinic setting is pristine. I recommend her to all my friends!
S O