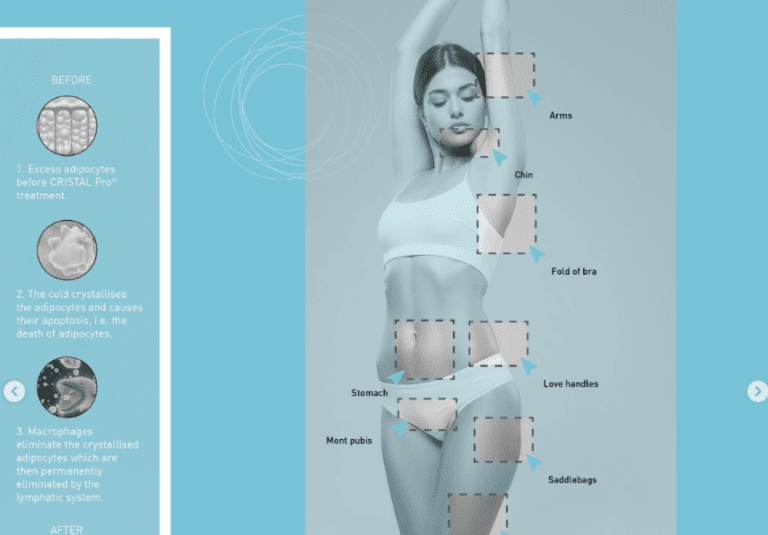 Christmas is just around the corner, and for those of us who will be spending the holidays trying to resist the mince pies, we have a November offer to help you get slender for Xmas and the New Year ahead.
This November it's 2 for 1 on Fat Freezing, so if you buy 1 area we will throw in another area absolutely FREE of charge!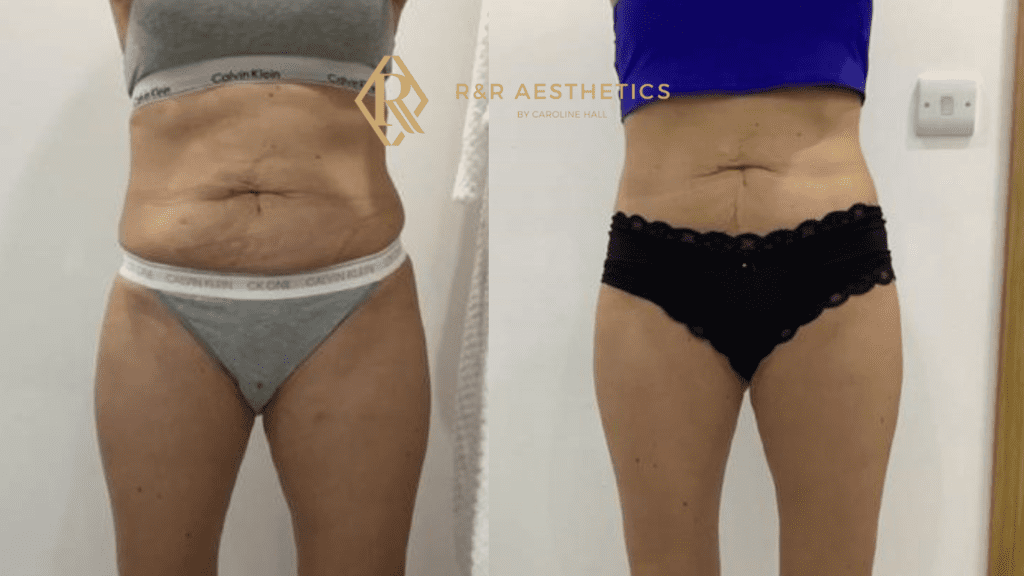 At R&R Aesthetics we use the Cristal Pro Fat Freezing machine by Deleo and we've been getting some amazing results for our clients.
How to lose weight for Christmas
If you're wanting to lose weight for Christmas, or if you want to get trim for the New Year putting in the hard work with diet and exercise is definitely the most important thing you can do. You know the drill by now, eat real food, exercise, drink lots of water, sleep well and cut right back or stay off the booze completely.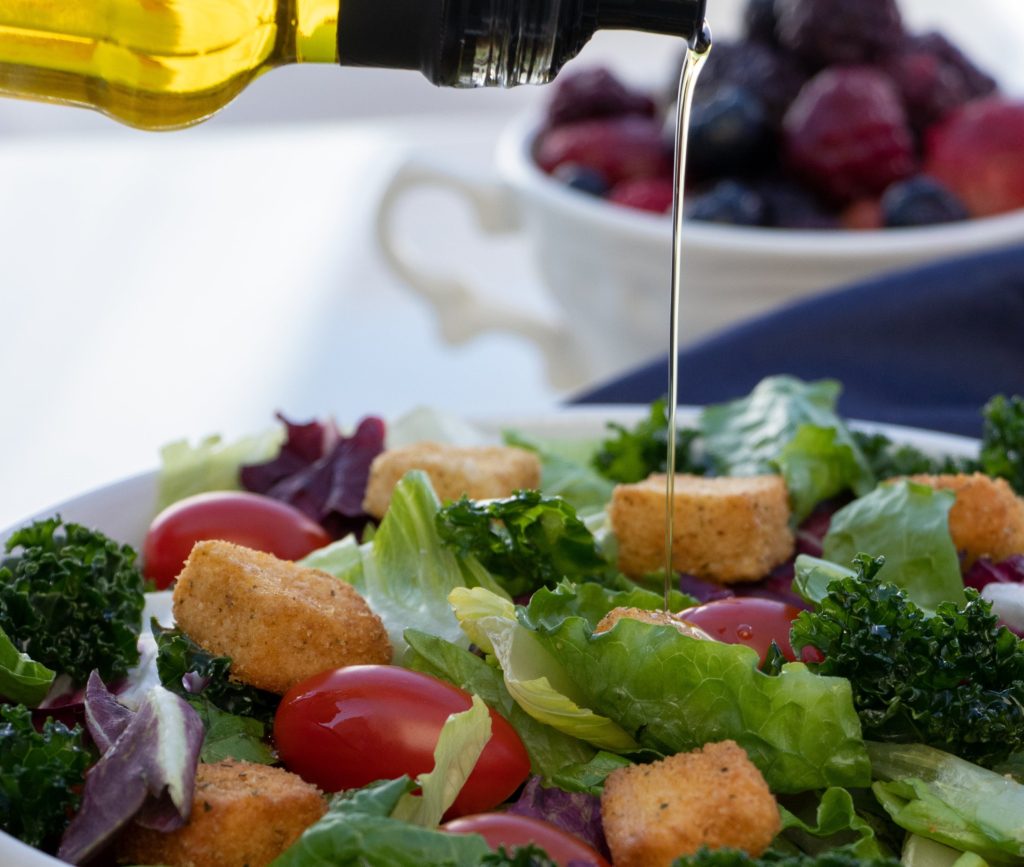 If however you're already doing the hard work but feeling a bit frustrated with not being able to shift those last few pounds, then Fat Freezing could be just what you're looking for.
There is still time to tone up before Christmas and to head into the New Year with the right mindset to continue your weight loss journey.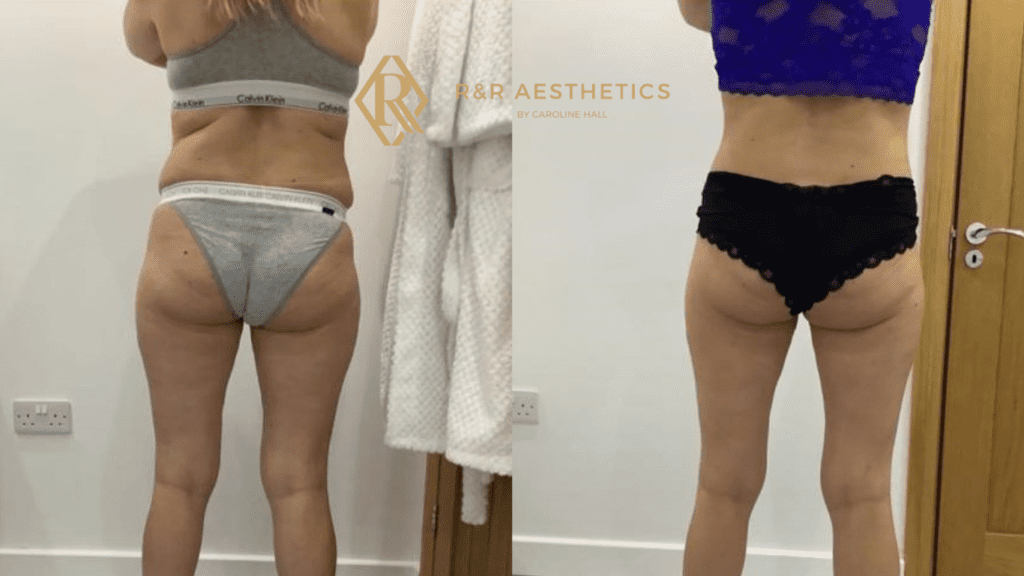 Is Fat Freezing suitable for everybody?
Fat Freezing is predominately for people who have stubborn pockets of fat that they are struggling to get rid of with diet and exercise alone.
If you would like Fat Freezing but you are not sure if you are suitable for this treatment, book in for a Fat Freezing consultation and our highly trained therapist will advise you on the best course of action.
Which areas can I have Fat Freezing on?
At R&R Aesthetics we do Fat Freezing on the following areas:
Lower abdomen
Upper abdomen
Inner thighs
Outer thighs
Arms
Knees
Ankles
Bra folds
Banana rolls
Flanks
Chin
Fat Freezing Special Offer this November
We charge £280 per area of Fat Freezing (excluding the chin which is £200). If you purchase this treatment in November we are giving away an additional area for *FREE.
The usual price for 2 areas is £560, so this is a great offer for those who wish to tone up and get in shape to get 2 areas for £280.
What if I am not suitable for Fat Freezing?
If you are not suitable for Fat freezing but are determined to head into 2024 as a healthier slimmer version of yourself, we do have other options available to help you reduce the pounds.
How to tone up after losing weight
After weight loss, or as we age, we may find that we have some loose or sagging skin.
At R&R we use Endymed body contouring to help our patients to get back to being toned and tightened. Endymed is a non invasive radio frequency treatment which is a firm favourite with celebs and A listers

We have lots of treatments that can help you on your journey to get the body you want, so if you're on a weight loss journey and you need a helping hand to keep you motivated, book a consultation and we can advise you on the best course of treatment for your individual needs.
*Cheapest Fat Freezing area is free of charge, example if you have the lower abdomen and chin you pay £280 and the chin area will be free.
Back to blog