Treatments
FAT FREEZING MEDICAL CRYOLIPOLYSIS
Fat freezing is the amazing new fat loss treatment at R&R Aesthetics.
The Cristal Pro from Deleo uses medical Cryolipolysis (fat freezing) to reshape your entire silhouette without the need for invasive surgical procedures or anesthetic.
We are the only clinic in Yorkshire to have this exclusive new cryolipolysis technology!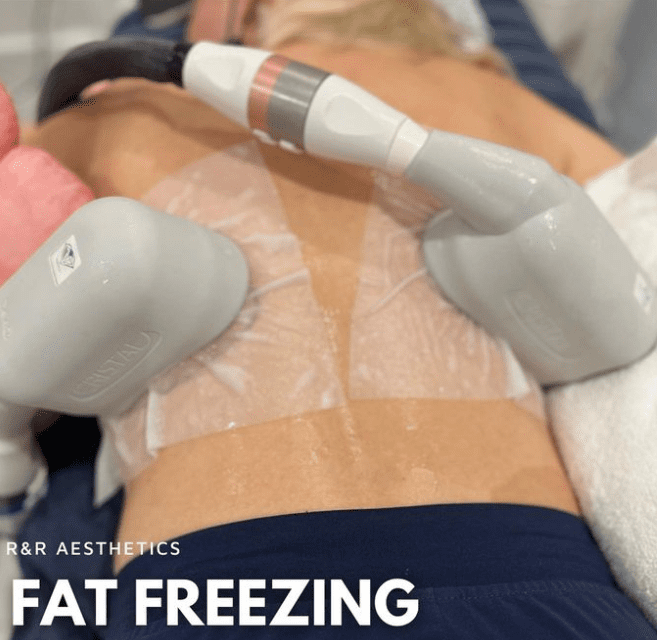 Applicators are placed on the targeted area, freezing the fat cells to a temperature of -10 to -12°C for 30-60 minutes, causing them to crystallise and self destruct. The crystallised fat is then eliminated naturally and definitively from the body over the weeks following, leaving a slimmer silhouette.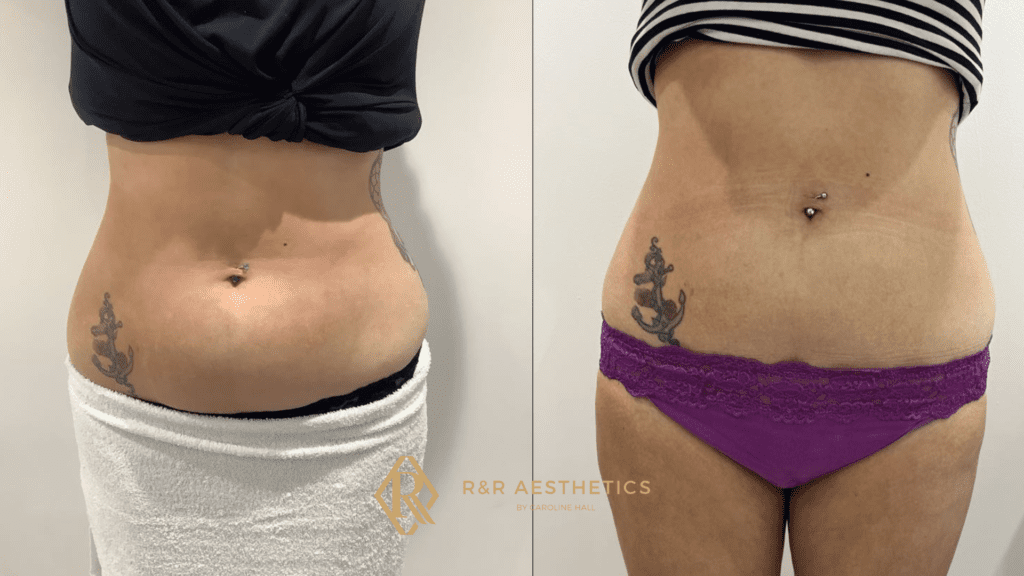 Results are evident approximately 8 weeks post procedure, with the continual loss of fat cells during the following months. The technique is non invasive, requires little to no down time, and has numerous clinical studies demonstrating the safety and efficacy of the device.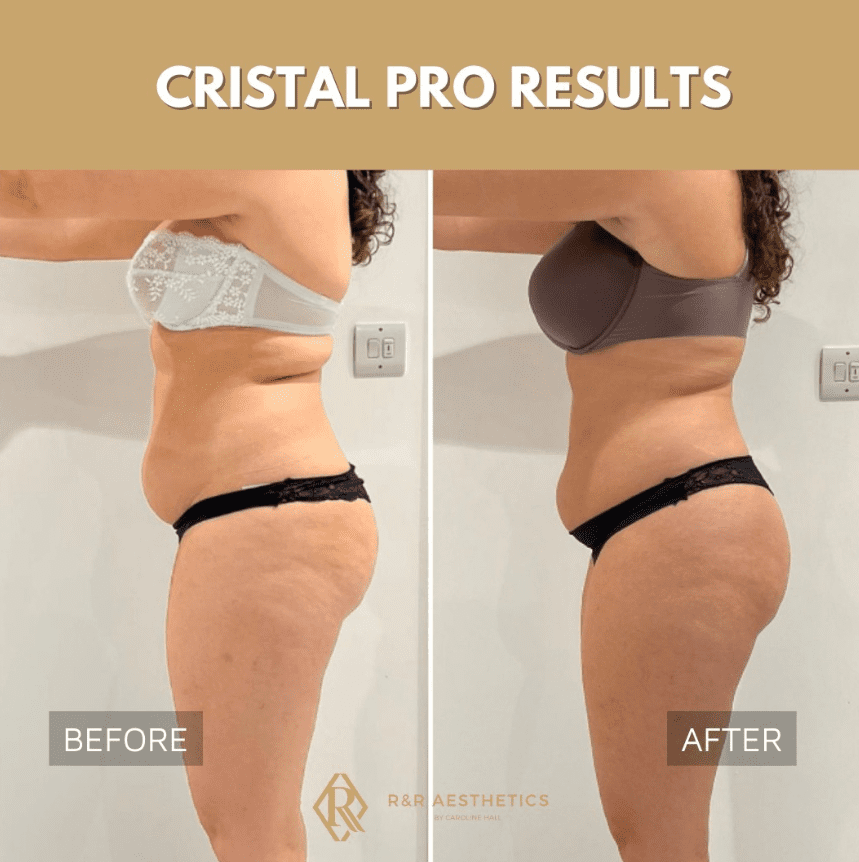 Cristal Pro Fat Freezing is suited to all ages and all parts of the body with fat deposits including stomach, thighs, bra folds and chin, for both men and women. Up to four areas can be treated in one session. Results vary from patient to patient, but one to three sessions are generally recommended depending on each individual. Sessions can be combined with other body treatments such as ENDYMED BODY CONTOURING or MESOESTETIC BODYSHOCK
Book a Consultation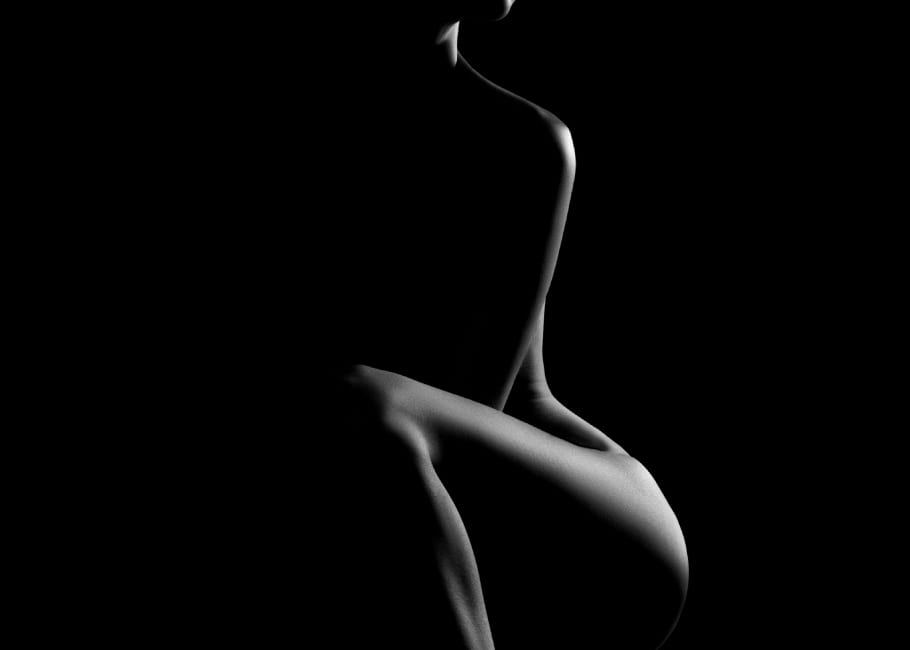 At a glance
Treatment Time
90 minutes
Treatment Anaesthesia
None required
Treatment Downtime
Minimal
Treatment Frequency
8 weekly
Treatment Results
Fat Loss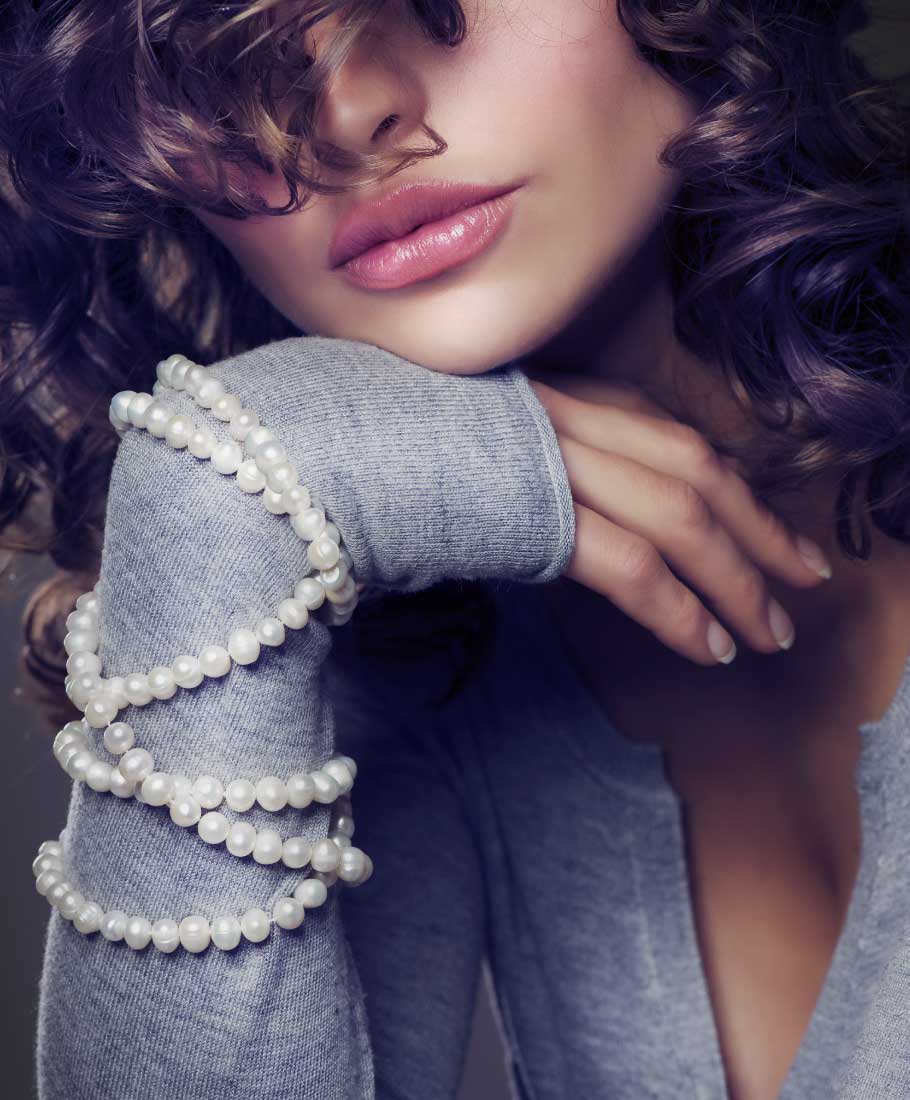 Treatment
Frequently asked questions
Is it painful?
Most patients do not experience pain during treatment, although you may feel some discomfort during the first few minutes of treatment whilst the applicators get to temperature.
How long does it take?
Most treatments last around an hour, with the full appointment taking around an hour and a half. Some treatments can be as little as 30 minutes – this depends on the area treated. Your practitioner will advise you how long each treatment will last.
When will I see results?
You can expect to see results between 4 – 6 weeks post procedure, with continual loss of fat cells for some time after this.
How many sessions do I need?
We recommend one to three sessions depending on each individual.
Treatments
Before & After
See the difference FAT FREEZING MEDICAL CRYOLIPOLYSIS
has made for our clients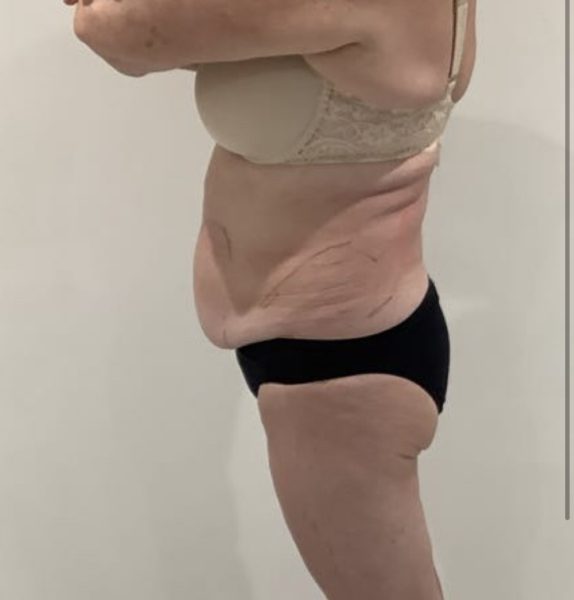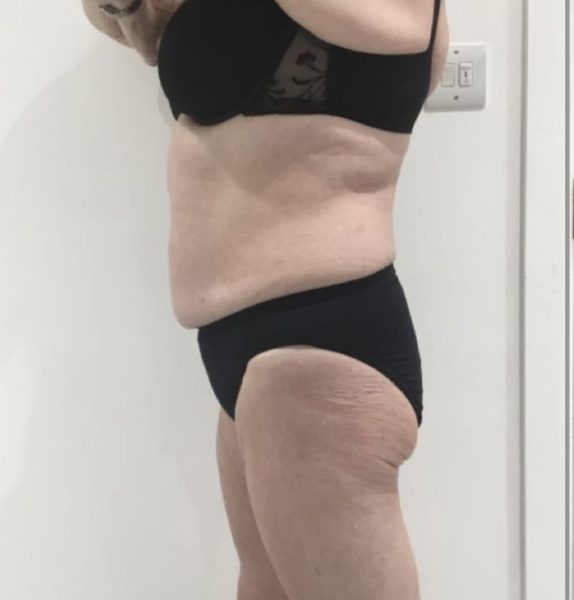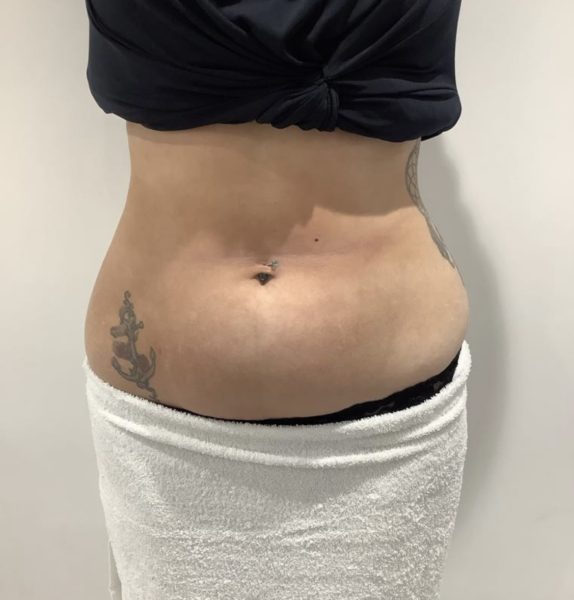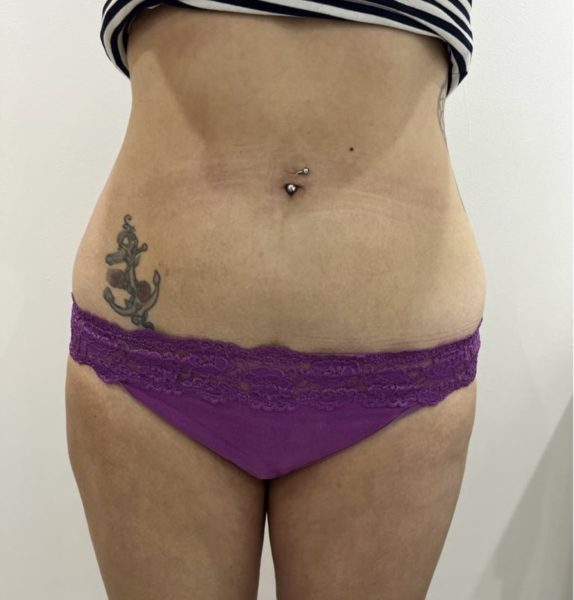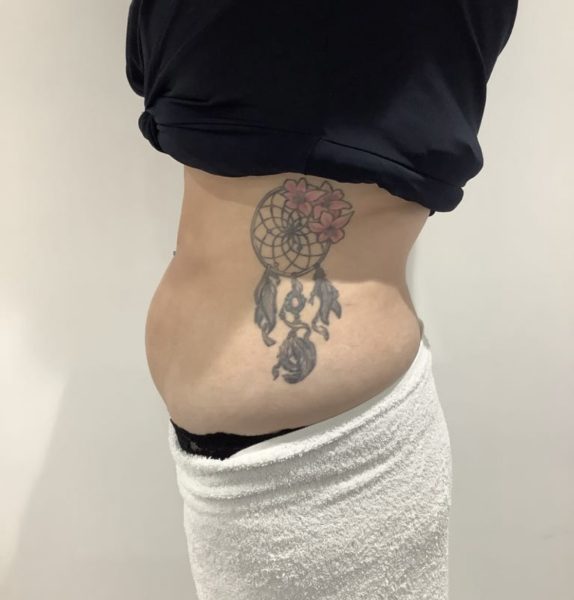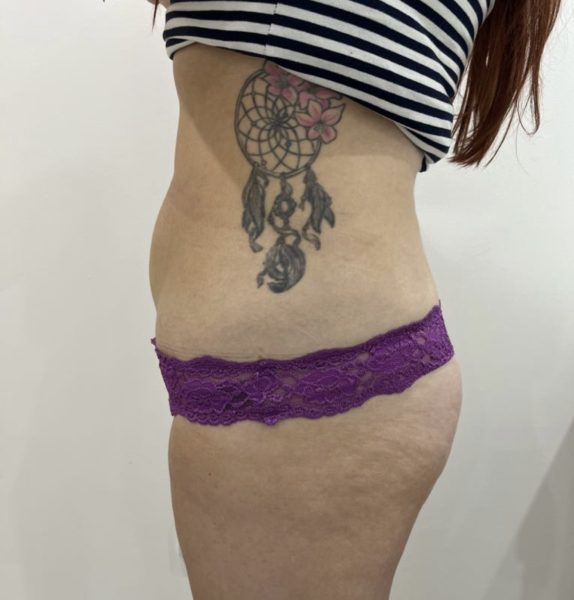 Testimonials
What our patients say...
Highly professional and a relaxed friendly attitude. I had botox with Caroline and a peel treatment. Caroline is very informative and makes you feel at ease. Explains everything clearly and her results are outstanding. I highly recommend Caroline she is wonderful.
A L
First visit to R and R Aesthetics. I received a lovely welcome. The clinic is bright, modern and extremely clean. Caroline was very professional and knowledgeable so I was made to feel relaxed. Only had my treatment yesterday and very pleased with results so far.
A P
Caroline gets better and better! Love my appointments as she always gives you plenty of time and fantastic results. Not pushy, only prescriptive. Recommend her any day!
K T
Excellent appointment with Caroline this week and I'm grateful for her moving the date forward due to lockdown. I'm starting to see results from my Endybleph already (had 2 treatments) so I'm really happy
S G
Just had my 2nd anti wrinkle treatment with Caroline. We compared my skin with photos Caroline took at my first consultation visit and the difference in my skin is amazing. The products Caroline recommends are excellent and actually work. Caroline was professional and friendly as always. Highly recommended.
T M
Excellent results, very pleased. Very professional. Wouldn't hesitate to recommend!
L R
Caroline was lovely, her knowledge and professionalism put me at ease. She explained everything thoroughly and was very gentle. Amazing results would definitely recommend.
V Y
Caroline is extremely knowledgeable and explains everything clearly and puts you at ease during consultation. So professional and really friendly! I can't wait to start treatments with her.
C N
Caroline was recommended to me by a family member, I'd been nervous about lip fillers for a few years and wanted the person doing it to be trusted and professional. Caroline is both. She is very thorough, her knowledge and skills put me at ease. Her service is flawless every time I visit and I really appreciate how accommodating her appointments are. Highly recommended. I even travel from London to Leeds I love her service that much.
A B
I have visited Caroline since 2017 for my treatments. I highly recommend her services, she is amazing at what she does. I have already recommended Caroline to friends and family. She is knowledgeable and professional and the clinic is beautiful. If you are reading this review deciding whether or not to book – do it! You won't be disappointed.
G N
First time getting my lips done and i couldn't be happier! I was quite nervous as i wasn't sure how they might turn out as i have quite little facial features but Caroline was quick to ease any of my worries! She explained every detail of the treatment i was about to receive and carried on doing so through out the whole service, checking i was happy and comfortable at all times. So pleased i chose to come to Caroline and honestly wouldn't go anywhere else! Not to mention she worked around the times and dates most suitable for myself and opened up shop just for my treatment that day, excellent customer service! I can't wait to return!
D R
My wife visited Caroline for a consultation regarding her tear troughs and nasolabial folds. Caroline explained that because both areas were puffy , fillers in these areas would not be suitable and the best results would be from cheek fillers. Caroline showed my wife photographic examples of previous clients and the results cheek fillers had achieved but at no time did it feel like a hard sale. After deciding to proceed with cheek fillers Caroline thoroughly explained the procedure and risks involved and talked to my wife all the way through the procedure to ensure everything was alright. The premises are very clean and modern and Caroline is extremely professional. Would highly recommend.
K H
I've had two treatments with Caroline so far and have been so pleased with the results. Most recently I have commenced a course of Dermapen facials, I was initially extremely nervous about the procedure but Caroline put me at ease. She is professional and knowledgeable in all her communication and aftercare, and the clinic setting is pristine. I recommend her to all my friends!
S O
Visited this lovely clinic this afternoon after many months of deliberating whether to have my lips filled. After extensive research I chose Caroline who owns  refined & radiant. I couldn't be more happy with the way my lips look. Caroline is So professional and as I was scared, Caroline put me so much at ease. I am now looking at other treatments with Caroline. Thank you so much I love my lips they are amazing!
T P
Have been going to Caroline for various treatments in between lock down and haven't looked back. Knowledgeable, professional and friendly.
L W