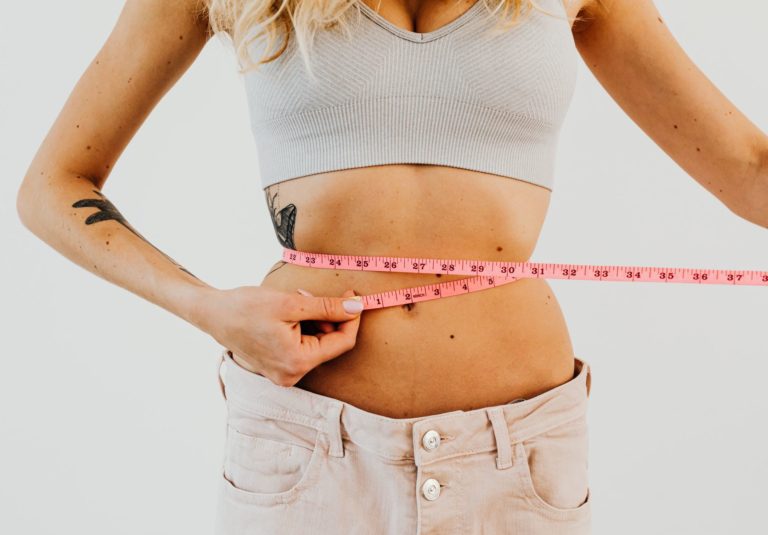 At R&R Aesthetics we use the Deleo Cristal Pro Fat Freezing machine. We are the only clinic in Yorkshire to use this cryolipolysis technology.
Deleo is a French company which is a European leader in manufacturing aesthetic devices, Deleo export their machines to over 25 countries worldwide.
Their Cristal Pro fat freezing machine uses a technology that is one of the most effective in the world as the wide range of applicators means it is possible to treat 4 areas in one 30 minute session.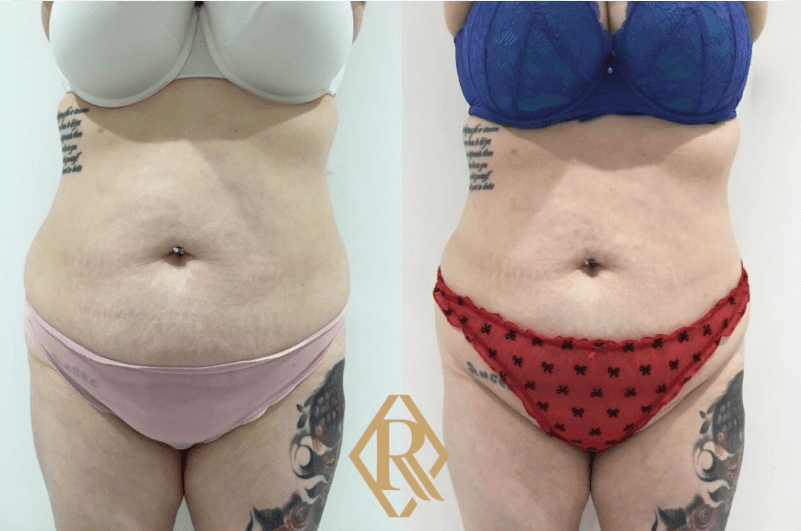 This means your treatment time can be shorter with no loss of quality in the results you will see.
How does Fat Freezing work?
Pads are applied to the area before The Cristal Pro suction tools are expertly fitted to the areas where you would like to reduce fat deposits. The targeted freezing then takes place, cooling your fat to a low enough temperature to destroy it while not harming the surrounding tissue.
What does fat freezing feel like?
As you can imagine, fat freezing as the name suggests, can feel cold and give you a slightly numb feeling. Your body will soon acclimatise to the drop in temperature though. The Cristal Pro uses suction to administer the freezing so you may feel a slight tugging sensation while you're having treatment.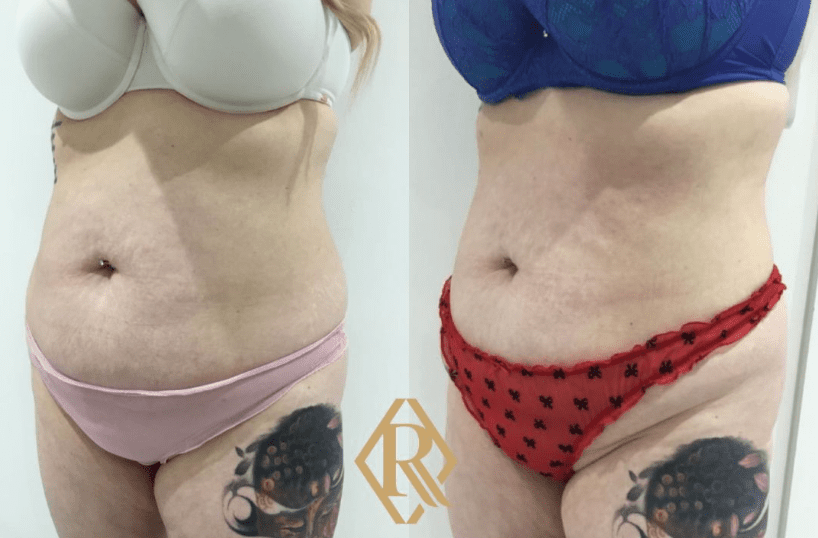 Which areas can fat freezing treat?
The Cristal Pro can be used to reduce localized fat deposits in the abdomen, thighs, arms, flanks, chin and knees.
Does Fat Freezing really work?
Yes, fat freezing really does work, but there are some things to keep in mind if you want to get the very best results.
Patients with areas of stubborn fat that won't shift despite good diet & exercise regimes will see the best results
Drinking plenty of water, eating well & exercise is recommended and will improve results
It can take 6 -8 weeks before you see results from your treatment and further results may be seen up to 6 months after treatment
6 – 8 weeks after your first treatment we will review your progress and let you know if you will benefit from further treatments
Patient's who maintain a healthy balanced diet after their treatment will not see the destroyed fat cells come back.
The Cristal Pro is perfect for people who are already focused on having a healthy balanced diet and who exercise, but are have areas of stubborn fat that they are struggling to shift.
Back to blog