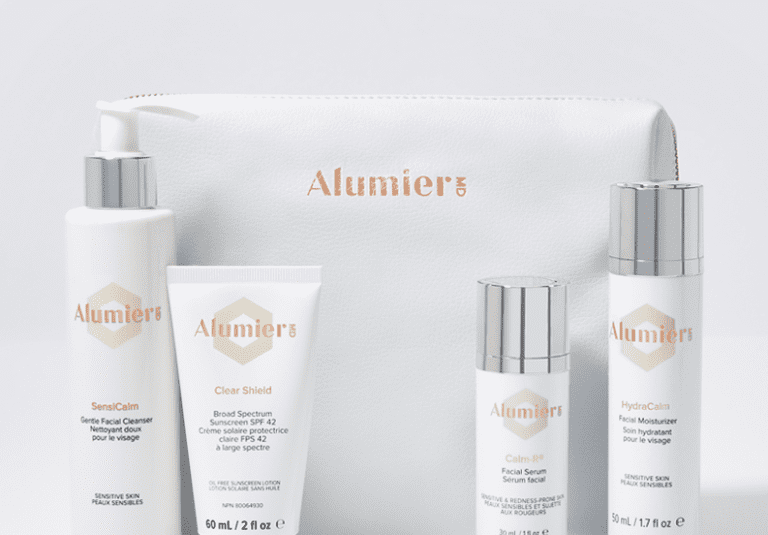 This months product of the month is Alumier's Enzymatic Peel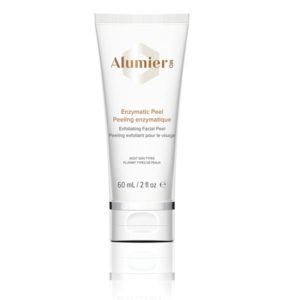 This product is an exfoliating facial peel which is great for conditioning the skin as we move into the colder months.
Enzymatic Peel exfoliator uses fruit enzymes to slough off cellular debris which can build up on the skin over time.
Regular use will result in a fresher appearance, and give skin a healthy glow.
The formula includes lactic acid, salicylic acid and naturally derived skin brighteners, which are suitable for most skin type.
Octobers Offer of the Month
This months offer is for ResurFX and Photofabulous laser treatments.
Laser treatments of all kinds are best undertaken in the colder months as you're less likely to be exposed to the sun while you're healing. We wanted to give our patients the opportunity to take advantage of this, so this month if you book a full face ResurFX treatment worth £350, we will automatically upgrade you to a Photofabulous (IPL treatment) worth £500!
What is ResurFX Laser Treatment?
ResurFX is a fractional resurfacing laser which helps to rejuvenate the skin and improve its overall appearance. It targets the underlying dermal layer of the skin, stimulating collagen productions and making the skin look even, fresh and youthful. It is suitable for most skin types including ageing skin and acne scarring.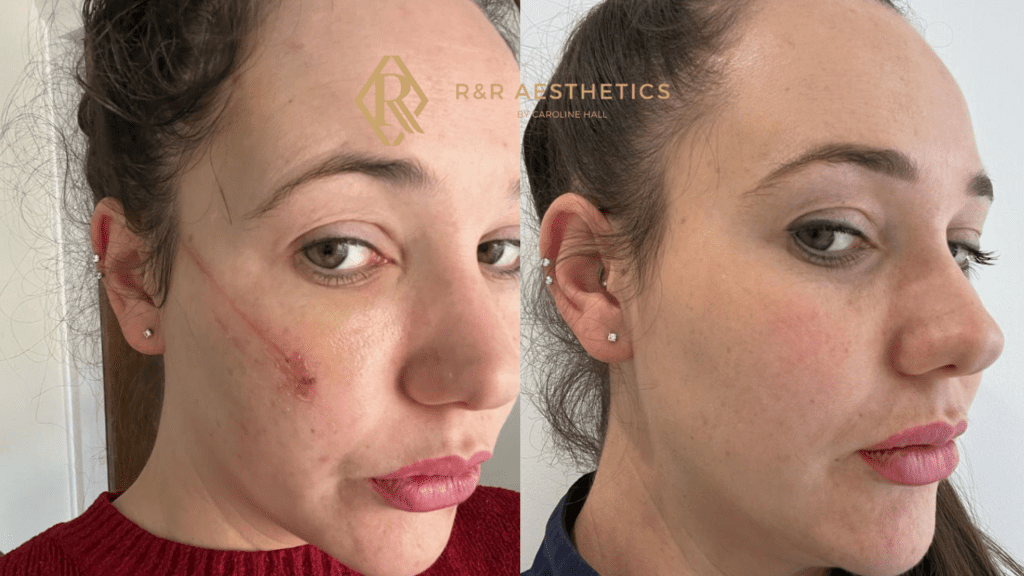 What is Photofabulous IPL Treatment?
Photofabulous is an IPL (Intense Pulse Light Technology) that can treat specific skin conditions. This treatment helps with uneven skin tone, age spots, fine lines, scarring & acne scars.
Using ResurfX & Photofabulous IPL treatment together means that both skin tone and texture can be treated in one go.
We would normally recommend a course of 4 to see optimal results, but this treatment is so intense that we often see results after just 1 treatment
Buy 2 Alumier Products and get a FREE cleanser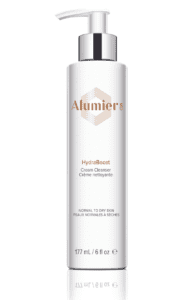 Our FREE Alumier product this month is everyone's favourite, Alumier MD cleanser.
Alumier cleansers come in 4 different formulations for each skin type
They cater for normal to oily, normal to dry and sensitive skin.
Our Alumier cleansers RRP at £34.50, but in October you can take one home FREE with the purchase of any other 2 products from the Alumier range.
Buy 3 mls of Dermal Filler and get 4th FREE
This month we're giving you the chance to get 1ml of dermal filler for FREE! Our regular price for 3mls is £700 but this month you can get 4mls for the price of 3!
4 mls might sound like a lot of filler, but if you imagine a teaspoon holding 5mls of liquid, then you can visualise that 4 mls isn't as much as you might originally think.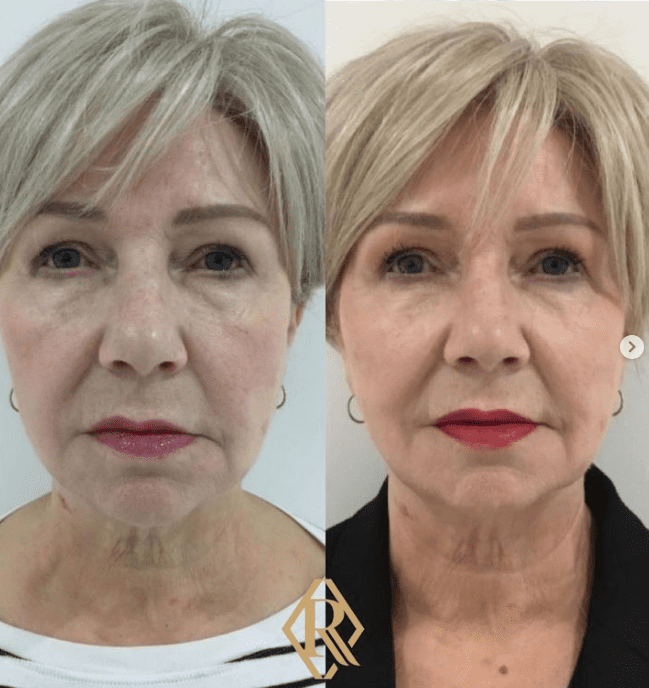 We expertly place the filler so you won't look puffy or overdone when you've had your treatment. Our intention is for you to look softer, less wrinkled and refreshed.
Our normal RRP for filler is 1ml for £300, 2mls for £500 and 3mls for £700
*This offer doesn't include tear trough filler or non surgical rhinoplasty but does include lips
Buy any Alumier kit and receive a complimentary Express Alumier facial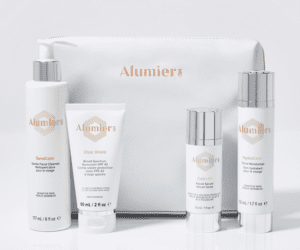 If you prefer to buy your skincare products in bulk, an Alumier skin care kit could be just what you are looking for.
Alumier kits include prep and enhance kits that cater for discoloration & rejuvenation, calming and clarifying collections and essential kits for oily and dry skin and an Eyeconic kit that is specially formulated for the delicate eye area.
All kits come in a lovely FREE case which is made from white vegan leather, so it's cruelty free and a great way to store your products or to use as a wash bag if you're going on holiday.
This October, indulge with a FREE complimentary Alumier Express Facial if you purchase any of the Alumier kits.
Not sure which kit you need? No problem, we can advise you which skin kit is the best for your skin. Give us a call or pop into the clinic and we can advise you.
Back to blog