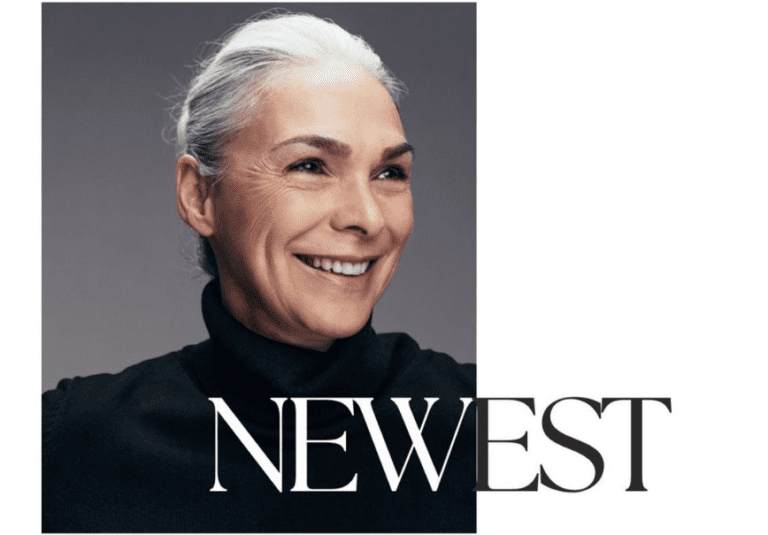 NEWEST by Mastelli is a brand new, unique treatment in the skin industry. It is the only product in the UK that includes Polynucleotides & Hyaluronic Acid.
Polynucleotides treatment is the innovative new injectable skin care that promotes regeneration and cell turnover, and Hyaluronic acid is a longstanding firm favourite with patients who are already familiar with fillers and skin boosters.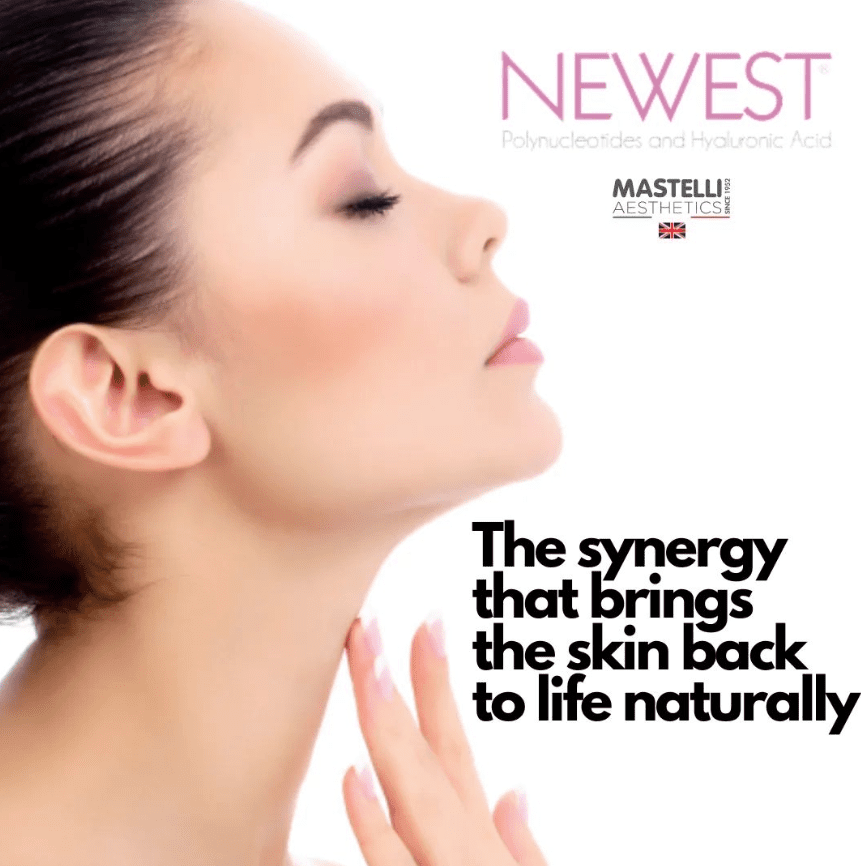 What are Polynucleotides for skin?
Polynucleotide treatments are not new to the medical profession, however it is more recently that the aesthetic industry has seen the potential of using this medicine for regenerative skin treatments. Mastelli, who make NEWEST, use selectively bred trout for their DNA, which when injected into the skin, effectively stimulate fibroblasts and augment collagen production.
Polynucleotides can be directly injected into the dermis where they work at the cellular level, stimulating collagen, enhancing tissue regeneration and improving overall skin quality and health.
What does Hyaluronic Acid do for the Skin?
We naturally produce Hyaluronic acid in our bodies but we produce less of it as we get older. Hyaluronic acid retains moisture which is why it's great at keeping our skin soft and supple. Hyaluronic acid can hold over 1000 times it's weight in water.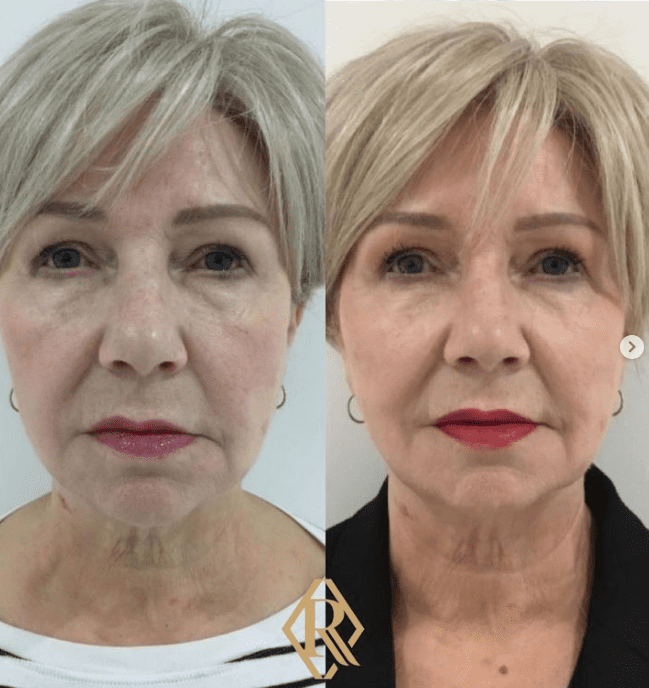 We produce less and less Hyaluronic acid as we age. From our mid 20's the skin natural Hyaluronic acid production starts to decrease. In turn we lose moisture and volume and that is when the first fine lines can start to appear.
What Results can I expect from NEWEST treatment?
Over the course of your Polynucleotides treatments your skin will become firmer as the structure of the dermis improves. Elasticity will improve and fine lines, wrinkles and sagging skin will all be reduced. After treatment you will notice:
Newly improved skin quality
Restored radiance
Reversed signs of aging.
Reduced fine lines, wrinkles,
Increased volume
Reduced acne scars, hyperpigmentation and enlarged pores.
Skin type and Areas of Treatment
Newest is primarily for more mature and dehydrated skin. It can be injected into the face, neck & decollette.
Back to blog