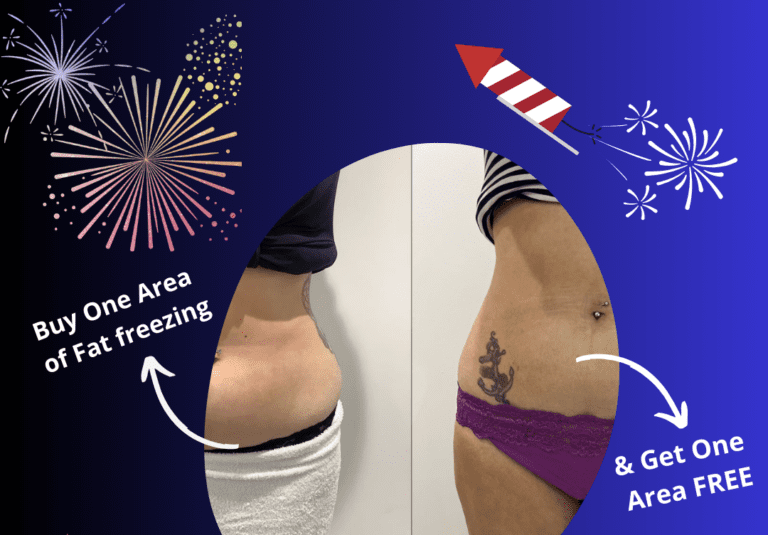 As the nights draw in and we get ever closer to Christmas, our attention turns to which treatments can make our skin look it's best for the upcoming festivities.
As your port of call for all things luxury skincare, we always want to tailor our monthly offers so that our patient's get the right benefits at the right time of the year. That's why our treatment of the month for November is Cheek filler!
Why is Cheek Filler our November Treatment of the Month?
Cheek filler gives an instant plumping look to the face. Not only that, but it can also help reduce the look of dark circles under the eyes.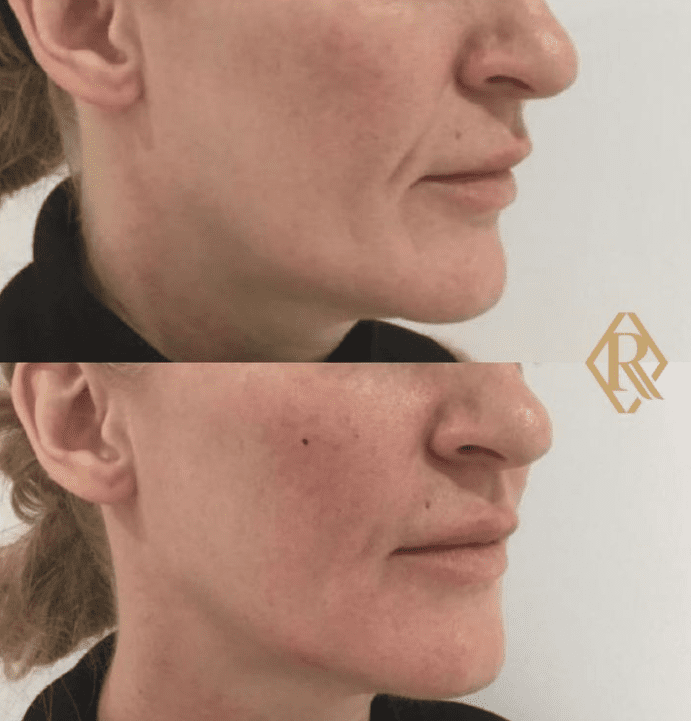 We stop producing as much collagen as we used to in our mid to late 20's, and by our 40's there is a noticeable drop in collagen production, which leads to us looking more drawn and older. This is why cheek filler is such a great option to quickly and easily give the look of replacing the collagen that was once there.
If you are new to cheek filler, it's a great way to improve how you look and feel with instantaneous results.
If you've already had cheek filler before November is a great time to have a top up. Regular cheek filler will keep your mid face looking soft and supple.
Buy a course of Laser Hair Removal and get 20% off
As an early Christmas gift to you, we're giving you the chance to be hair free and smooth all over with a 20% discount.
So if your pits are bushy, your legs are stubbly or you just want to remove any unwanted bodily hair, Becca is here ready to zap those follicles for you.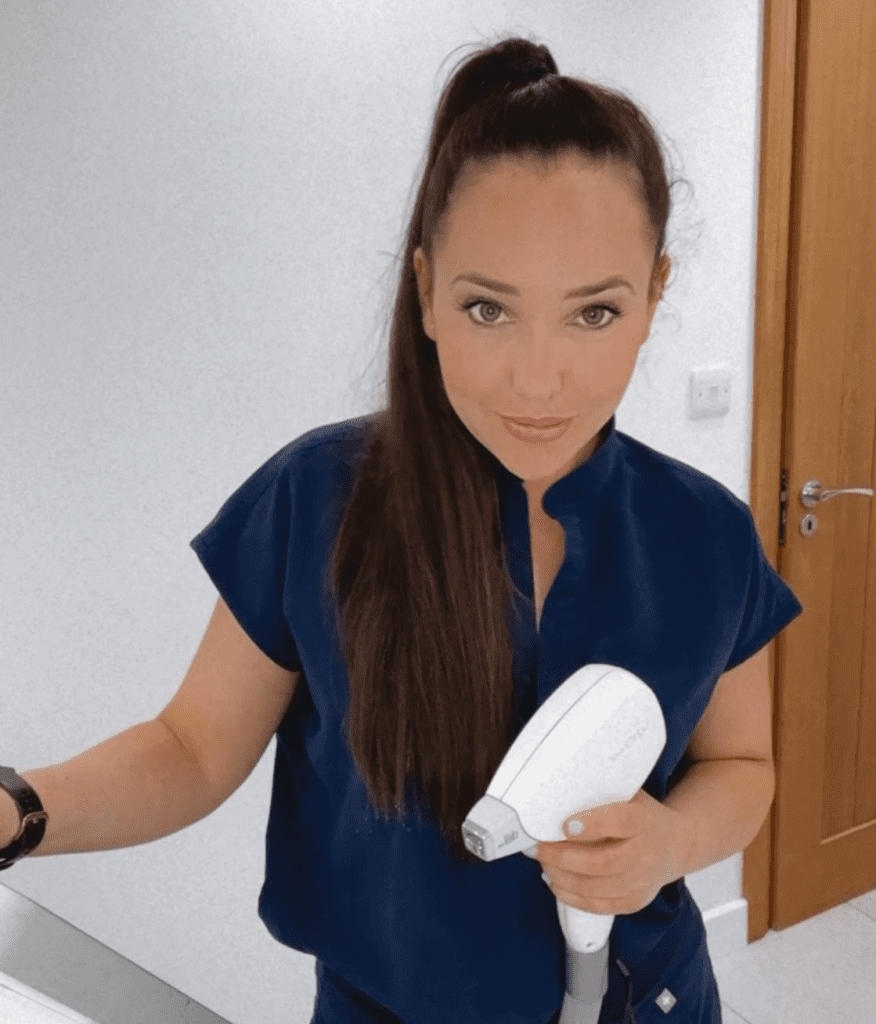 Our courses are for 6 sessions. When you buy a course we give you 6 sessions for the price of 5. This month it's 6 sessions for the price of 5 with 20% off on top.
Offer example course of 6 Brazillian just £308. This course is usually £385, so you save £77 with 20% off !
*Laser hair offer doesn't include packages
This Months Free Alumier Products
We are giving away 2 Alumier products this month.
Buy 2 Alumier products and receive Free Alumier Eye Rescue Pads
Eye Rescue pads are the perfect skin pick me up for the Christmas party season.
These easy to use eye pads are filled with an active gel which helps to reduce puffiness and fine lines around the delicate eye area. They have moisturising and anti-ageing ingredients which shield the skin against moisture loss, whilst helping to reduce blotchiness and evening out skin tone.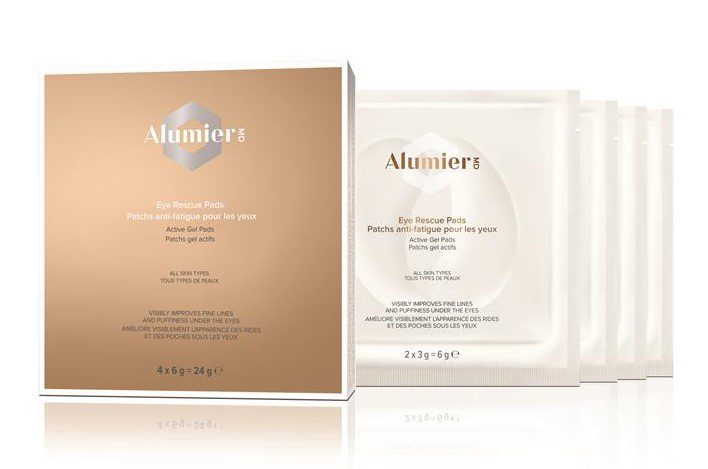 Buy a Course of 3 Polynucleotides & Get a Free Alumier Retinol Eye gel worth £68
Polynucleotides are the talk of the aesthetics world at the moment. Caroline at R&R Aesthetics has been one of the first practitioners in the country to introduce this groundbreaking new treatment. She's not only an early adopter of this new skin treatment but she is also a trainer for Dermafocus who are a manufacturer of Polynucleotides.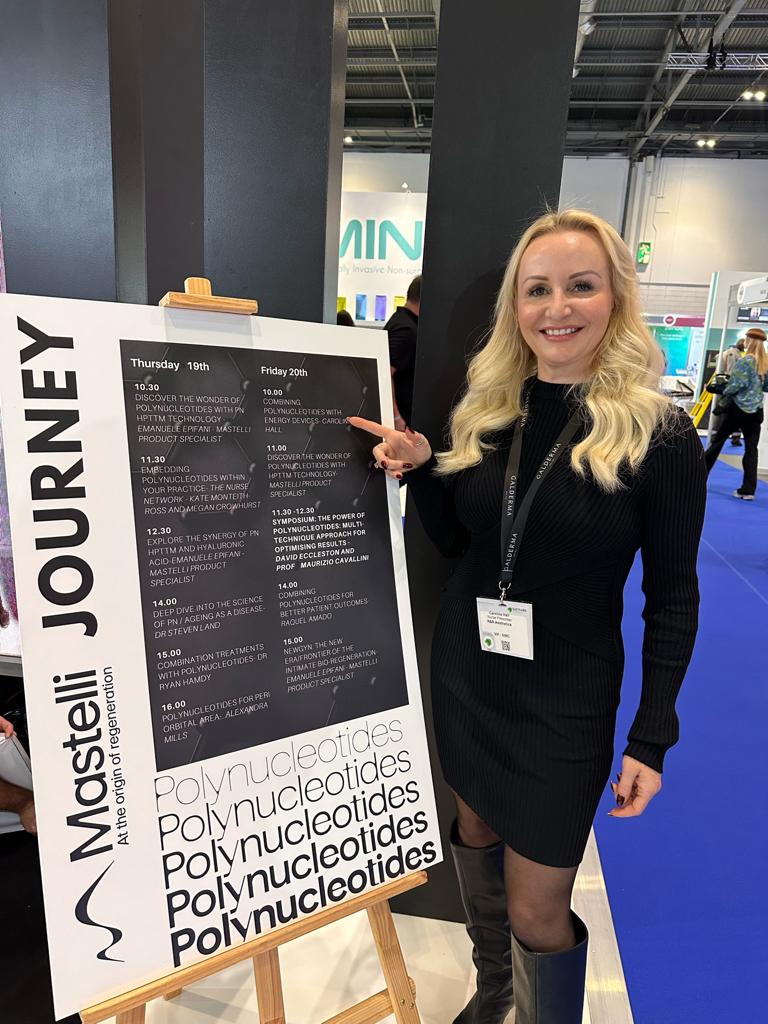 We've already had many satisfied patients who have had Polynucleotides, but we don't want any of our patients to miss out. So this month we are offering a Free Alumier Retinol Eye Gel with every course of 3 Polynucleotides.
Alumier Eye Retinol Gel has 0.1% encapsulated retinol with vitamin B3 and E and reduces the appearance of fine lines and wrinkles.
Buy 1 area of Fat Freezing and get 1 area Free
Get ready for your little black Christmas party dress by toning up those flabby bits with our buy one get one free Fat Freezing offer,
We normally charge £560 for 2 areas, so this month you will save £280 and get 2 areas for the price of 1!!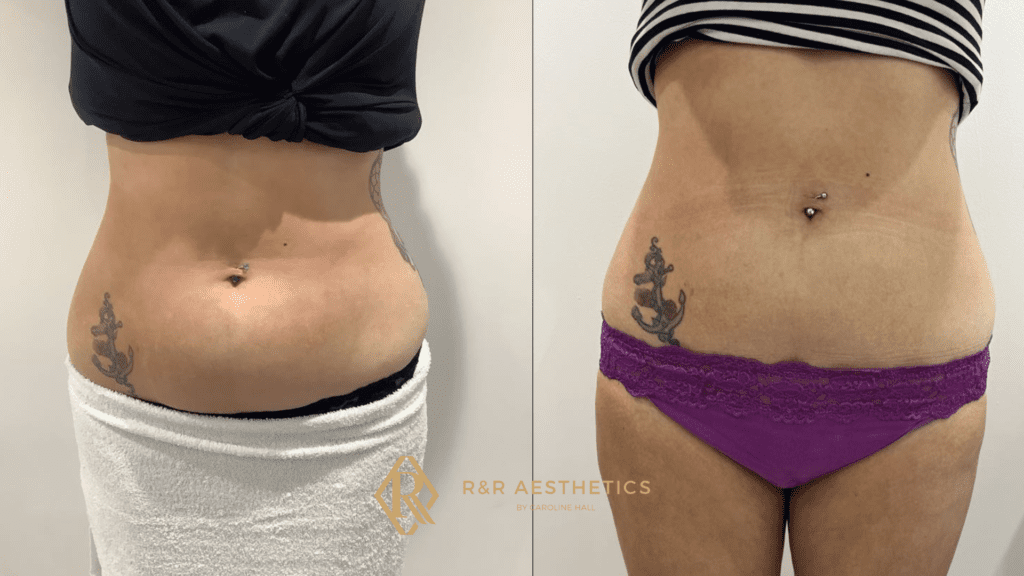 So, whether it's your abdomen, arms, thighs, flanks or bra folds that you would like to see a reduction in, we can help. If you're not sure which area would be best to target book a fat freezing consultation in with Becca and she will advise where you will see the best results.
The cost of a consultation is £50 and this will be taken off the cost off the treatment if you go ahead and book in.
We hope you find an offer this November that helps you prepare for the upcoming Christmas festivities x
Back to blog