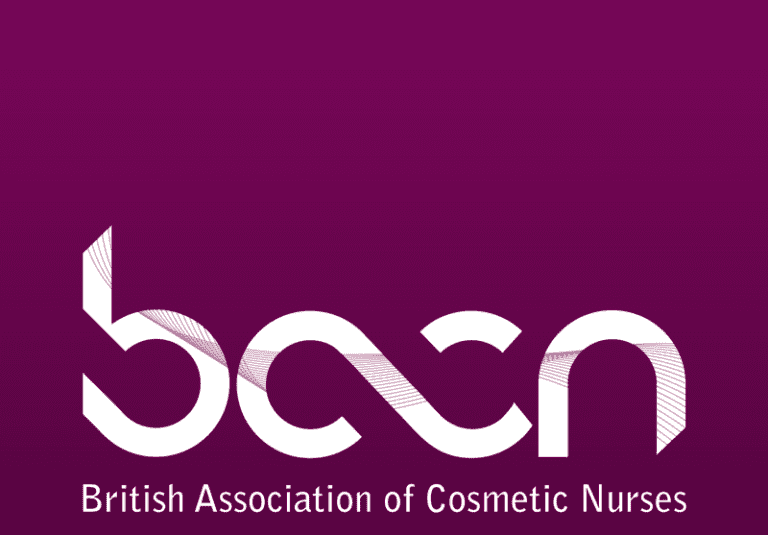 This month sees the return of the annual BACN Autumn Aesthetic Conference.
The BACN, or British Association of Cosmetic Nurses, promotes and supports it members with providing patient safety for non surgical aesthetic treatments. It's the largest professional association for nurses doing cosmetic treatments in the UK.
Members follow a strict code of conduct which covers all aspects of patient care and safety.
The event sees lectures, demonstrations and exhibitors who will be showcasing the best of aesthetic nursing in the UK. The conference happens over 2 days on 14th & 15th September.
Caroline Hall demonstration for Dermafocus
On Friday 15th Caroline Hall, Owner and Clinical lead at R&R Aesthetics will be doing a live demonstration in conjunction with Dermafocus.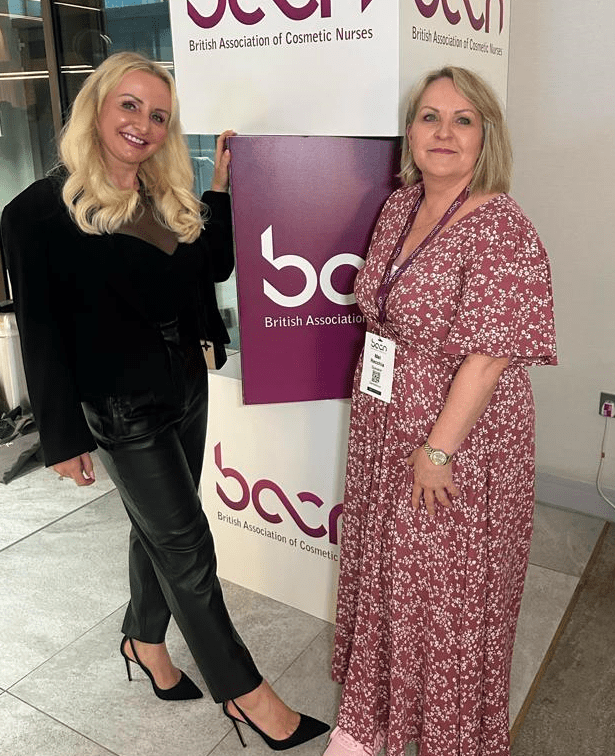 Dermafocus are distributors and trainers of polynucleotides and other regenerative medicines.
Mel Recchia, RGN INP will be presenting and sharing the science around Polynucleotides with the audience while Caroline Hall, RGN INP, will be injecting in front of the audience, so they can see the technique needed to correctly administer this revolutionary new treatment.
Caroline is a leading aesthetics nurse who works hard to stay at the fore front of new innovations and techniques within the aesthetics industry. She is a trainer for Dermafocus and lead  injector at R&R Aesthetics in Garforth, Leeds. If you would like to book a consultation with Caroline please click here 
Back to blog