Dermapen, also commonly referred to as microneedling or dermaroller, is a skin resurfacing and rejuvenation treatment, used to treat wrinkled, sagging skin, scarring, acne scars, pock marks or to rejuvenate tired or sun damaged skin.
By passing the Dermapen over the desired area, hundreds of tiny micro-needles are inserted into the skin. The bodies natural healing process kicks in, encouraging the natural production of collagen and elastin under the skin's surface. Our highly skilled practitioners personalise this treatment to each individual patient's skin condition by increasing or decreasing the depth of the pens micro-needles as necessary.
Dermapen is suitable for almost all skin types. Prior to treatment, the skin will be thoroughly prepared by our qualified practitioner, and a numbing cream may be applied to increase the comfort for the patient. We understand that each patient's needs are different, dependent on their condition and the resistance of the skin, and will assess you at your consultation and recommend an appropriate treatment plan for you.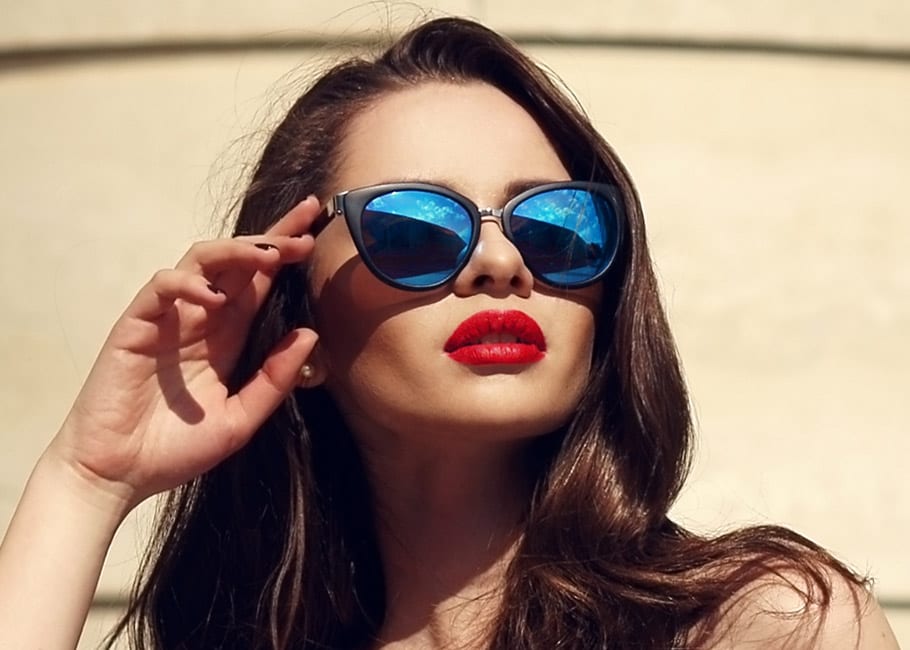 At a glance
Treatment Time
30 Minutes
Treatment Anaesthesia
None
Treatment Downtime
None / Minimal
Treatment Results
Improved, rejuvenated skin texture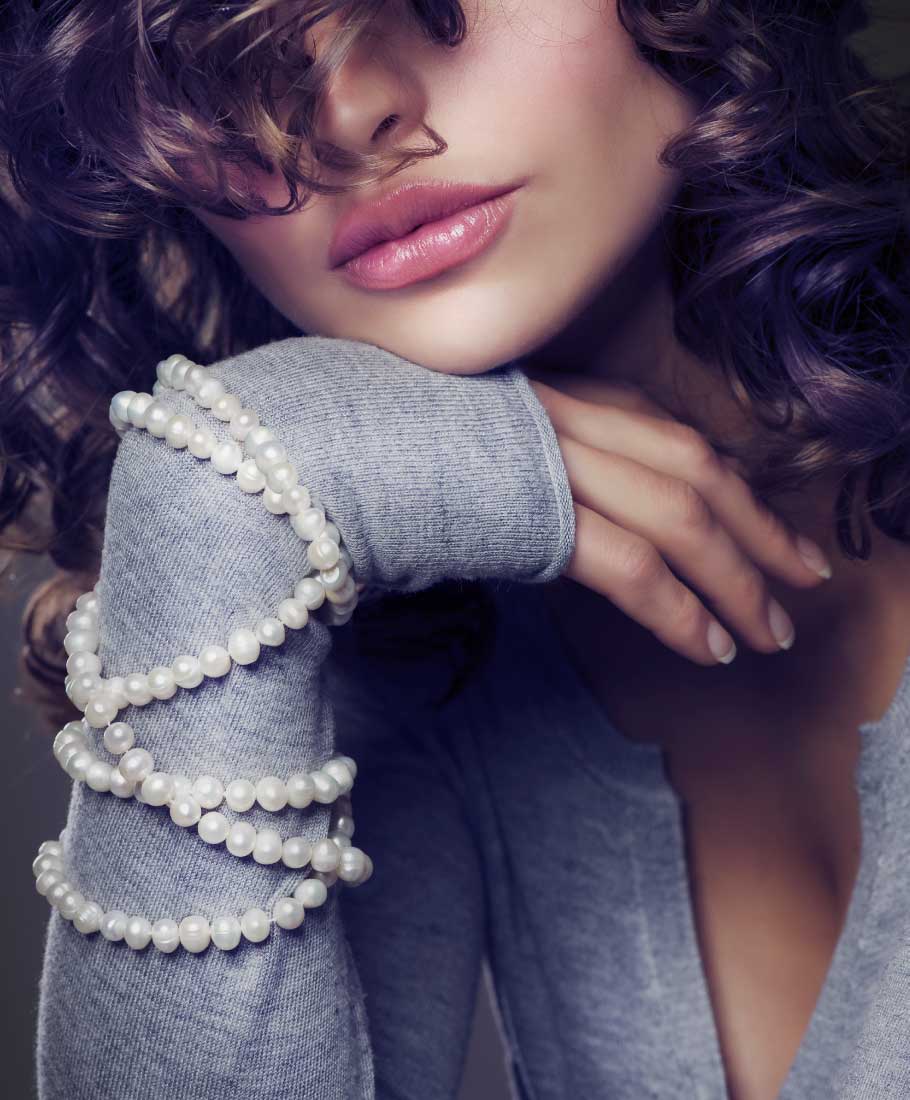 Treatment
Frequently asked questions
Is this treatment suitable for me?
Most people will be suited to this treatment, although your treatment will need to be timed around any prolonged exposure to sunlight (ie, if you are planning to go on holiday), as the skin may be mildly inflamed after treatment. This treatment may be unsuitable if you suffer keloid scarring.
How safe is this treatment?
Dermapen is considered to be a very safe treatment, although it must always be applied by a trained professional.
Will I feel any pain or discomfort during my treatment?
You will likely experience a prickling sensation during application of the Dermapen. Patients often describe the sensation as a little irritating as opposed to painful.
Are there any side effects or risks associated with this treatment?
There are no common risks for this treatment, although redness and or mild inflammation should be expected given the nature of the treatment.
How much downtime is usually needed after my treatment has taken place?
Any redness and inflammation will be most prominent up to 24 hours after treatment, although you may resume daily activities as normal minimising exposure to the sun.
Testimonials
What our patients say...
My wife visited Caroline for a consultation regarding her tear troughs and nasolabial folds. Caroline explained that because both areas were puffy , fillers in these areas would not be suitable and the best results would be from cheek fillers. Caroline showed my wife photographic examples of previous clients and the results cheek fillers had achieved but at no time did it feel like a hard sale. After deciding to proceed with cheek fillers Caroline thoroughly explained the procedure and risks involved and talked to my wife all the way through the procedure to ensure everything was alright. The premises are very clean and modern and Caroline is extremely professional. Would highly recommend.
K H
First time getting my lips done and i couldn't be happier! I was quite nervous as i wasn't sure how they might turn out as i have quite little facial features but Caroline was quick to ease any of my worries! She explained every detail of the treatment i was about to receive and carried on doing so through out the whole service, checking i was happy and comfortable at all times. So pleased i chose to come to Caroline and honestly wouldn't go anywhere else! Not to mention she worked around the times and dates most suitable for myself and opened up shop just for my treatment that day, excellent customer service! I can't wait to return!
D R
I've had two treatments with Caroline so far and have been so pleased with the results. Most recently I have commenced a course of Dermapen facials, I was initially extremely nervous about the procedure but Caroline put me at ease. She is professional and knowledgeable in all her communication and aftercare, and the clinic setting is pristine. I recommend her to all my friends!
S O
Excellent results, very pleased. Very professional. Wouldn't hesitate to recommend!
L R
Highly professional and a relaxed friendly attitude. I had botox with Caroline and a peel treatment. Caroline is very informative and makes you feel at ease. Explains everything clearly and her results are outstanding. I highly recommend Caroline she is wonderful.
A L
I have visited Caroline since 2017 for my treatments. I highly recommend her services, she is amazing at what she does. I have already recommended Caroline to friends and family. She is knowledgeable and professional and the clinic is beautiful. If you are reading this review deciding whether or not to book – do it! You won't be disappointed.
G N