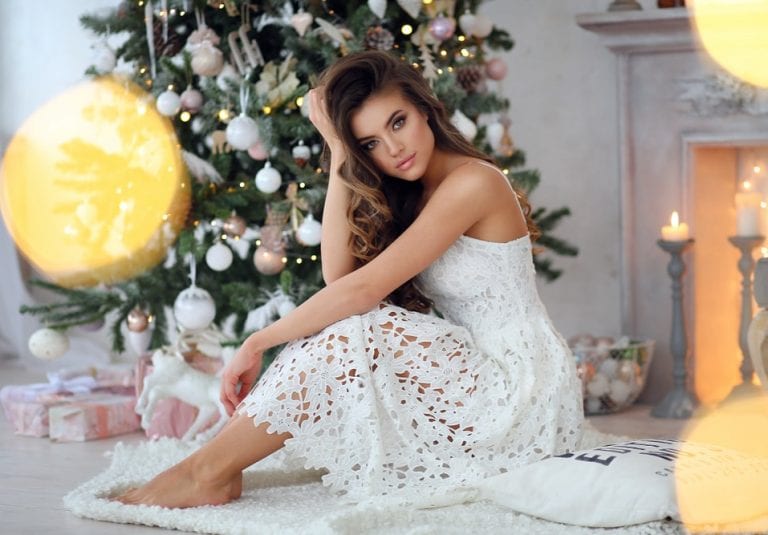 It's that time of year when the nights draw in and the temperature takes a tumble. The cold weather can have a profound impact on our skin, causing it to look dull and tired. The up-coming party season is just around the corner and although it may be cold outside, you can still look hot this Christmas.
You've worked hard this year and now is a great time to give you and your skin the pick-me-up it deserves as we prepare for the up-coming party season. Whether it's the office party or a night out with your friends, R&R Aesthetics have some fantastic offers to ensure your are primed, polished and ready to party:
Get the Perfect Pout with 1 ml of lip filler, a 0.5 ml top to keep your lips looking fresh for 2020 and a Zoe Balm ensuring your lips remain kissable all christmas long – £300 (Saving £52)
Treat your skin with a Festive Fill and Glow, and receive 3ml of Teosyal Redensity 1 Skin Booster for free (worth £300) when you buy 2 ml of filler – £450
Sparkle this Christmas and with a course of Profhilo and receive a £50 voucher to use at your next booking.
Party Glow package – book two Fire & Ice treatment for £125 (usually £160)
Achieve that all essential Party Glow for festive merriment with 4 sessions of microneedling at a reduced price, and receive a complimentary Peel (worth £45) with each session plus a free Teoxane hydrogel mask (worth £20) to take home – £500 (usually £600)
With every £100 spent on gift vouchers, you can maintain good skin health with a free Chemical Peel (worth £45)
With one of these packages 'Yule' look fabulous this Christmas, and R&R Aesthetics have some fantastic 'Christmas Cracker' gift ideas so your friends and family can look fabulous too:
Cracker 1) Obagi hydrate and Obagi Retinol 1.0, plus 1 chemical peel for £99 – saving you £55
Cracker 2) Obagi hydrate, Obagi Professional C Serum 15% and 1 chemical peel for £130 – saving you £58
Cracker 3) Obagi Hydrate, Obagi Professional C Serum 15 %, Obagi Retinol 1.0 plus 1 chemical peel for £180 – saving you £81
Your party perfect skin will last into the new year, so grab your glad rags and let get Glowing!
Back to blog