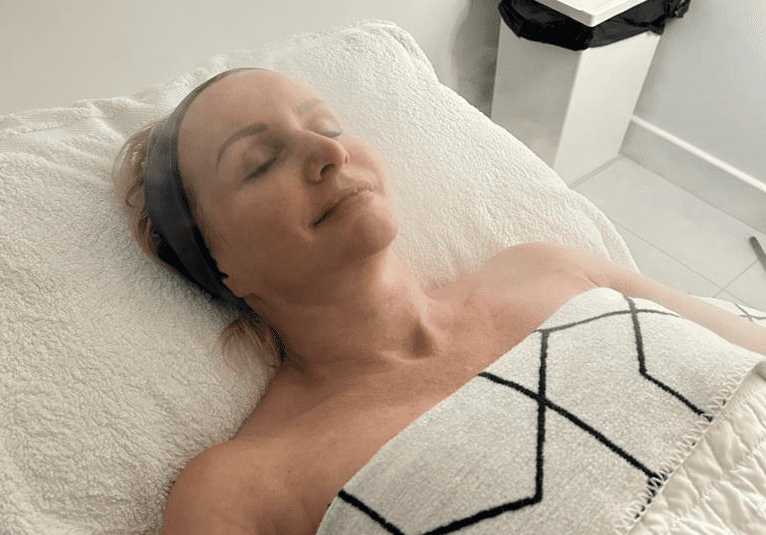 If you're feeling tired, stressed and in need of some indulgence, our luxury facial could be just what you're looking for.
The R&R Luxury Facial has been especially formulated by Caroline and Becca who have 24 years combined experience in the world of aesthetics & beauty therapy. It has been designed to make you feel Refined, Radiant, Relaxed & Rejuvenated.
Using professional medical grade products from AlumierMD & Neals Yard, Becca will take you on a relaxing journey, steaming, cleansing and exfoliating. She will hand pick a HydroJelly mask to suit your skins specific needs. Focusing on either anti pigmentation, spot diminishing, contouring or flawlessness.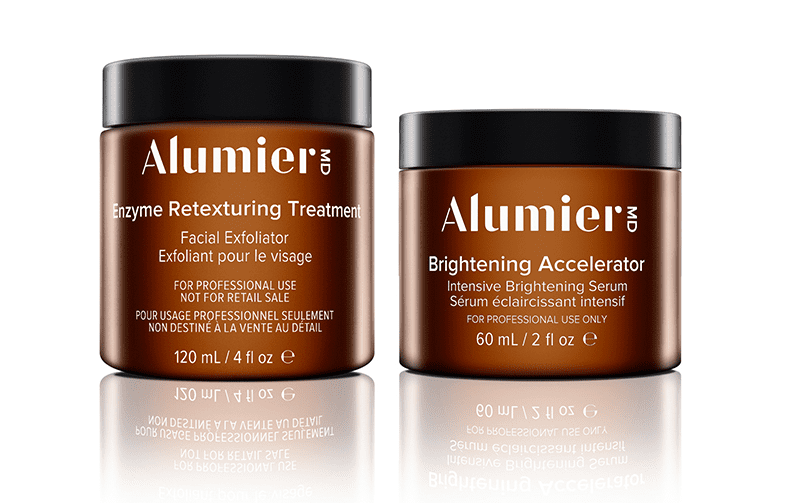 The Cleanse
Becca will do a double cleanse using professional products containing soothing chamomile & aloe to remove impurities and excess oils while a combination of sage, lemon and watercress will promote a shine free finish. During the cleansing process warm steam will permeate your skin, opening pores to so that the exquisite ingredients that make up the R&R Luxury Facial can infuse perfectly into your skin.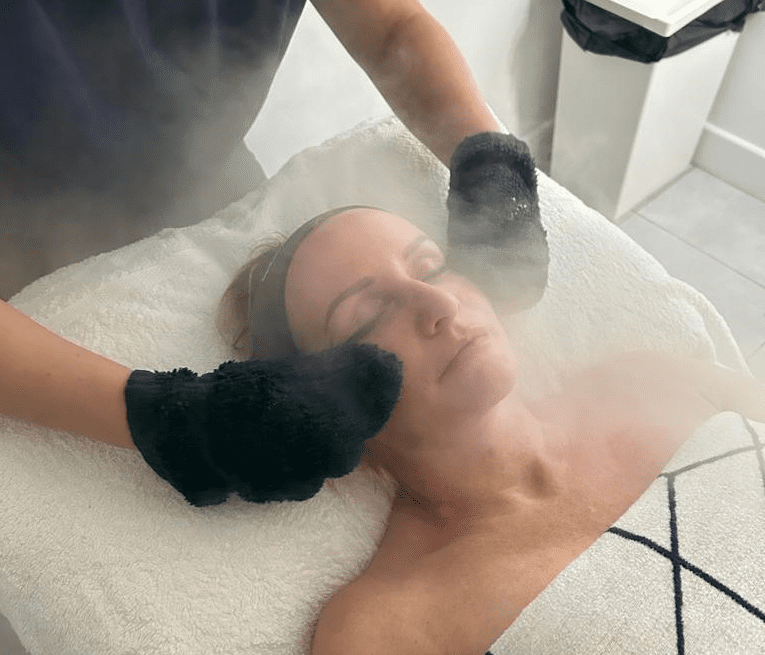 The Exfoliation
Our enzyme retexturing exfoliator treatment uses a unique blend of fruit enzymes to remove dead skin cells and promote skin renewal. It is delicately applied with a mask brush and left to work before being removed with warm towels. It reduces fine lines and wrinkles whilst hydrating, smoothing and helping to maintain hydration.
The HydroJelly Mask
A thick layer of HydroJelly mask is applied, it covers the entirety of the face including the eyes and mouth. The mask enables the beneficial ingredients to be absorb deeper into the skins open pores.
Scalp, Neck & Shoulder Massage
While the mask works your scalp, neck and shoulders will be expertly massaged with almond and olive oils to smooth and tone the skin, while you breathe in a freshly blended scent of organic orange and geranium.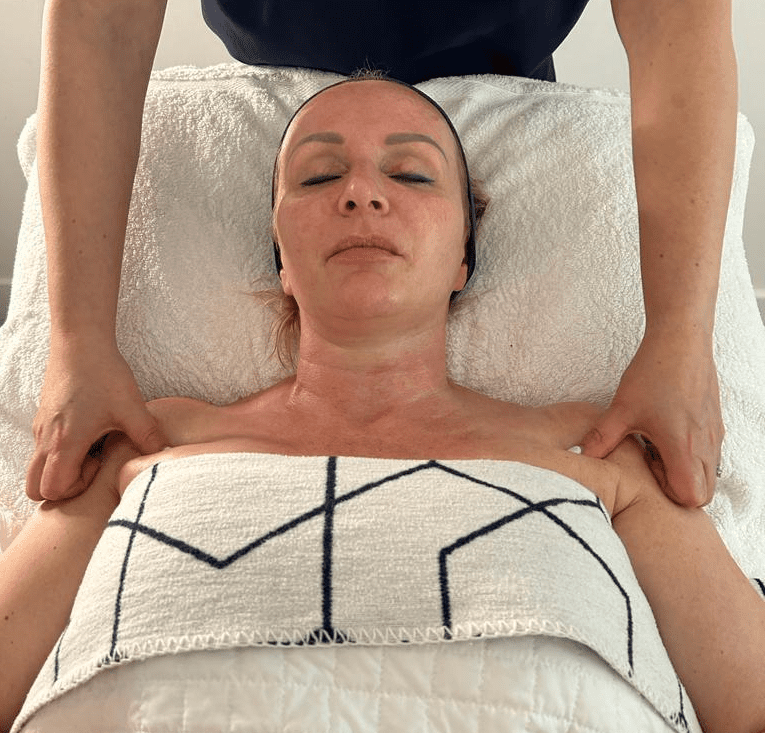 When the massage is over the mask will have solidified as it dried, and once set it is peeled off, taking any last impurities that remain on the skin with it.
Brightening Accelerator
AlumierMD's Professional grade Brightening Accelerator is then applied. This product is an innovative blend of skin brighteners, anti-oxidants and anti-ageing ingredients, including Kojic acid, White Shitake Mushroom and B-White. It firms and improves skins elasticity.
Dermalux
The next step is to relax under the DermaLux lamp and enjoy some time indulging in light therapy. The Dermalux light is effective at treating ageing skin, rejuvenating skin and boosting fibroblasts which in turn creates more collagen.
Recovery & SPF
The final step is to be covered in intensively soothing recovery balm which is packed with anti oxidantants & calming ingredients including hinoktial, seawhip, aloe, honey, boswella & shea butter to hydrate and copper peptide to rejeuvenate the look of the skin, A final layer of SPF will leave you relaxed, refreshed and ready for whatever lies ahead.
If you would like to book an R&R Luxury massage the cost is £99 and it lasts for one hour. Please click here to book online and you will find the R&R Luxury facial under AlumierMD Facials & Chemical Peels.
Back to blog