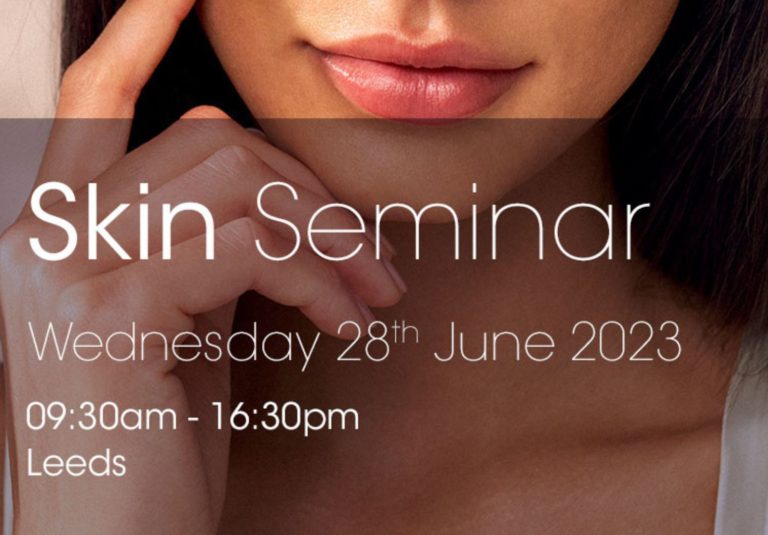 Caroline Hall, owner at R&R Aesthetics in Leeds, will be speaking at the Teoxane Skin Seminar in Leeds on June 28th, alongside other leaders in the aesthetics industry.
Caroline will be talking about adding energy based devices to your clinic to compliment injectables as treatments. As well as looking at the business benefits, showing before and afters and achieving goals with a combination of fillers and skincare.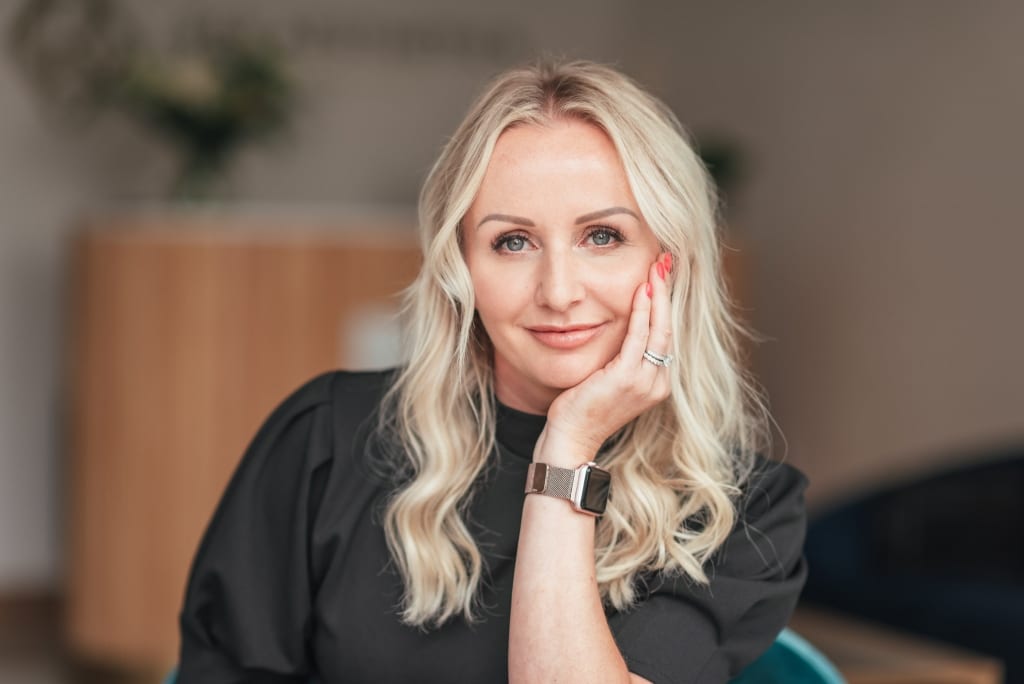 Caroline is an Independent Nurse Practitioner and Midwife with over 17 years experience in Emergency Medicine & Midwifery
The Teoxane, Lumenis. PCA Skin/ Church Pharmacy and Totally Derma event will take place on Wednesday 28th June 2023 between 9.30am – 4.30pm, at The Everyman Cinema. Level 4 Trinity, Albion Street, Leeds, LS1 5AT.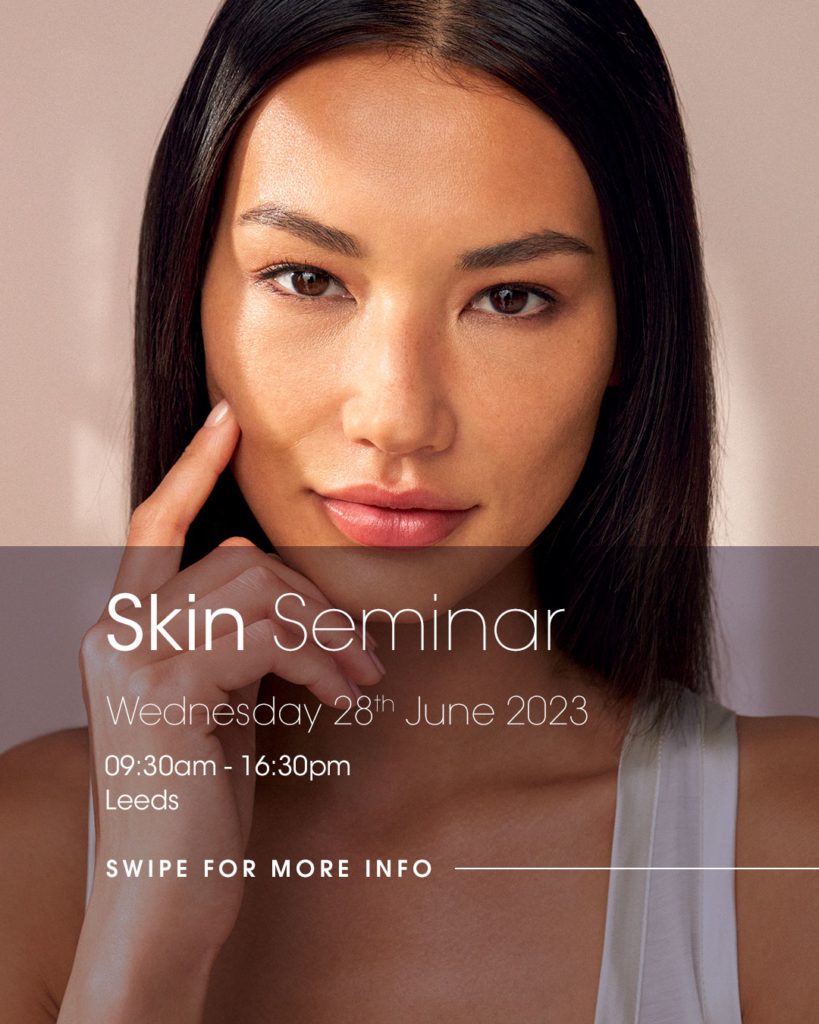 To secure your space, a Teoxane Skin Seminar Kit must be purchased, via Church Pharmacy website using code TEOSSKIT.
Kit includes: Teosyal RSA 1, Teostal PureSense Redensity 1, PCA Skin Micro Peel At Home Kit £250, usual price £333.42.
Please DM or contact Rebecca Henry on 07484 549 575 or r.henry@teoxane.com for further information about booking your place.
Back to blog