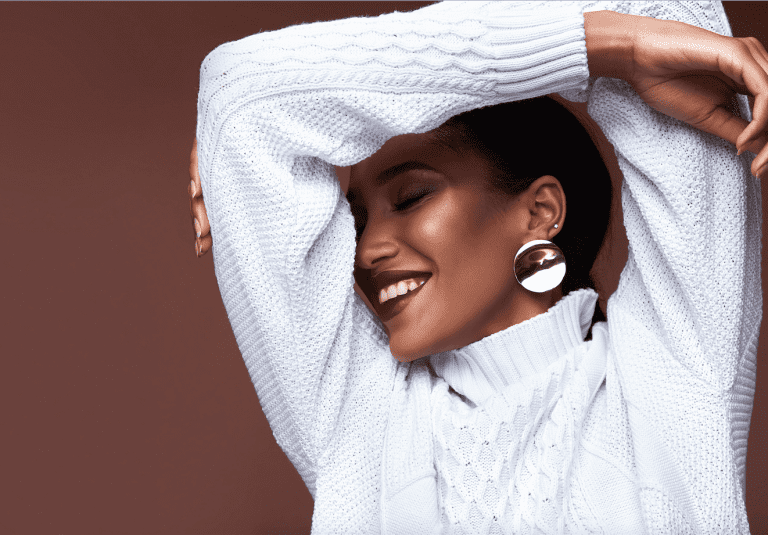 As Winter firmly takes hold, the effect it has on the skin can leave it looking and feeling dull, dry and crying out for some well needed attention to bring your skin bang up to date for the new decade.
The enjoyment of 2019's end of year festivities and over-indulgence could have also left their mark, stealing your skin's sparkle and lustre, so it's important to remove your skin's unhealthy costume and visit R and R Aesthetics to get your complexion back into good health and reinvent a look that is ready to shine in time for Spring.The start of a new year encourages us to look ahead and adopt a resolute outlook in all areas of our life, including wanting to look and feel more glamorous in this new decade.
So, what procedures are trending this 2020?
Well, 'Healthy Skin Is Always In' – so let's take a look at skin care treatments that never seem to go out of fashion:
First up is Profhilo – Targeting skin laxity and dehydration, this fancy little number aims to tighten and nourish the skin through the stimulation of collagen production through a slow release of hyaluronic acid. You'll look and feel chic, emanating a youthful buoyancy after a series of procedures, available at R and R Aesthetics.
 Next to take to the stage is Chemical Peels – R and R Aesthetics have two little beauties to present to you, with Ameson Mesopeel and Obagi Blue. Each one helping to restore healthy properties to the skin and brighten your appearance by resurfacing the skin and applying a youthfully rejuvenated look to the face. And finally, new to the collection for R&R Aesthetics is Wow Fusion – A made-to-measure treatment created to fit your individual skin type and tone, delivering a bespoke result in skin rejuvenation.
 This 2020 is the time to rediscover your facial glamour at R and R Aesthetics, cast aside your dull complexion and unveil a fresh new you with a healthier skin concept, setting a trademark style for your face that's worthy of greeting any catwalk.
Back to blog