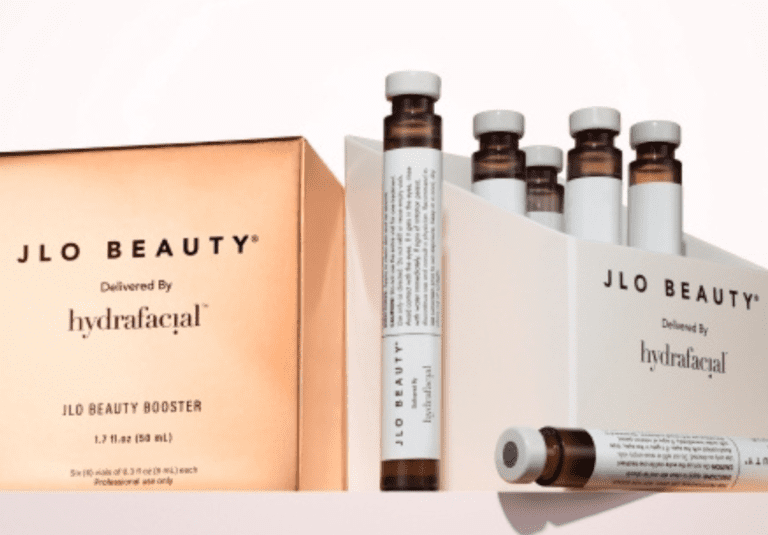 There can't be many of us who haven't commented on JLo's pristine look and glowing skin.
And we're sure we're not the only ones who have Googled 'JLo Age' on more than 1 occasion. (We will save you a job she is 53!)
It's fair to say that JLo has good genes and was at the front of the queue when looks we're being given out, but in addition to this she is also a major skin care fan.
This has made her the perfect celebrity for Hydrafacial to pair up with for their latest celebrity endorsed booster.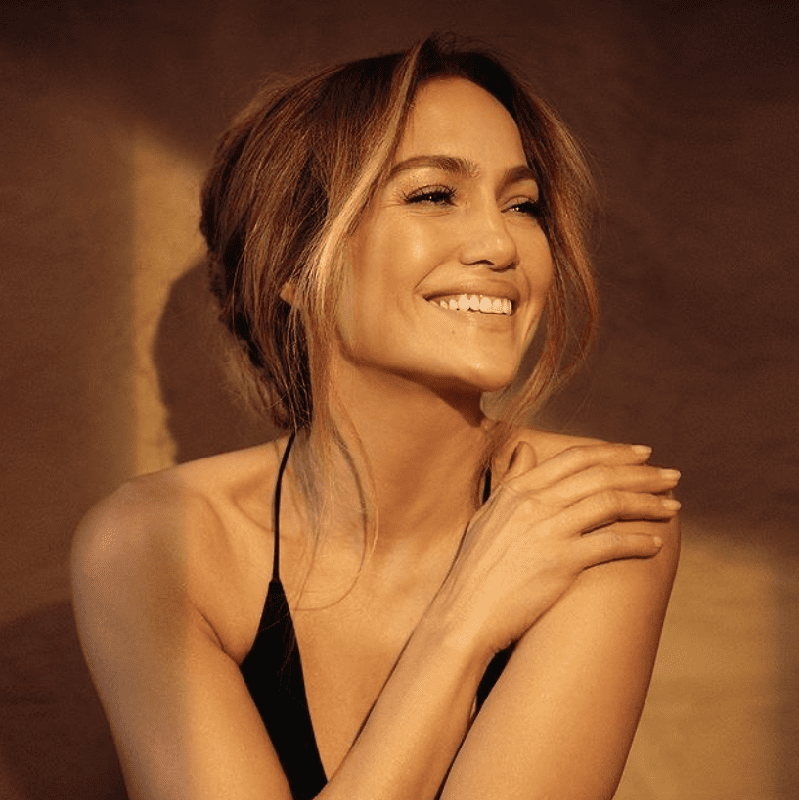 What does the Hydrafacial do?
For those of you who are familiar with the Hydrafacial you will know that this must have beauty treatment delivers instant results which improve over time with regular treatments.
The steps include:
Cleanse and peel, to uncover a new layer of skin with gentle exfoliation and relaxing resurfacing.
Extract and hydrate to remove debris from the pores with painless vortex extraction.
Nourish with intense moisturisers that quench the skin.
Fuse and protect by saturating the skins surface with anti-oxidents and peptides to maximise your glow.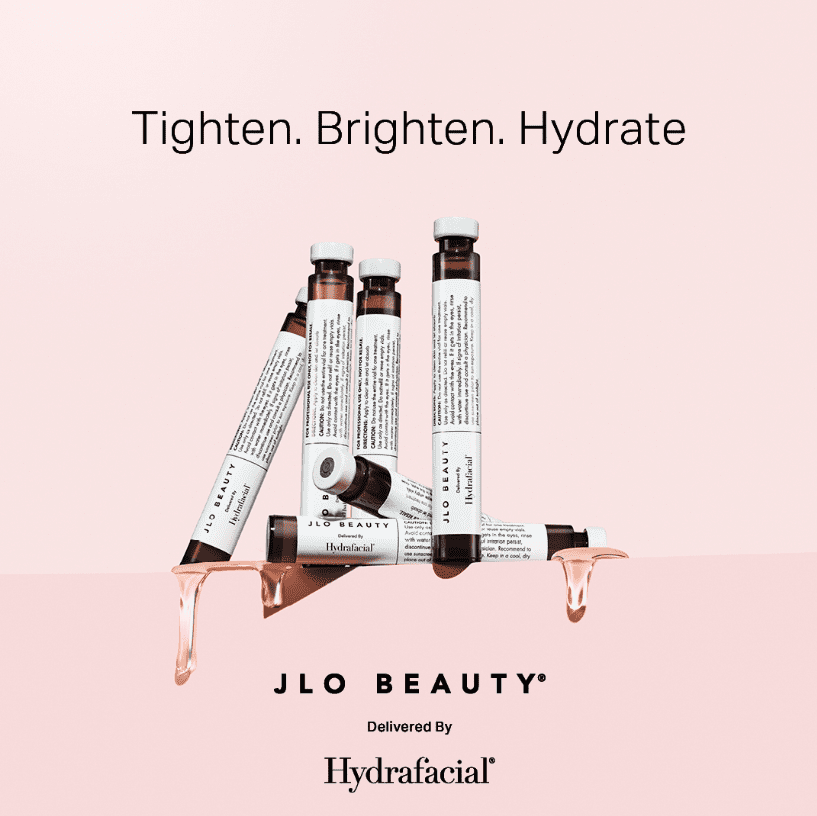 Hydrafacial Results
The results include:
Intensely improved hydration
Minimising of dark spots
Reduction of fine lines and wrinkles
Reduction in oily & congested skin
The JLo Booster
The JLo Beauty Booster is an additional step to the Hydrafacial which has been designed to brighten, tighten & hydrate and takes inspiration from J Lo's own bestselling That JLO Glow™ Serum.
The booster has extracts of Olive leaf, to help slow the appearance of aging, Proprietary Hydracomplex to nourish, improve plumpness & suppleness, and Fermented Adaptogen Blend for a dewy fresh JLo Glow.
JLo Hydrafacial at R&R Aesthetics
The JLo Hydrafacial booster is new to R&R Aesthetics and we are taking bookings now for appointments starting on Monday 23rd July.
Click Here and choose Hydrafcial with Booster to book and be among the first to experience this facial at R&R
Back to blog