R&R Aesthetics are proud to stock the Exceed Miconeedling device. It is the world's first and ONLY Double FDA Cleared device for Acne Scars and Facial Wrinkles. 
Not only that, but it is also the UK's First MHRA registered Microneedling pen with a Medically Notified Body CE Class 2A Mark. This means the device adheres to the most stringent measures for both patient and practitioner safety.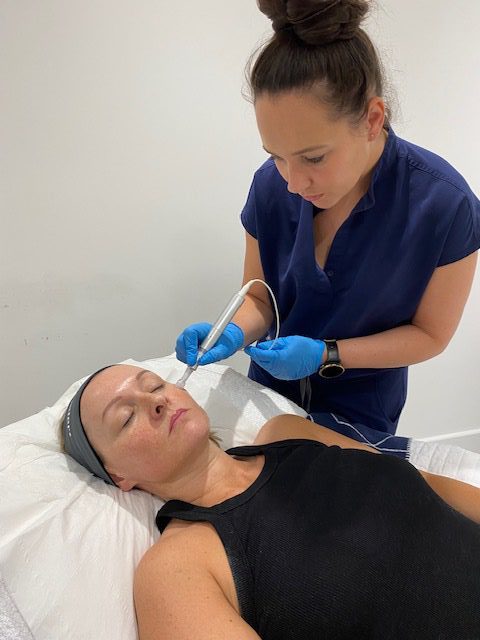 The Exceed Microneedling device is made by Candela, an American company. It was launched in 2020 & has quickly been taken on by leading clinics in the UK & worldwide that specialise in anti aging and skin rejuvenation treatments.
What are the benefits of Exceed Microneedling?
Exceed Microneedling is perfect for all skin types but especially those with Acne scarring or fine lines and wrinkles. It can also help the appearance of pigmentation and stretch marks. 
Exceed Microneedling for anti aging and scarring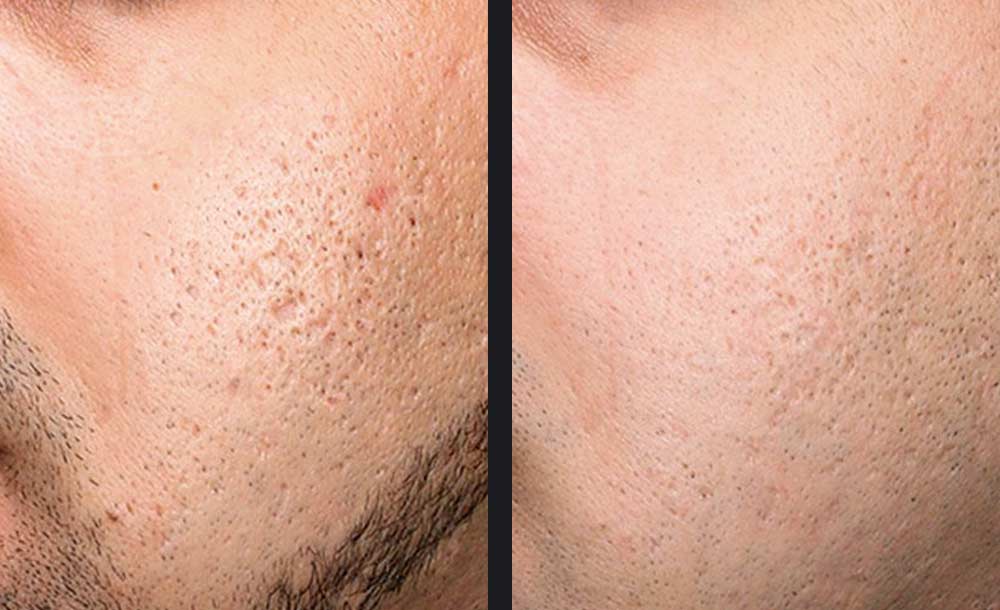 Exceed Microneedling is a form of collagen induction therapy (CIT) in which by causing controlled trauma to the skin we can make the body produce more collagen and elastin, therefore improving scarring, fine lines and wrinkles and giving the skin a healthier all over appearance.
Exceed Microneedling to treat the skin during menopause & perimenopause
Collagen induction therapy is particularly beneficial for pre/post Menopause as this is a time when collagen production drops dramatically, so by stimulating new collagen you are essentially future proofing your skin!
Does the Exceed Microneedling pen treatment hurt?
No, the treatment is designed for minimal discomfort for the patient, with minimal downtime. The device features a world exclusive floating treatment tip, you can needle in any direction and the unique rotation of the needle plate significantly reduces epidermal scratching that occurs with all traditional treatment tips.
Exceed Microneedling Results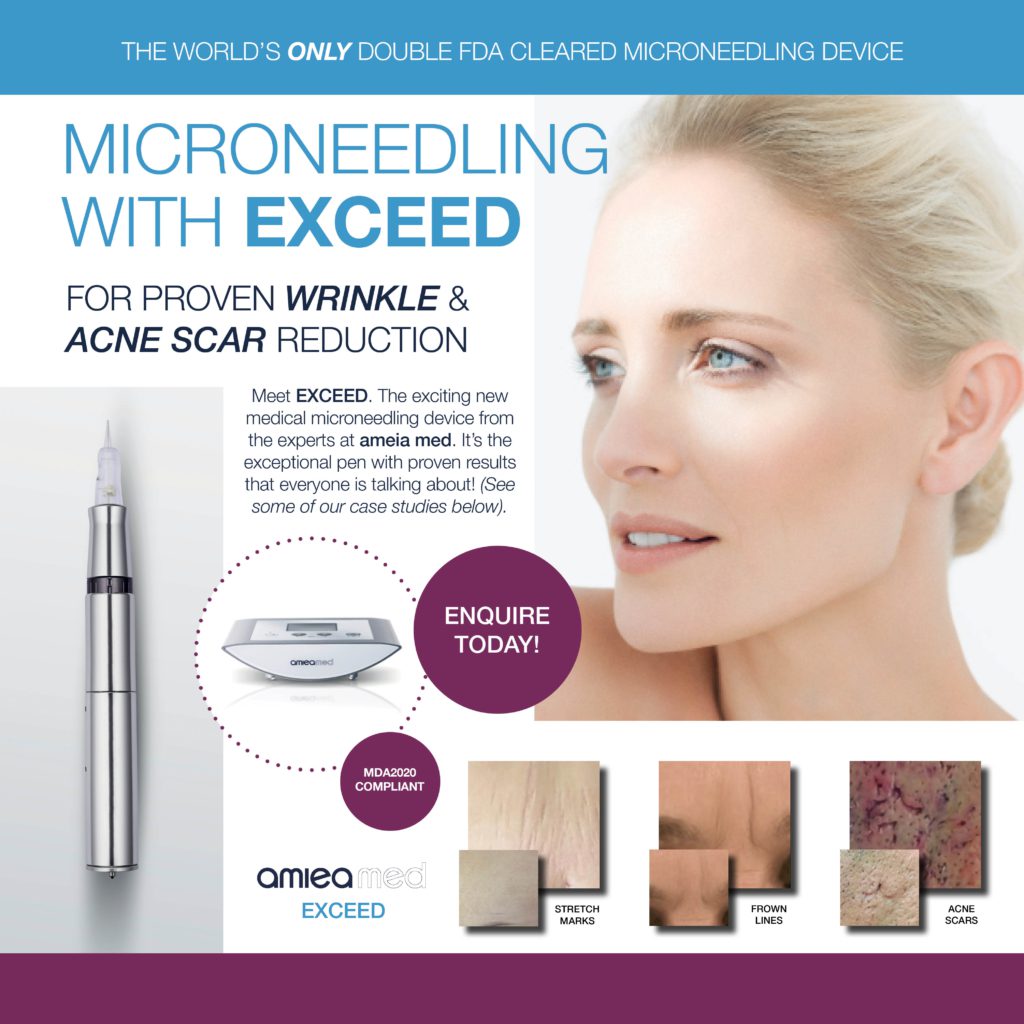 88% Reported Significant Improvement of Acne Scars

78% Reported Improvement in Periorbital Wrinkles

90% Reported Improvement in Facial Wrinkles

88% Reported they would recommend treatment to family and friends
Back to blog