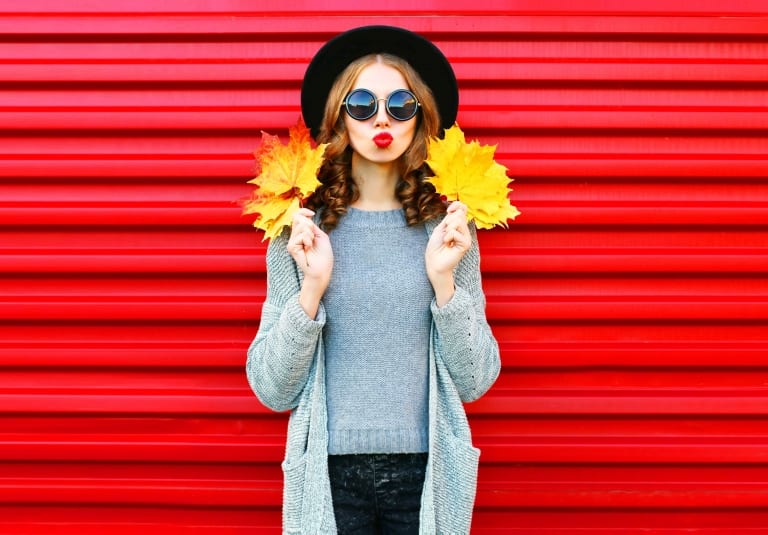 The Summer sun has begun to set and the bronzed glow you achieved seems to be now
proudly emblazoning the leaves on the trees more than kissing your cheeks. By the time the
sun has begun to fade, we are more often than not, ready for cosying up to this colourful
season, welcoming a bright and breezy climate that sees the environment ripen and mature in preparation for winter.
'Fall' in love with Fillers at R&R Aesthetics. This versatile treatment offers so much more than just lifting and improving ageing skin for those in their Autumn years when lines have begun to form, and skin has started to sag. All year round, Fillers can bring a little well deserved luxury to all our lives, whether that's to give us plump and sensual lips, contour and define the perfect profile, or iron out the bumps with a non-surgical nose job – we just love this little wonder treatment.
Don't let Autumn rain on your parade, with a little boost from dermal fillers, you too can look as fresh and radiant as a crisp and dewy morning, possessing a delightfully fresh
appearance to help you confidently weather the storm in the coming months.
If you feel like you're ready to crank up the heat, then reignite your flame and fall in love with fillers this Autumn. Available at R and R Aesthetics, we can help you to rediscover the soft spot you had for your Summer self, and woo you back to loving the skin you're in with a naturally youthful look to be truly devoted to.
It's time to harvest the signs of ageing, get picture perfect and reap the benefits that dermal fillers have to offer.
Contact us today to arrange a consultation and start your filler journey.
Back to blog