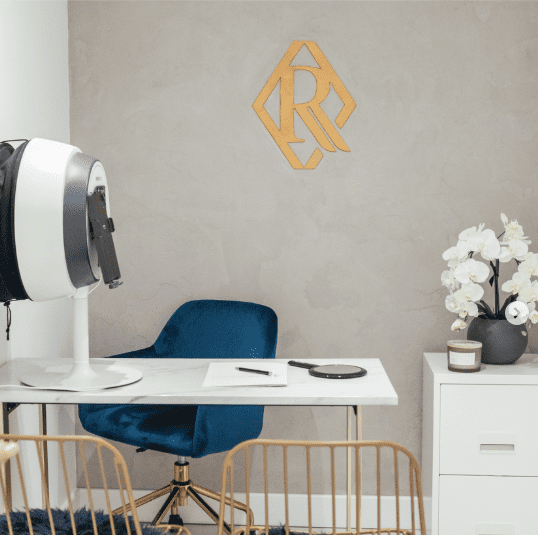 We now have a brand new Exceed Microneedling device in clinic and to celebrate we our offering 5 treatments for the price of 4 & a FREE AlumierMD Retinol Eye Gel this July only!
Microneedling is a fabulous treatment that is great for improving skin condition. It works by causing controlled trauma to the skin which then allows the skin to make more collagen and elastin. This in turn improves the look of scarring while minimising fine lines and wrinkles and giving the skin an altogether healthier appearance.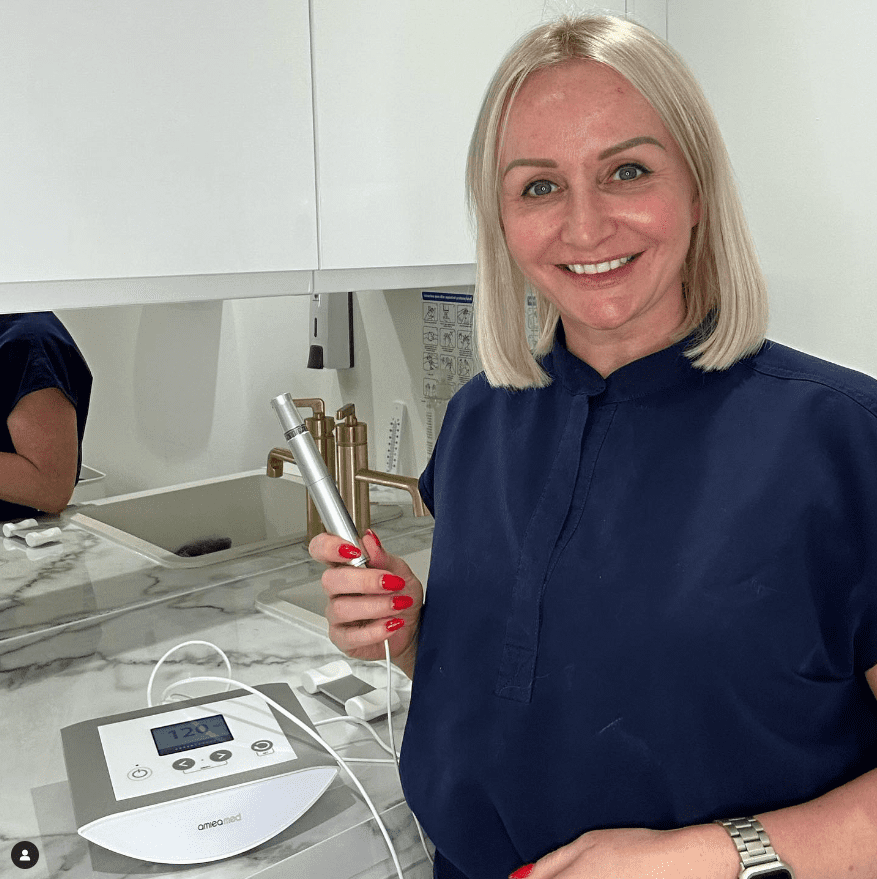 Get a Free Exceed Microneedling Session & a FREE AlumierMD Retinal Gel
This July you can save by buying a course of 5 Microneedling and we will only charge you for 4. On top of this we're throwing in an AlumierMD Retinol Eye Gel!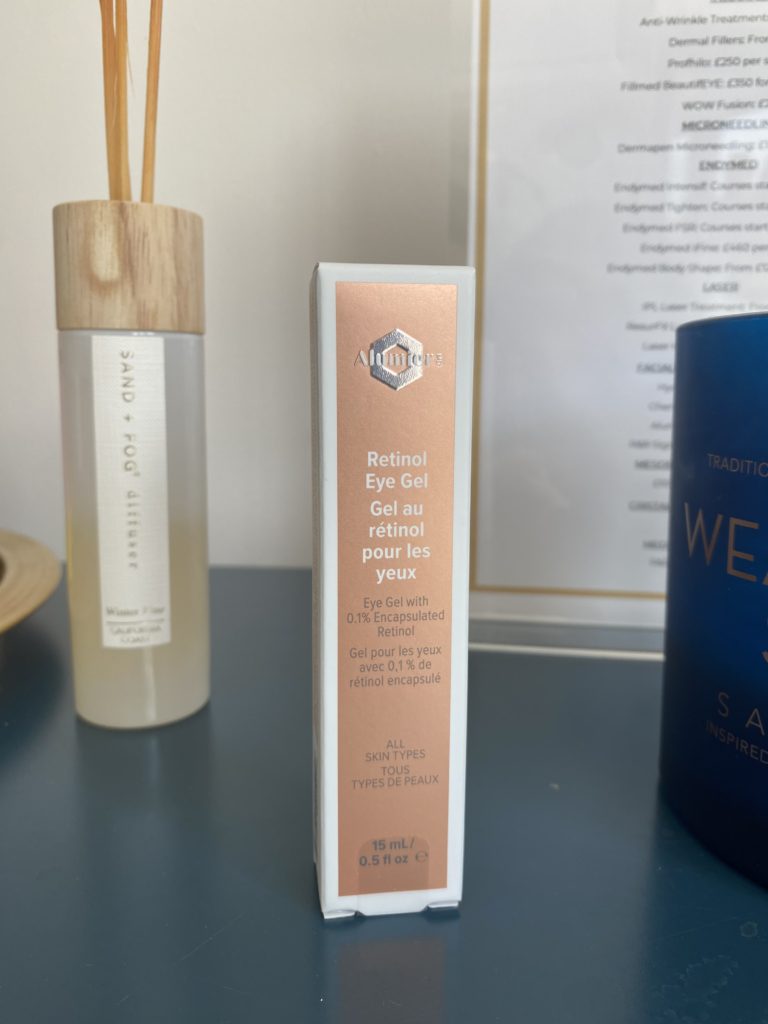 The AlumierMD Retinol Eye Gel is a vitamin packed formulation which has been specially designed for the delicate eye area. It firms & tightens the skin while reducing the apperance of fine lines and wrinkles.
We recommend having one Exceed Microneedling treatment every month so that you will get to see the full results that this treatment will give you. The normal RRP for a course of 5 treatments is £875 or £175 each. This month we're charging £630.00 for 5 treatments plus we're throwing in an Eye Retinol which normally retails at £68, saving you £313
FREE Skin scanner Sessions with Becca in July
This month we are offering free skin scanner sessions for all our clients.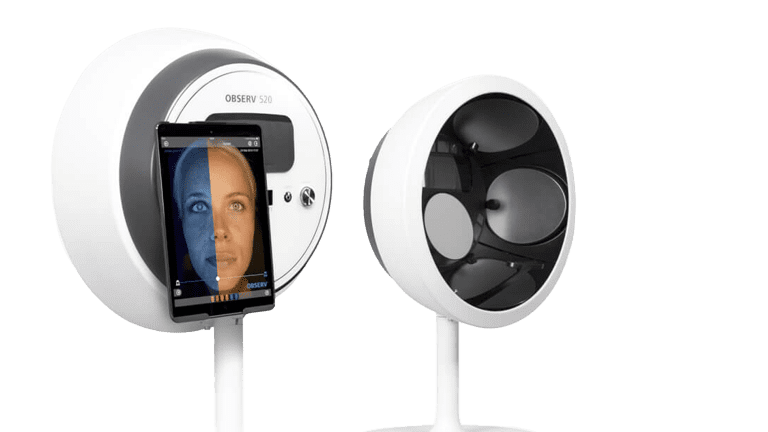 Our skin scanner will thoroughly analyse the skin and allow us to get a view of what is happening beneath the surface layers of the skin that can't be seen by the human eye.
Being able to view the underlying structure and patterns of the skin allows us get more prescriptive about what your skin needs.
We can use the information to build a treatment plan around your own personal skin concerns, and we can make sure that you are using exactly the right products that will benefit your skin health.
Get a Free AlumierMD Sunscreen
Our Product of the month in July is AlumierMD SPF and you can try it out for FREE when you buy any 2 of the other products from the AlumierMD range.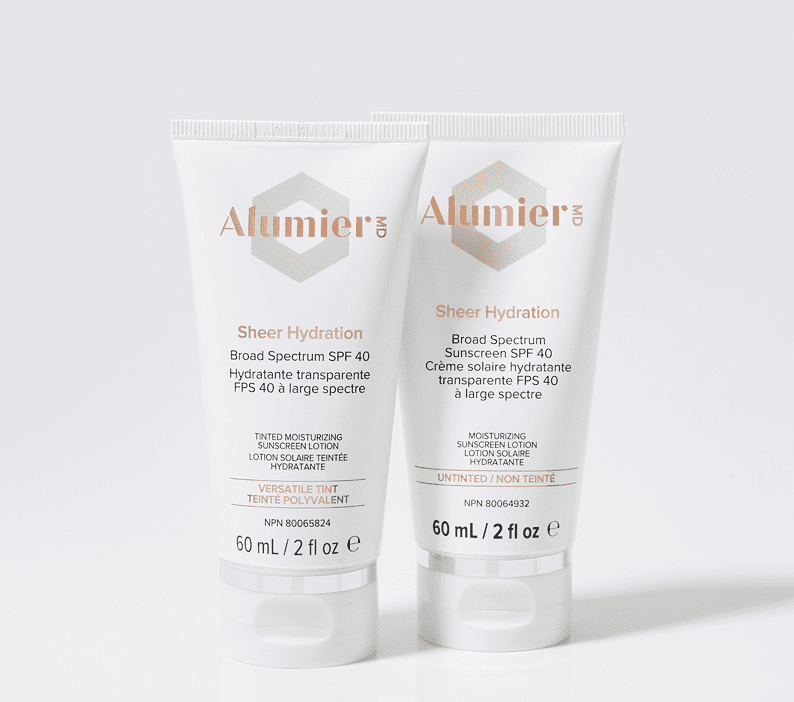 AlumierMD Suncreen comes in 6 variations with a choice of texture and tints. They are all broad spectrum, factor 40 or above and are cruelty free. Choose from:
Sheer Hydration Broad Spectrum Sunscreen SPF 40 – Untinted or in Versatile Tint – For all skin types
Clear Shield Broad Spectrum Sunscreen SPF 42 – For all skin types including oily, redness & acne prone skin
Moisture Matte Broad Spectrum Sunscreen SPF 40 – Comes in Ivory, Sand or Amber – with a matte finish for normal to oily skin types. This sunscreen can double up as a daily foundation.
Why not take advantage of a free skin scan this July and follow up with 2 prescriptive products from the Alumier MD range and a FREE suncreen that has been identified to work in conjunction with your individual skin needs.
To take advantage of any of these offers, book online, drop us a Whatsapp 07368 530 226 or give us a call 0113 318 5055
Back to blog