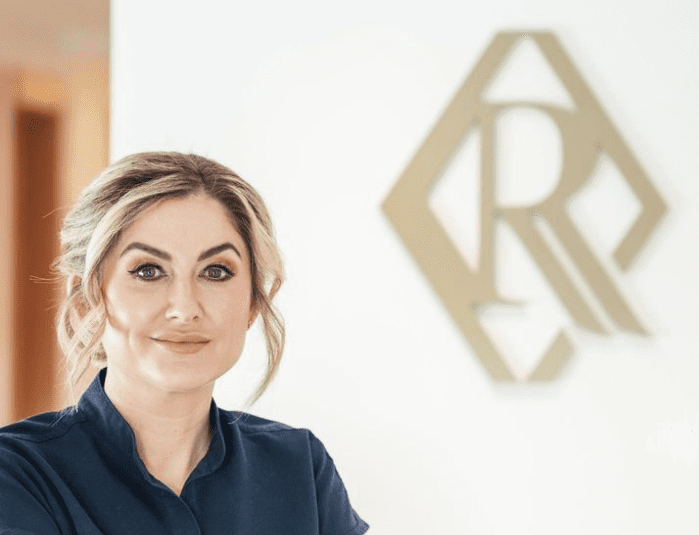 Regular customers & followers of our social media accounts will know that we we're sad to say goodbye to Emma last week.
Emma will be missed by staff and clients alike, and we wish her all the best in her new career.
Emma was highly skilled in both injectables and skincare. In her absence patients can still visit R&R & have all the treatments that they would have expected her to provide.
Injectables
Going forwards Caroline will be taking care of all our injectable clients, so if you're after anti-wrinkle treatments, dermal fillers or skin boosters just book in online with Caroline or give us a call and we will get you booked in!
Skin Care
For those of you who were used to having regular skin care appointments with Emma, you are now more than welcome to book in with Becca, who is our skincare and laser specialist.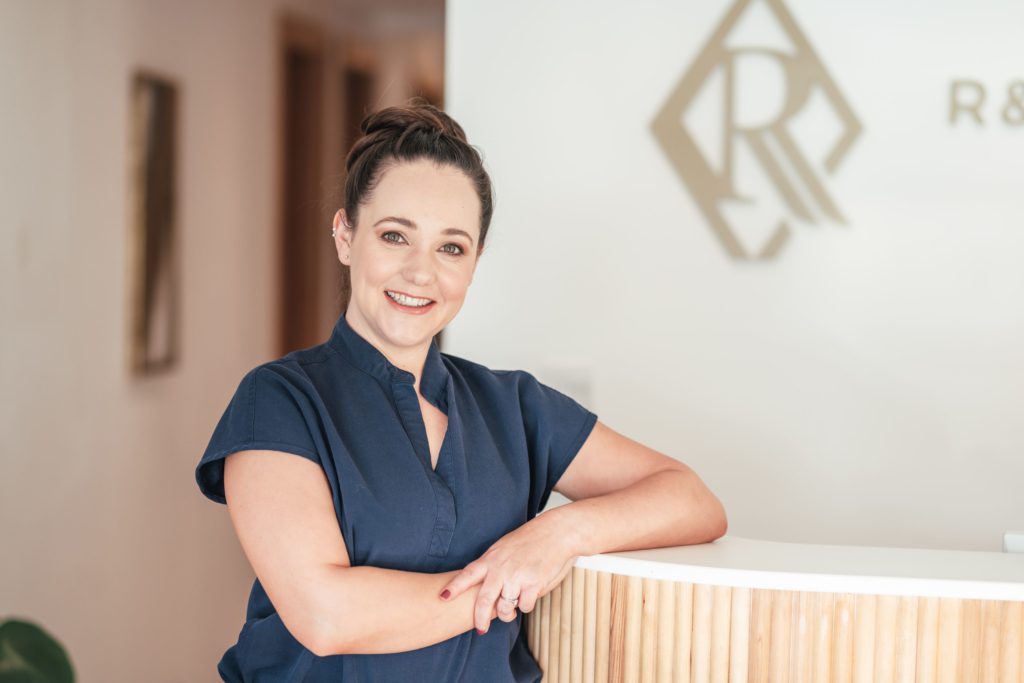 Becca can perform all your favourite skin care treatments, from regular facials & peels to Exceed Microneedling and Hydrafacials.
In addition Becca is a laser specialist so she can target more complex skin issues. Using our state of the art Stellar M22 Laser she can thoroughly rejeuventate the skin whilst getting rid of acne, acne scarring, skin pigmentation, sun damage, fine lines and wrinkles and rosacea.
If you have specific skincare needs and are not sure which treatments are the right ones for you, book a consultation with Becca, or take advantage of our FREE skin scanner consultations which we will be offering throughout July
Back to blog