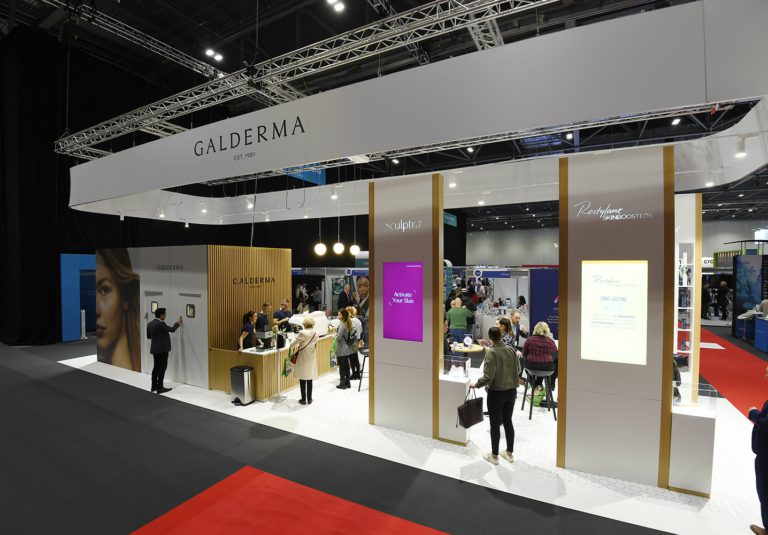 CCR London is an annual event that seeks to unite the medical aesthetics community.
It is dedicated to raising standards within the aesthetics industry and driving innovation of new products and treatments.
Attendees benefit from educational demonstrations, networking and being kept up to date with the latest happenings in the aesthetics industry.
This year, Caroline Hall, Clinic Director at R&R Aesthetics, will be talking to delegates on Friday morning. Her presentation will focus on combining polynucleotides with energy devices.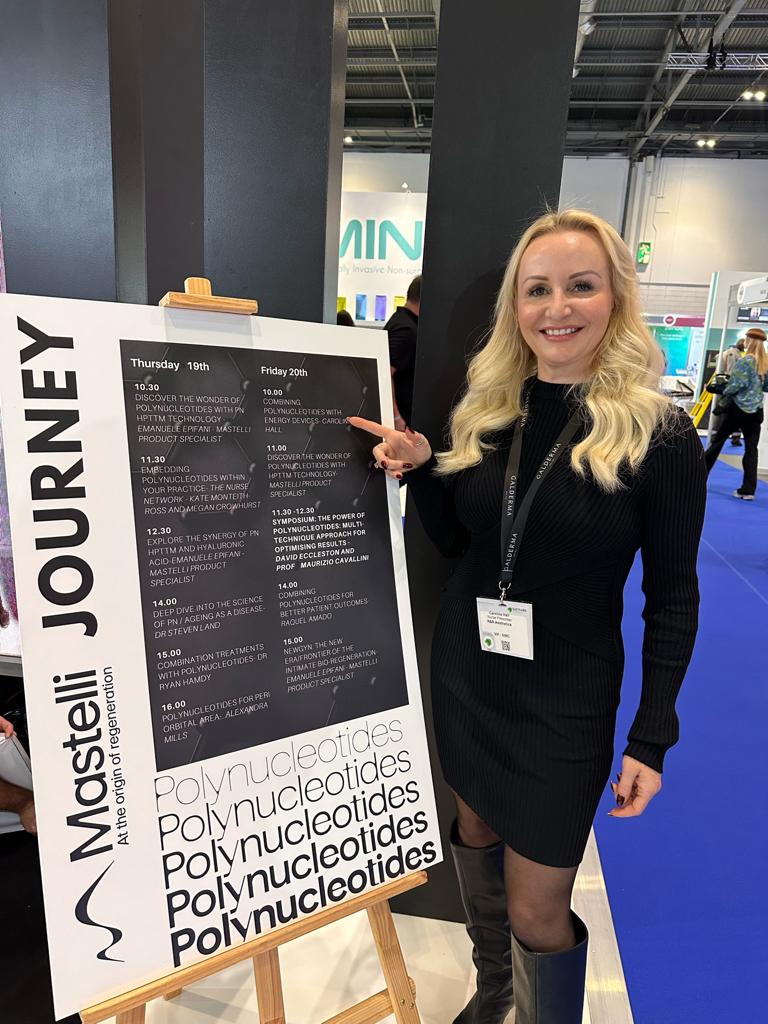 Back to blog