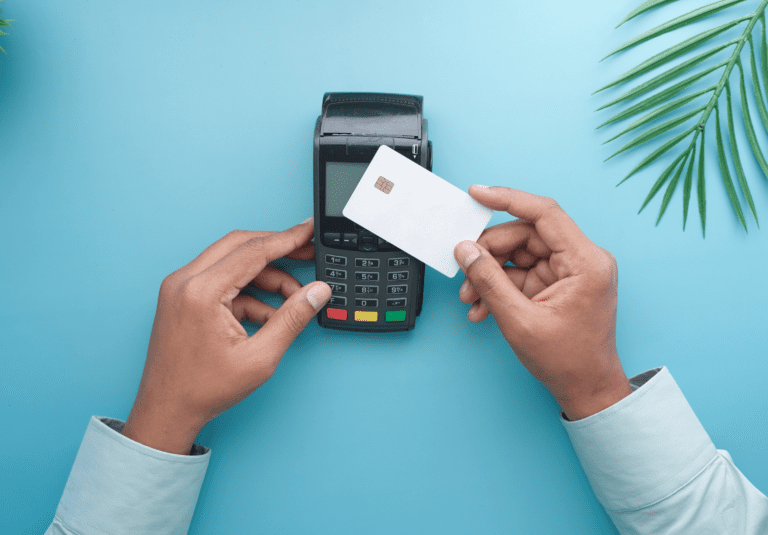 It can be costly to keep up with all the different treatments that we expect to have nowadays, but for many of our patients it is non negotiable to miss out on their anti wrinkle treatments, fillers or facials.
Coming into clinic and having a treatment is an essential and often a therapeutic way to get a boost and feel better about yourself. 
At R&R Aesthetics we want you to enjoy the treatments you have with us and not be worried about the cost, so we have partnered with a couple of different financial organisations who offer budget friendly, *BNPL (buy now pay later) ways for you to pay, all at 0% interest, allowing you to spread the cost of your favourite treatments.
We have partnerships in place with Clearpay & Plim.

Clearpay allows customers to buy services which can then be repaid without any interest in 4 automatic installments which are taken every 2 weeks
R&R Aesthetics have Clearpay integration in store. This means when you have been accepted for a Clearpay account and allocated your spend amount, you can come into the clinic and use Clearpay credit on any of the treatments we offer. When you get to the checkout you can just choose the Clearpay payment method on your phone and checkout the same way you normally would do.
Follow this link to find out more about Clearpay's finance options
PLIM is a platform that offers Buy Now, Pay Later interest free credit services  specifically for aesthetic treatments. You can borrow upwards of £100 and pay back in the agreed amount of installments. PLIM will do a credit check before letting you know if you have been accepted or not.
Follow this link to choose your treatment and enquire with Plim about the services they offer or alternatively get in touch with us and let us know what treatments you require, and we can send you an invite to apply for BNPL with them. 
For further information on Clearpay & Plim and how they work. Please visit their respective websites 
*BNPL is a form of credit & should be used responsibly.
Back to blog