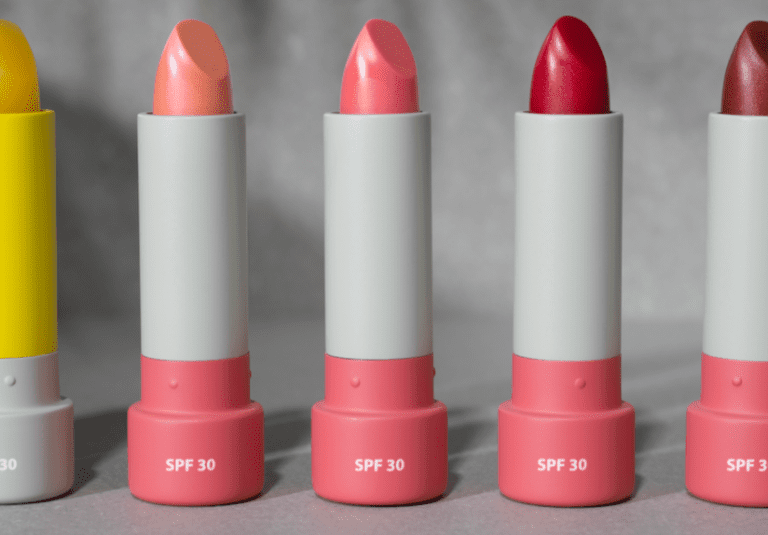 Since it seems we can't rely on the weather to make us happy, we have come up with some special August offers that we hope will add a smile to our customers faces.
Our Treatment of the Month in August is Lip Filler.
Lip filler is not just for voluptuous lips, but can also be used to correct an imbalance, smooth out wrinkles and smokers lines and can be added to the corners of our mouths to help give them a little lift. Think The Mona Lisa!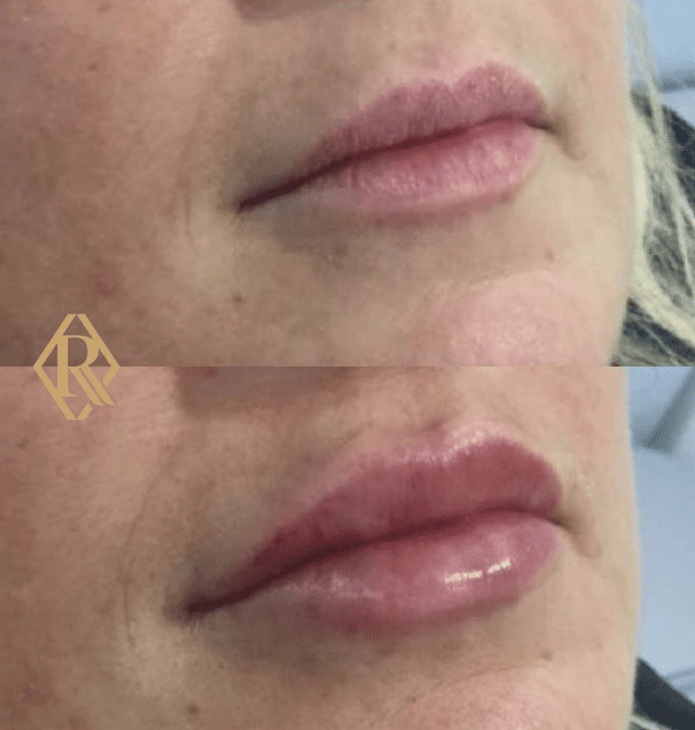 Some people do still get worried that lip fillers will make them look like a reality star, straight off the set of TOWIE, with a pout that might resemble a ducks, but fortunately, we won't do that to you at R&R. Lip fillers really are for all age groups and can make a beautiful yet subtle difference to how we might see ourselves in the mirror.
If you're already a dedicated lip filler aficionado and are wanting to get a little top up, or if you have been curiously watching from the sidelines wondering if lip fillers are for you, now could be the time to take the plunge as we're giving away an Albus & Flora lip balm with every lip filler treatment this August.
Albus & Flora Lip Balms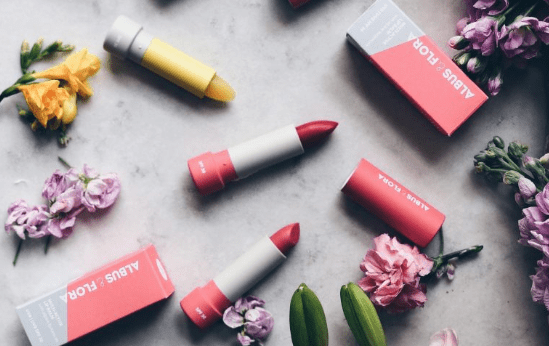 Albus & Flora are an award winning lip care brand. All their lip balms are SPF30, deeply nourishing with high levels of antioxidants, vitamins and omega rich. They retail for £16 but are free to you this month if you have a lip filler treatment.
How much is Lip Filler at R&R
Half a ml is £160, 0.7mls £190 & 1ml £220. If you're new to lip filler you might want to start with a smaller amount, (many people do, but they often come back for  bit more when they see the results). If you're not sure it's always best to have a consultation with Caroline first.
Buy 2 Alumier MD products & get a FREE pack of Eye Rescue Pads.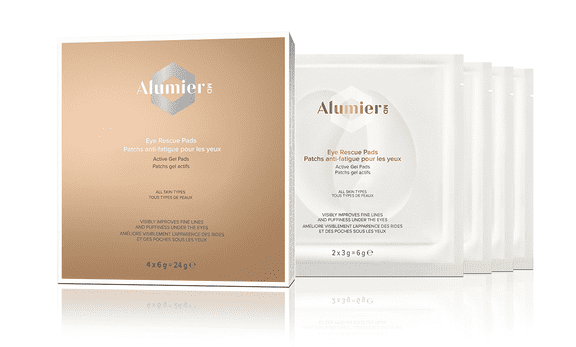 This months AlumierMD Freebie are the Eye Rescue Pads. If you've never tried them before, now is your chance, we don't think you will regret it!
All you have to do to get this FREE product is buy any 2 other products from the AlumierMD range
There are 4 applications in each box, they are for all skin types and they visibly improve fine lines & puffiness under the eyes.
When your eyes feel tired, or if you're going somewhere special and you need a little lift, pop on some eye pads and relax for 10 to 15 minutes. When you've finished discard the pads and gently pat the remainder of the emulsion into the eye area with your ring finger, so as not to drag the delicate skin, and voila, beautifully refreshed eyes will be yours.
Our product of the month is the AlumierMD Aqua Infusion Mask
Last but not least, for those of you who are not yet familiar with the Alumier Aqua Infusion mask, we wanted to make a song and dance about it this month so it doesn't go under anyone's radar!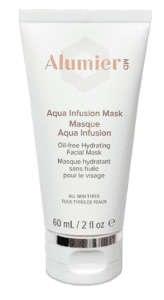 Most of us like to pamper ourselves at home when we have 5 minutes or if we can't get into clinic. What could be better than a home face mask to cheer us up while it persistently rains throughout the summer 🙁
Introducing the AlumierMD Aqua Infusion mask.
It's an oil free, hydrating lightweight mask that is packed full of amazing ingredients such as natural sugars, hyaluronic acid, Sea whip and other plant extracts that will soothe your skin and improve skin barrier function. Simply apply after cleansing, leave 5-10 minutes and gently remove. Follow up with your favourite AlumierMD serum or moisturiser.
The Aqua infusion Mask retails at £87.50 & is a great product to use in conjunction with the AlumierMD Eye Rescue Pads, for a little summer pick me up, that will hopefully make you smile 🙂 x
Back to blog