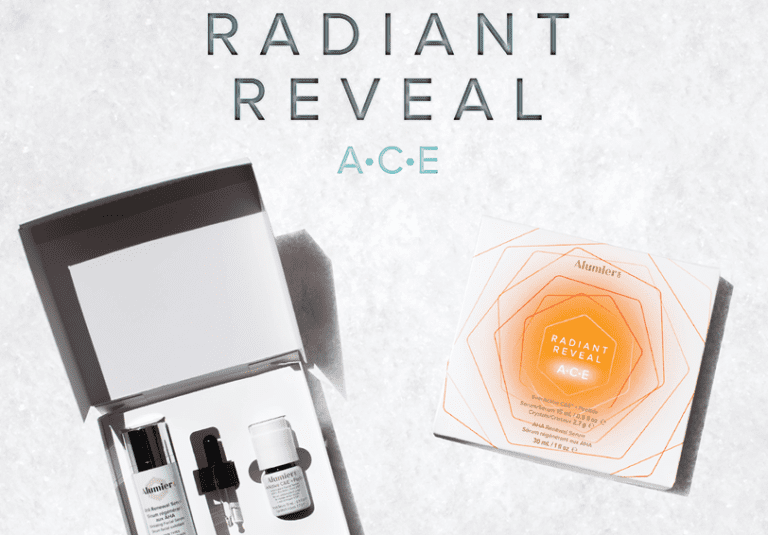 'Tis the season for even more skincare at R&R Aesthetics!
This year Alumier MD have brought out a special holiday kit which has amazing products to treat yourself, (or one of your friends to), as a Christmas gift.
The Radiant Reveal A.C.E Holiday Kit is a limited edition gift set which includes Alumier's EverActive C&E+ Peptide & AHA Renewal Serum.
These products are designed to take your skincare routine seamlessly from morning through to the evening.
What is EverActive C&E+ Peptide?
It's a powerful daytime antioxidant serum that unveils a healthy, radiant complexion.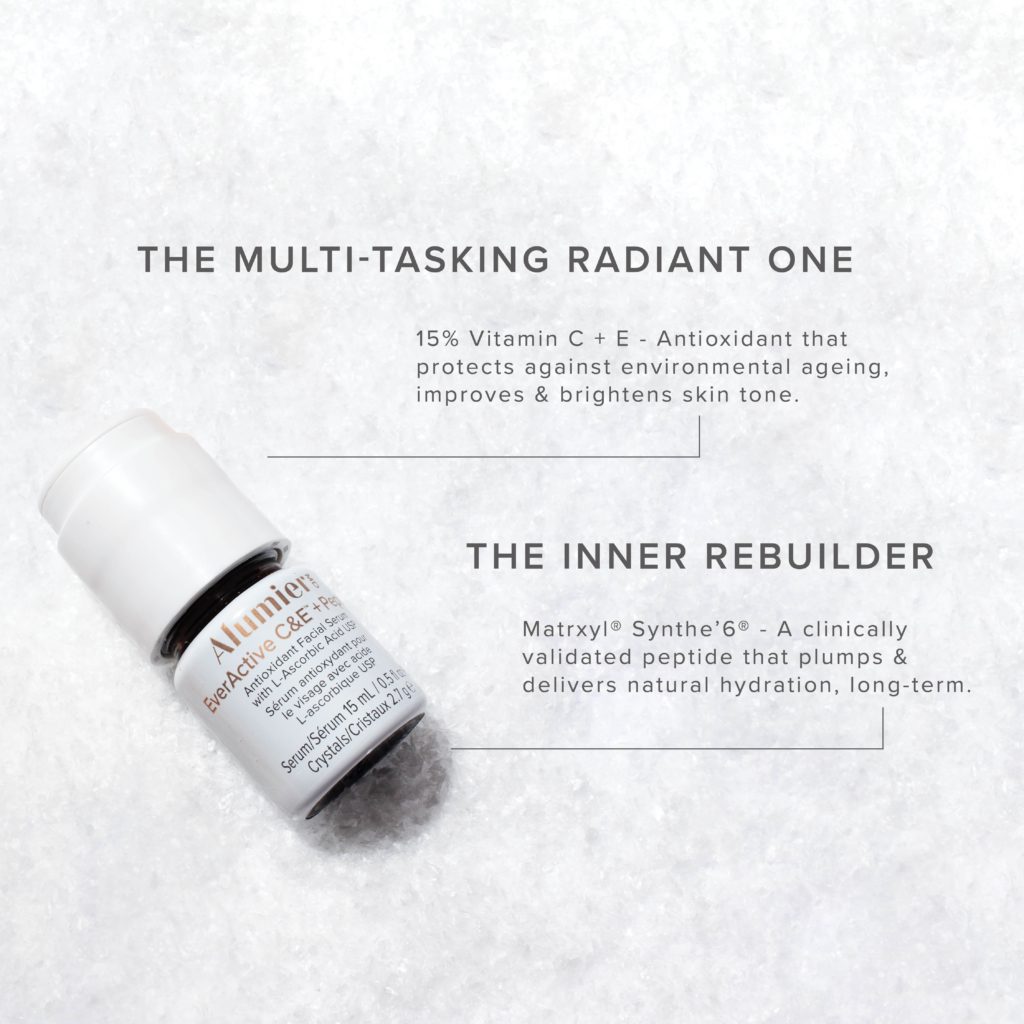 It has a unique delivery system which ensures the Vitamin C complex is always optimally active. The addition of Vitamin E and peptides makes this a highly active Vitamin C formula.
What is AHA Renewal Serum?
It's a night-time renewal serum loaded with exfoliating lactic acid and a special blend of skin soothing and smoothing ingredients. The clarifying serum is lightweight and designed to gently exfoliate the skin.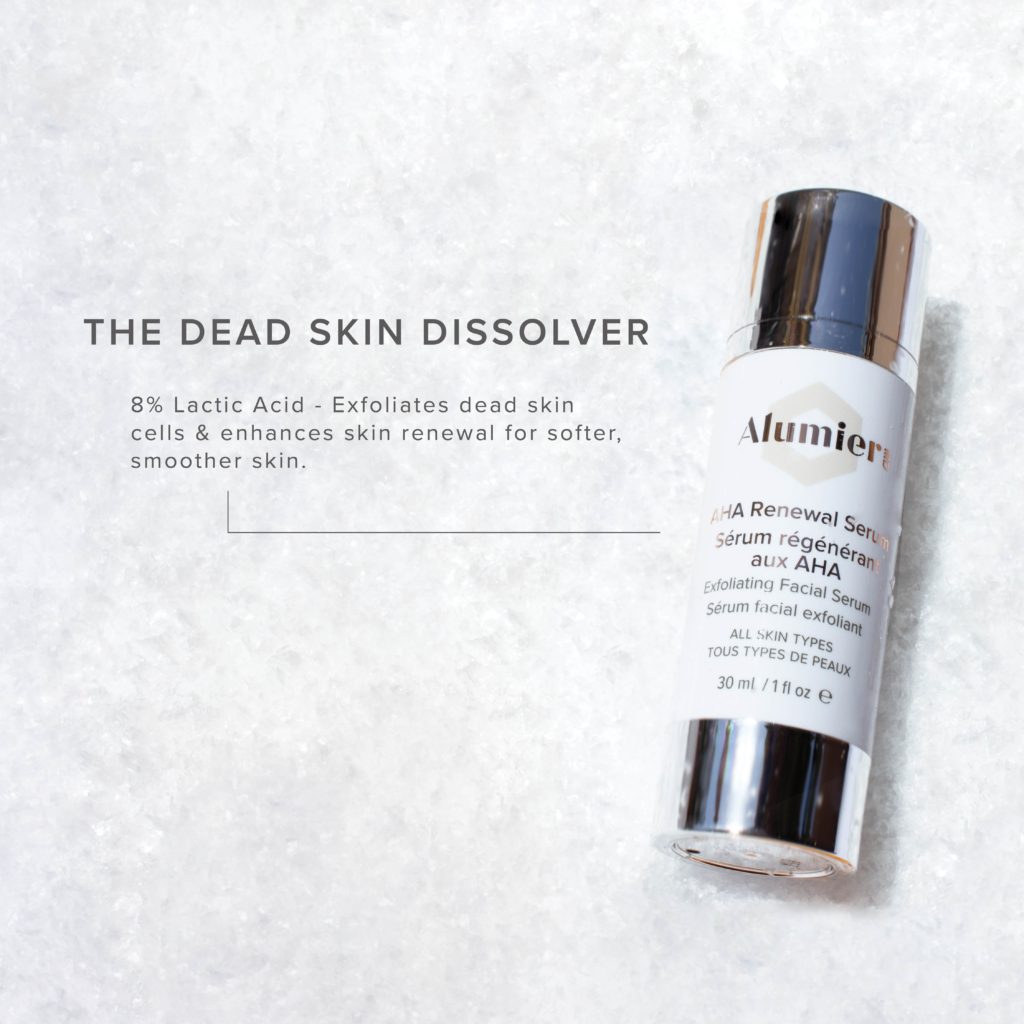 The ingredients include green tea and arnica which are naturally soothing while Vitamin B5 is included to moisturise.
With consistent use these products will make your skin look smoother and more radiant.
The perfect Christmas gift 🎁 RRP £120
Back to blog