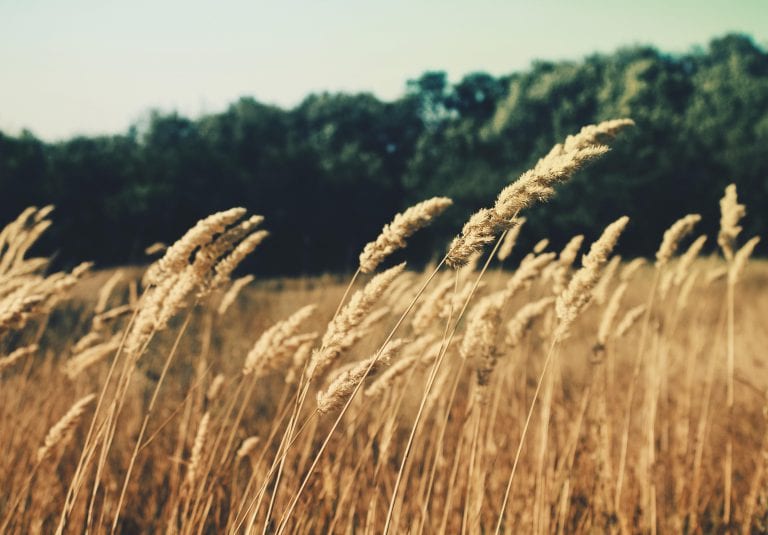 According to reports, the number of cosmetic procedures in the UK decline by 40% last year. While this is considered in part to be the result of changing attitudes, the rise of non-surgical treatments like Botox has also proved crucial.
This has afforded people options in the modern age, and this is one of the many reasons why Botox is so popular in the UK and beyond.
But what are the others? In this post we will look at the popularity of Botox and the reasons for its increased appeal in 2017:
1. There is no Anaesthetic 
Due to the non-intrusive nature of Botox, there is no need for an anaesthetic when you have the treatment. After all, you will only feel a small prick from the needle when you are injected with the toxin, while only small needles are required to dispense the treatment. This is good news for everyone, particularly those who are new to the idea of having cosmetic work done.
2. It Can Take Just 2 Weeks to see the Full Effect
Depending on the precise treatment that you have, you can usually expect to see results within two to three days, while the full effect is usually seen in just two weeks. This is important given the increasingly impatient nature of society, while it also enables people to enjoy a far quicker return on their investment.
3. Botox is Extremely Accessible
Unlike surgical procedures, Botox is relatively affordable and accessible to the general public. Clients can also book in for a treatment that does not require long periods of rest and recovery, ensuring that they are not required to take time off work.
4. It Makes Your Skin appear Younger and Smoother 
This may make for an obvious assertion, but the application of Botox makes your skin appear younger, smoother and more aesthetically appeasing. This is the primary reason why Botox appeals to so many, as it achieves genuinely striking results that can be easily sustained over time.
5. The Science Behind Botox is Well-known, Safe and Familiar 
While the concept of surgical procedures can intimidate some, the same cannot be said for the science behind Botox. Produced from a substance known commonly as the botulinum toxin, cosmetic doses of Botox are harmless and can safely restrict the movement of facial muscles to deliver smoother skin.
6. Botox Does not Create the 'Frozen' Look 
Unlike some treatments, Botox can deliver different results depending on how it is administered. So although some people prefer the so-called 'frozen' look (which leaves patients looking as though they are unable to move their facial muscles), the treatment can be applied differently to create alternative looks depending in your unique preferences. 
7. It is a semi-permanent Treatment 
When you undergo a surgical cosmetic procedure, the results are often permanent (or at least extremely difficult and costly to reverse). This is not the case with Botox, however, which is impermanent and will only continue to alter the appearance of your skin for as long as it is applied. This means that you can stop whenever you want, without encountering any medical complications or additional cost.
8. You Can Inject Into the Crows Feet Area 
Another interesting benefit of Botox is that it can be used to target multiple areas simultaneously, including the all important laughter lines that are commonly referred to as crows feet. In fact, Botox is particularly effective at smoothing out fine lines and wrinkles of this type, and this remains one of the most common applications for the treatment.
9. It Can Remove Your Frown Lines
On a similar note, Botox has also proven to be particularly effective remove your frown lines. This is because the treatment works best when tackling dynamic lines that appear during the movement of facial muscles, particularly when we smile or frown. These lines can be the most difficult to treat, so this goes a long way towards explaining the appeal of Botox in the mass market.
10. Botox offers Excellent Value for Money
We have already touched on the fact that Botox is an affordable solution, but it also offers genuine value for money. Typically, you can receive a full face of Botox treatment for just £350, meaning that it is possible to achieve exceptional results without being forced to spend the earth.
11. The so-called side-effects of Symptoms are More Than Bearable 
While it would be untrue to suggest that there are no side-effects associated with Botox, any symptoms that are present are more than bearable. From slight bruising around the treatment area to a slight feeling of soreness around the injection site, these symptoms are relatively minor and will only last for a couple of days at most.
Back to blog