Treatments
iS CLINICAL FIRE & ICE FACIAL
iS Clinical Fire & Ice Facial has been devised to gently resurface the skin through the application of a combination resurfacing masque comprising of sugarcane extracts, vitamin A & B3  along with other naturally occurring ingredients, to reduce or eradicate signs of ageing, like, fine lines and wrinkles. The application and neutralisation of the masque encourages cellular renewal which will smooth and soften the skin, resulting in a fantastically improved complexion, and brighter, clearer skin with no downtime, peeling or other negative side effects.
iS Clinical Fire & Ice Facial is the ideal treatment for those looking to refine their complexion, while gently and naturally appearing to turn back the clock without any invasive procedures. It is for this reason, coupled with it's instantly visible "glow" that the iS Clinical Fire & Ice Facial is a favourite with many celebrities, earning itself the title of the "Red Carpet Facial".
We are also proud to bring you the iS Clinical Foaming Enzyme Facial, which is a deep cleansing treatment that will instantly polish your complexion through exfoliating the surface of the skin using bio active ingredients and an advanced combination of pharmaceutical grade serums. The result is beautiful, clear skin you can be proud of.
Book a Consultation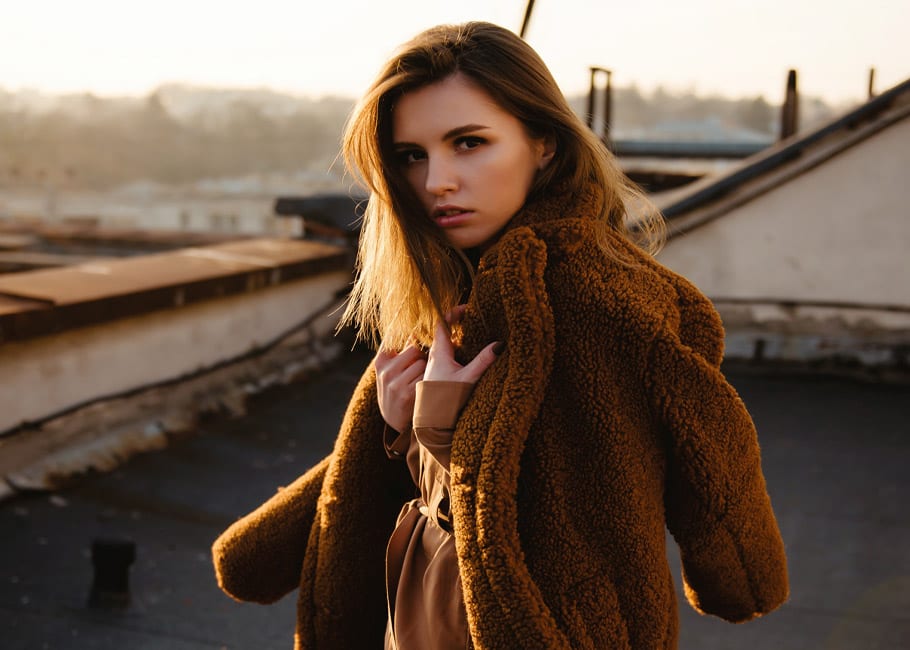 At a glance
Treatment Time
45 - 60 minutes
Treatment Anaesthesia
None
Treatment Results
Brighter clearer skin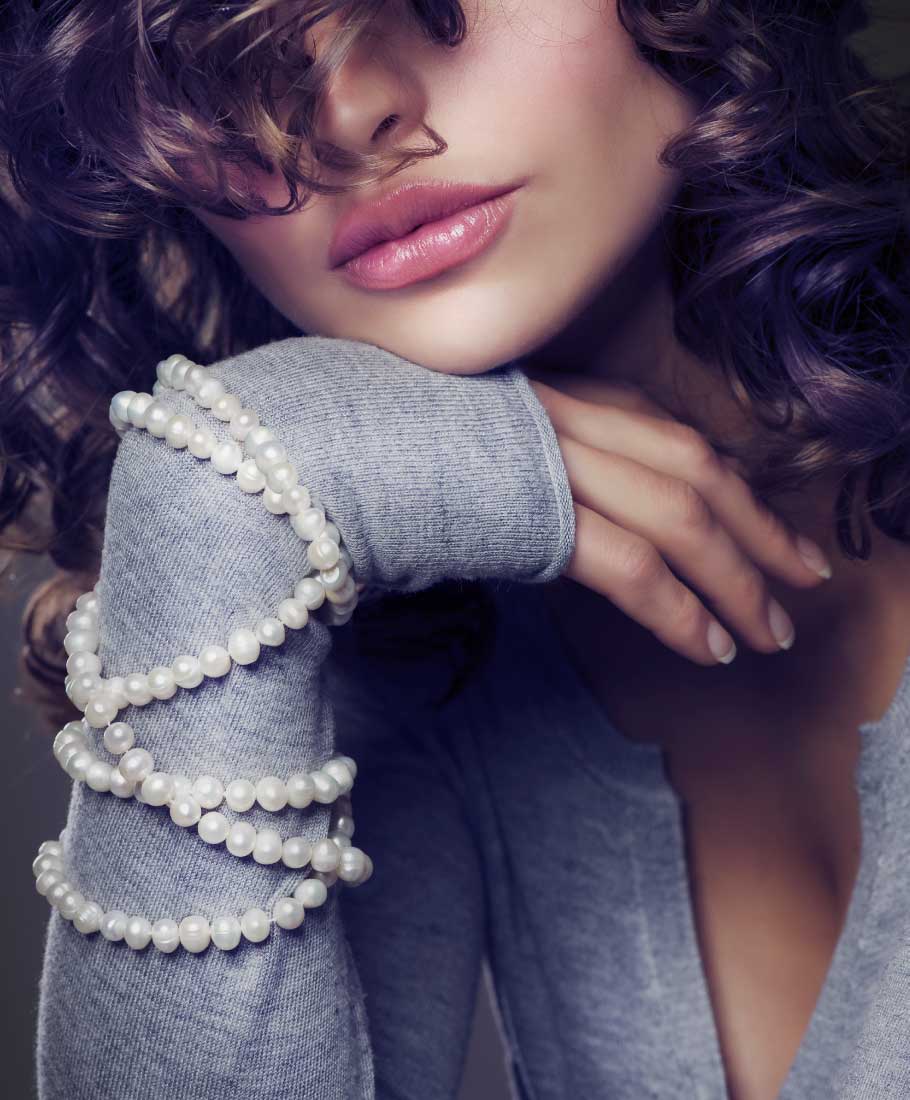 Treatment
Frequently asked questions
Am I suitable for this treatment?
Fire and Ice is suitable for most skin types, although will need to be tailored for people suffering with extremely sensitive skin or rosacea.
How safe is this treatment?
This treatment is perfectly safe following a full skin assessment during consultation.
Is it painful?
No. You may experience a feeling of heat during the treatment, but this is often described as soothing.
Are there any side effects or risks?
You may experience slight redness for a few hours post treatment.
How much downtime is usually needed?
None. Normal activities can be resumed immediately after treatment, although you may want to wait for any redness to subside before applying make up.
Testimonials
What our patients say...
Excellent results, very pleased. Very professional. Wouldn't hesitate to recommend!
L R
My wife visited Caroline for a consultation regarding her tear troughs and nasolabial folds. Caroline explained that because both areas were puffy , fillers in these areas would not be suitable and the best results would be from cheek fillers. Caroline showed my wife photographic examples of previous clients and the results cheek fillers had achieved but at no time did it feel like a hard sale. After deciding to proceed with cheek fillers Caroline thoroughly explained the procedure and risks involved and talked to my wife all the way through the procedure to ensure everything was alright. The premises are very clean and modern and Caroline is extremely professional. Would highly recommend.
K H
Caroline was recommended to me by a family member, I'd been nervous about lip fillers for a few years and wanted the person doing it to be trusted and professional. Caroline is both. She is very thorough, her knowledge and skills put me at ease. Her service is flawless every time I visit and I really appreciate how accommodating her appointments are. Highly recommended. I even travel from London to Leeds I love her service that much.
A B
Caroline is extremely knowledgeable and explains everything clearly and puts you at ease during consultation. So professional and really friendly! I can't wait to start treatments with her.
C N
I've had two treatments with Caroline so far and have been so pleased with the results. Most recently I have commenced a course of Dermapen facials, I was initially extremely nervous about the procedure but Caroline put me at ease. She is professional and knowledgeable in all her communication and aftercare, and the clinic setting is pristine. I recommend her to all my friends!
S O
Highly professional and a relaxed friendly attitude. I had botox with Caroline and a peel treatment. Caroline is very informative and makes you feel at ease. Explains everything clearly and her results are outstanding. I highly recommend Caroline she is wonderful.
A L