Treatments
AMESON MESOPEEL & MESOTECH
Ameson Mesopeel is a medical grade facial skin peel, used to restore the skin's natural properties, making it appear more balanced, brighter and glowing. Ameson Mesopeel can be used as a stand alone treatment, or in combination with Microneedling. We have experienced great results when using Ameson Mesopeel to treat fine lines and wrinkles, dry skin, oily skin, enlarged pores, acne scarring, rosacea and pigmentation.
The organic acids used in Ameson Mesopeel include Mandelic acid, Lactic acid and Glycolic acid. The application of these acids, along with the careful selection of combined complimentary ingredients, enhances the natural rejuvenation process of the skin, encouraging the increase of collagen and elastin. Post treatment, you will notice that the skin will be hydrated, and normalised to give you the brighter, younger and more refined complexion you desire.
Although single treatment results are achievable for those wishing to give their skin a temporary brightened effect, we would recommend that for lasting anti ageing improvements, a course of 3-6 treatments would bring the greatest benefit and leave you feeling and looking amazing.
Ameson Mesotech is a series of hi-tech Mesotherapy skin boosters used to target and personalise treatment plans. Within the Mesotech range are a group of serums which contain high quality ingredients and are used to optimise treatment results when used in combination with Dermapen to encourage deeper penetration. Each serum is specifically developed to target different concerns, so you are sure to be overwhelmed by the results you can achieve using these amazing skin boosters.
Book a Consultation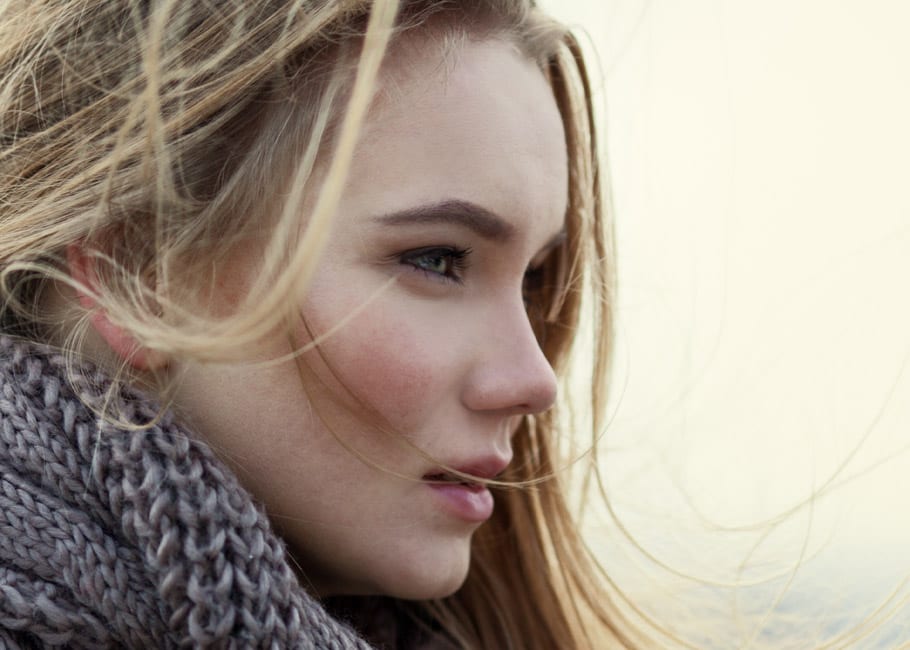 At a glance
Treatment Time
30 - 45 minutes
Treatment Anaesthesia
None
Treatment Downtime
Up to 3 days
Treatment Results
Younger brighter skin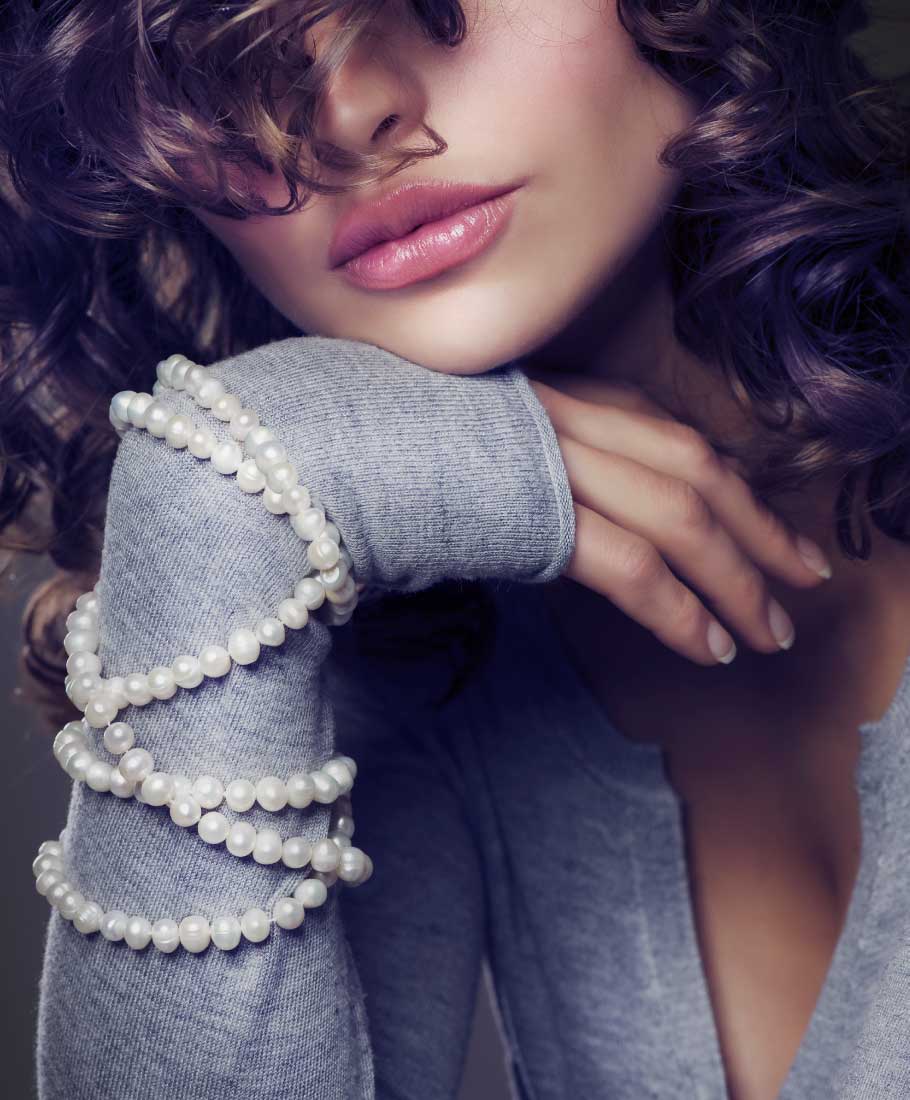 Treatment
Frequently asked questions
Am I suitable for this treatment?
Overall, this treatment is suitable for most people, although any active skin concerns will be discussed at consultation to assess suitability.
How safe is this treatment?
This treatment is perfectly safe following a full skin assessment during consultation.
Is it painful?
No pain should be experienced during the treatment. You may experience slight prickling feeling during treatment but this normally subsides very quickly.
Are there any side effects or risks?
It is normal to experience some slight flaking of the skin in the days immediately post treatment. This is normal and is the result of the upper layer of the skin shedding which results in a reduction of redness and blemishes.
How much downtime is usually needed?
Alcohol should be avoided on the day of the treatment, and you should await the skin to have healed completely before the application of make-up or exposure to sunlight.
Testimonials
What our patients say...
I have visited Caroline since 2017 for my treatments. I highly recommend her services, she is amazing at what she does. I have already recommended Caroline to friends and family. She is knowledgeable and professional and the clinic is beautiful. If you are reading this review deciding whether or not to book – do it! You won't be disappointed.
G N
Excellent results, very pleased. Very professional. Wouldn't hesitate to recommend!
L R
My wife visited Caroline for a consultation regarding her tear troughs and nasolabial folds. Caroline explained that because both areas were puffy , fillers in these areas would not be suitable and the best results would be from cheek fillers. Caroline showed my wife photographic examples of previous clients and the results cheek fillers had achieved but at no time did it feel like a hard sale. After deciding to proceed with cheek fillers Caroline thoroughly explained the procedure and risks involved and talked to my wife all the way through the procedure to ensure everything was alright. The premises are very clean and modern and Caroline is extremely professional. Would highly recommend.
K H
Highly professional and a relaxed friendly attitude. I had botox with Caroline and a peel treatment. Caroline is very informative and makes you feel at ease. Explains everything clearly and her results are outstanding. I highly recommend Caroline she is wonderful.
A L
Caroline was recommended to me by a family member, I'd been nervous about lip fillers for a few years and wanted the person doing it to be trusted and professional. Caroline is both. She is very thorough, her knowledge and skills put me at ease. Her service is flawless every time I visit and I really appreciate how accommodating her appointments are. Highly recommended. I even travel from London to Leeds I love her service that much.
A B
I've had two treatments with Caroline so far and have been so pleased with the results. Most recently I have commenced a course of Dermapen facials, I was initially extremely nervous about the procedure but Caroline put me at ease. She is professional and knowledgeable in all her communication and aftercare, and the clinic setting is pristine. I recommend her to all my friends!
S O